UH SENIOR PLAYWRIGHT TO DEBUT NEW PLAY AS PART OF 2022-23 SEASON
Jaurius Norman's senior project Fish's Belly comes to the stage this November.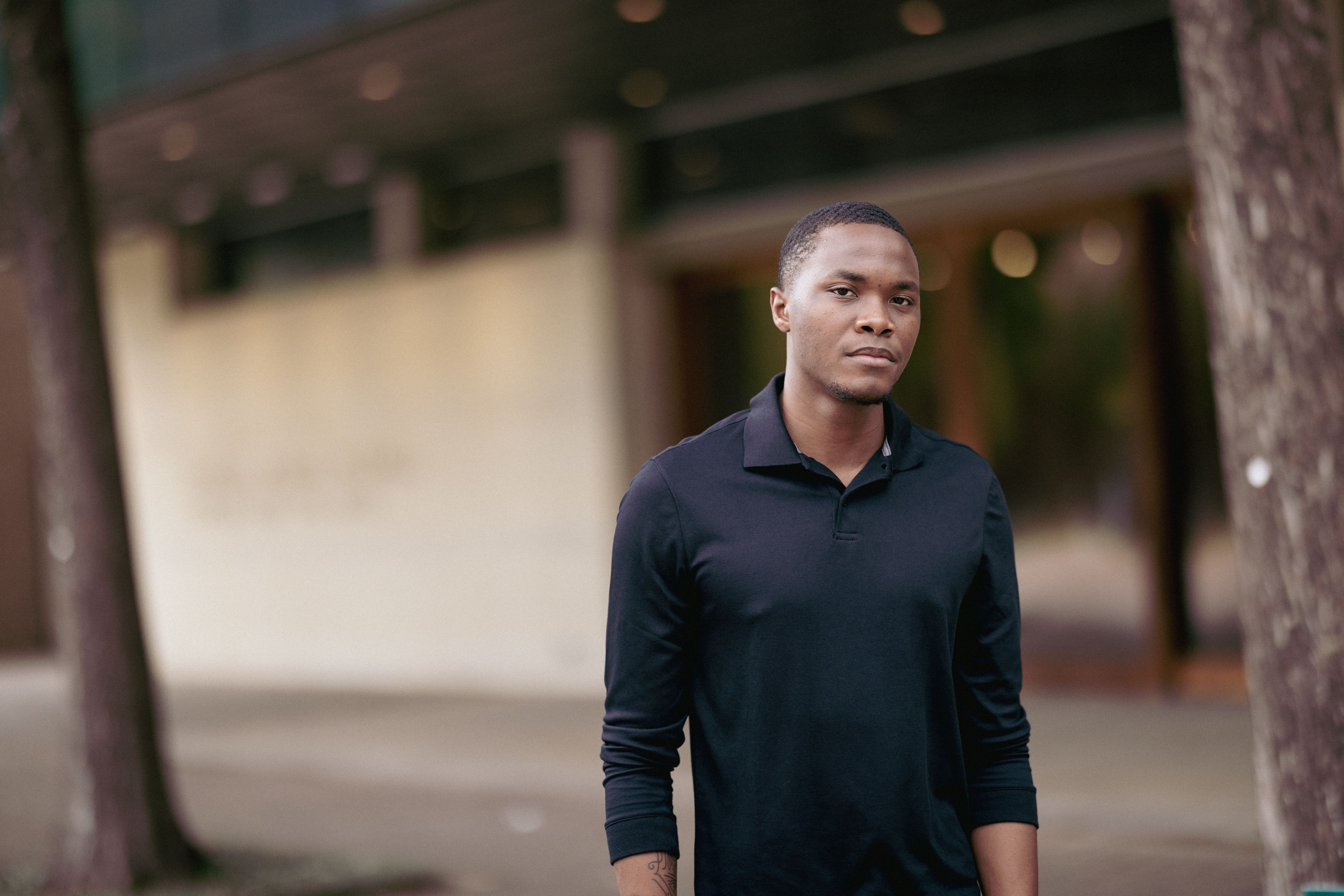 The 2022-23 season of the School of Theatre & Dance at the University of Houston will feature the premiere of an engaging and thought-provoking student work. Senior playwright Jaurius Norman will debut his play Fish's Belly on Nov. 10.
Inspired by George C. Wolfe's modern classic The Colored Museum, Fish's Belly encompasses a thematically-linked set of narratives about missing Black youths.
"Jaurius' play tackles the underreported problem of missing Black kids in America, and it's an incredibly powerful piece of work—a truly amazing debut play by a rising young star," said Robert Shimko, director of the School of Theatre & Dance.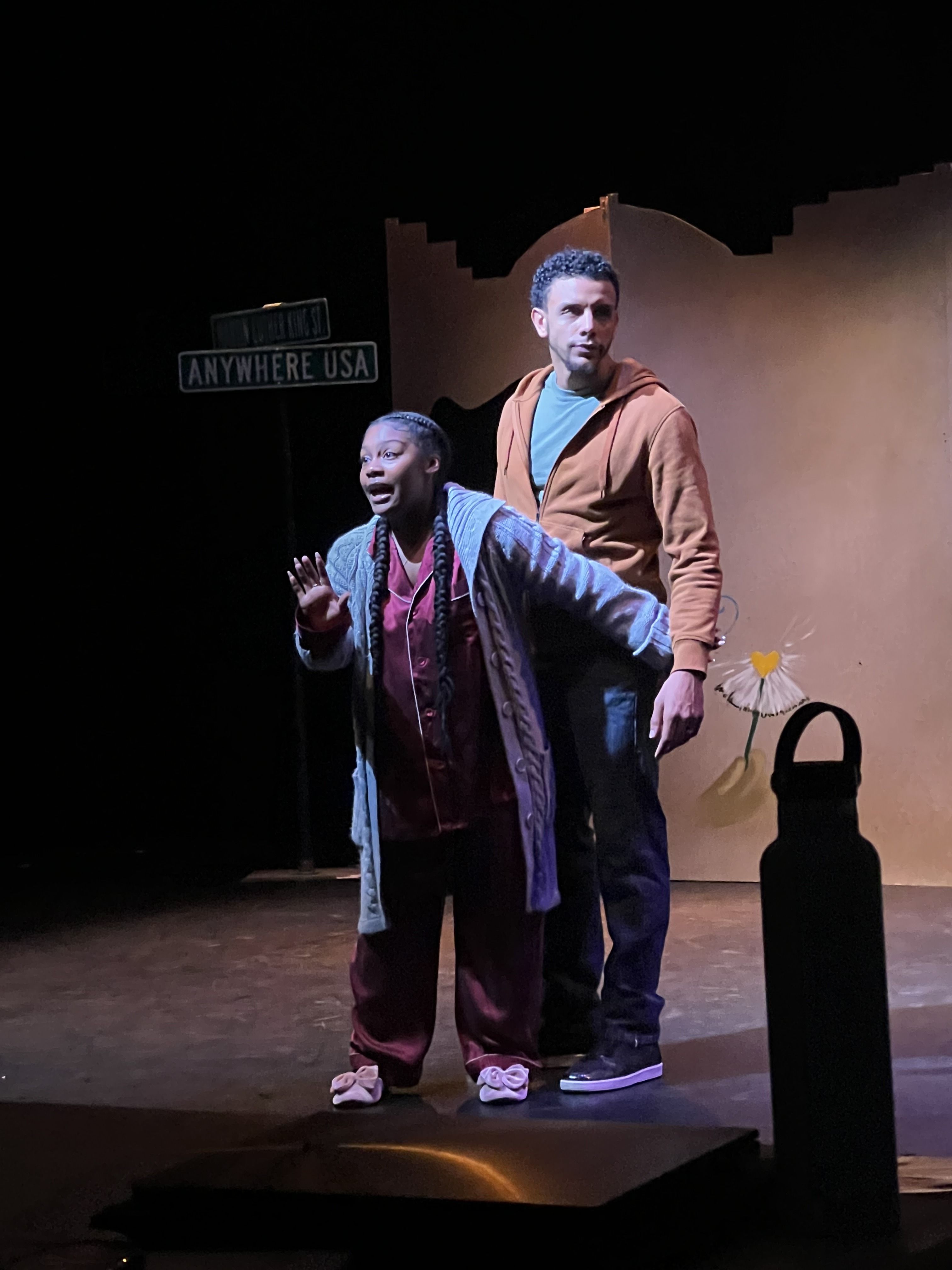 Billed as a "stylized, episodic chronicle of individuals navigating an America where Black children go missing at higher rates than their peers," Norman said the Fish's Belly was inspired by reports of lost kids he observed on social media.
"I kept seeing a lot of posts about younger Black children going missing and seeing how frantic people were in the comments," Norman said.
These posts initially motivated Norman to write the play's first scene, something he thought at the time would be a standalone piece. But soon, the scenes started to stack up and Norman realized he had something larger on his hands.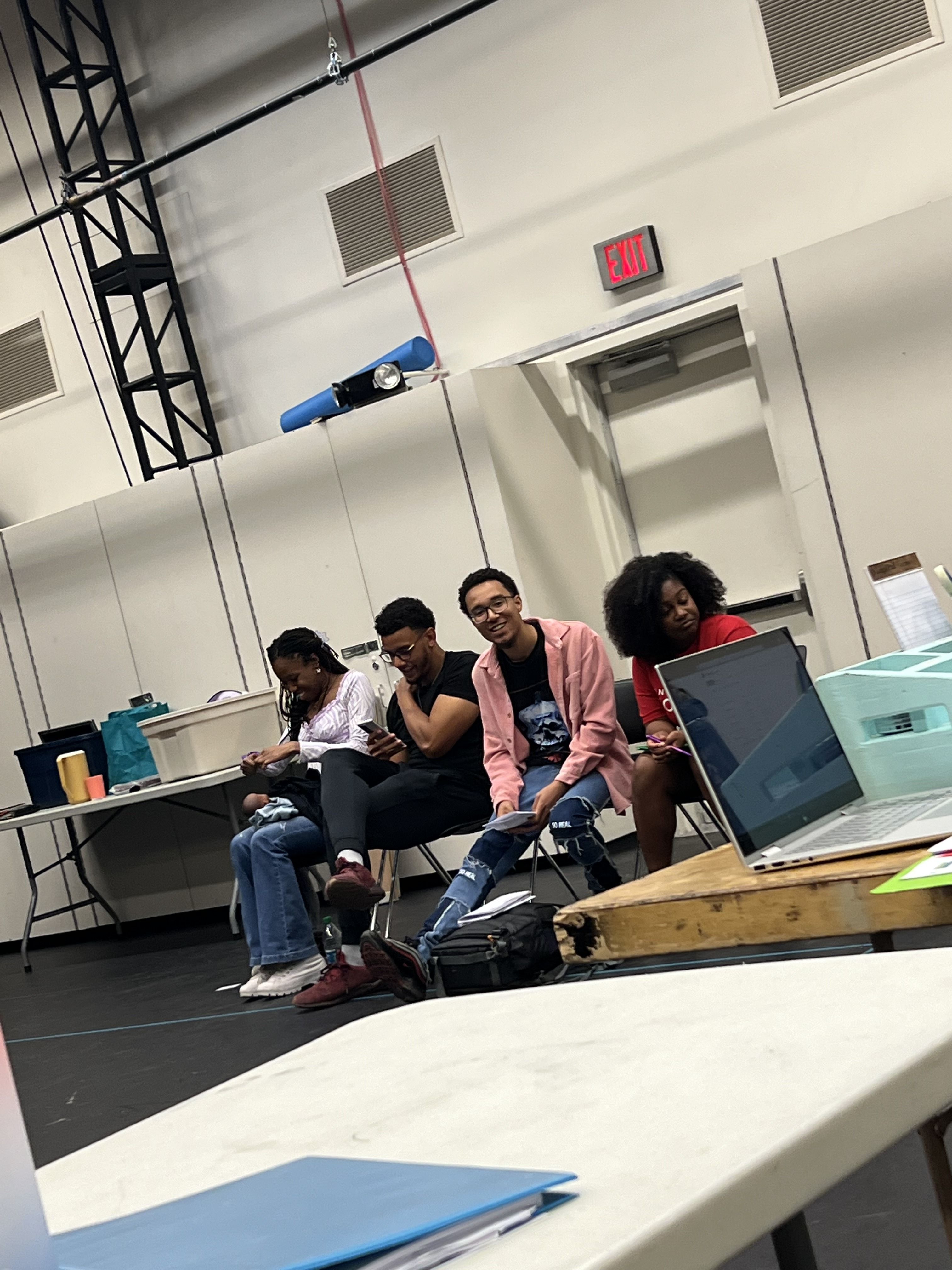 "I didn't know when I wrote the first scene that it was going to be my senior project or that I was going to turn it into a full play," Norman said. "After I wrote the first scene throughout COVID, I ended up writing the next scene and then taking a break from it, and then writing the next scene and taking a break from it, and then writing the next scene until I had a full show."
Directed by recent UH alum ShaWanna Renee Rivon, Fish's Belly began rehearsals in October. Norman said the rehearsal process has been a valuable learning experience, one that has helped him better understand how to engage with actors.
"They don't want to just do stuff just because it's in the script. They want to do stuff because it makes sense, and they want to make sure that everything they're saying has a purpose," Norman said.
"And so I'm really learning how to make sure to ask the actors, 'Do you feel comfortable saying that?' Or if there's a line that they always skip, I'm asking them, 'You know, you always skip this line. Does this line feel uncomfortable for you to say?'"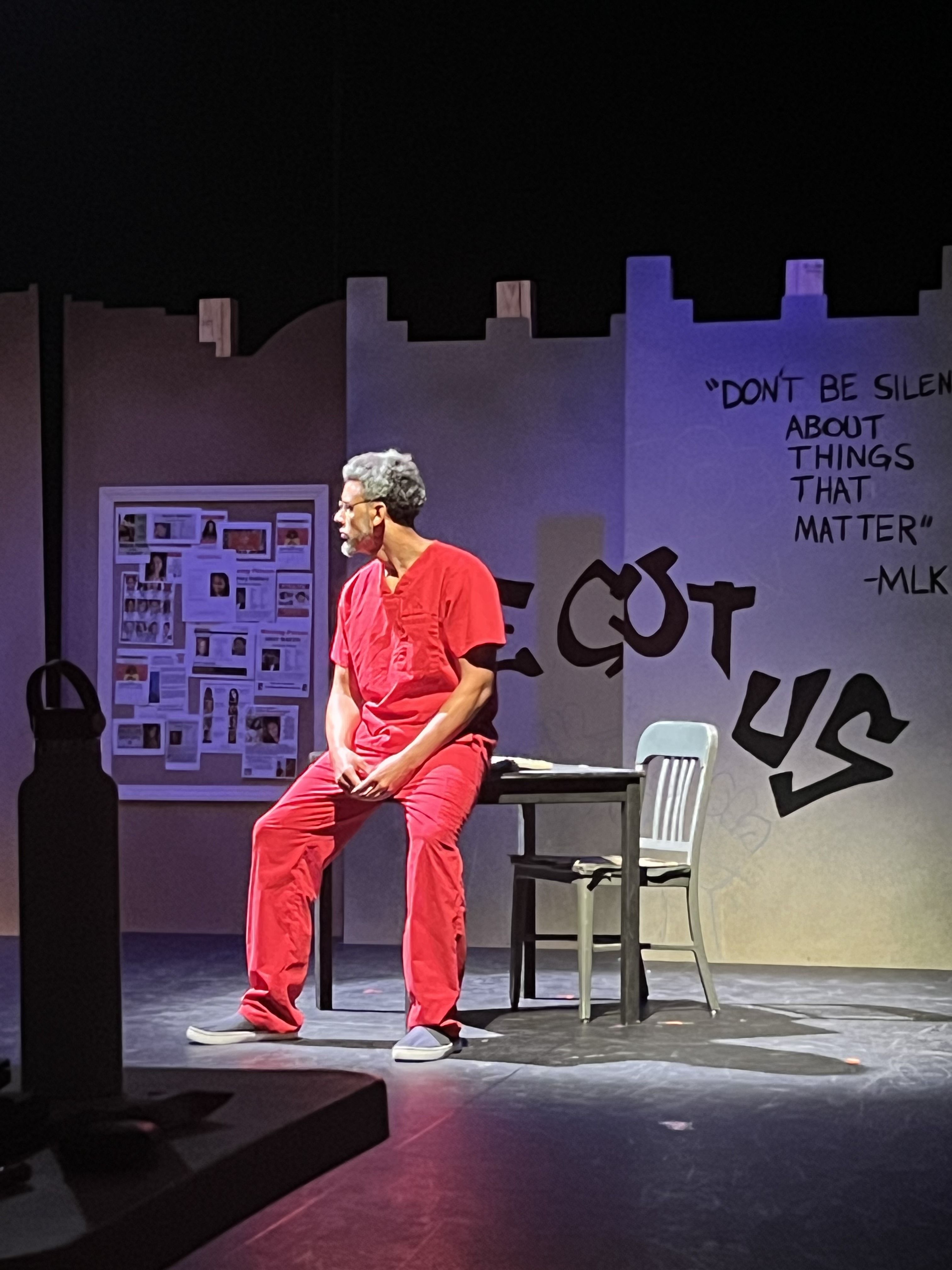 "Even though I wrote it, they're going to be the ones who are doing it in front of the audiences. So their opinion of the show really does matter,"" Norman said.
Though Fish's Belly deals with some weighty subject matter, Norman said the play does have its fair share of levity.
"I really appreciate that it's not really a show of dread or just sheer trauma," Norman said. "There's plenty of scenes with really funny moments and sections of the show where jokes come out of nowhere."
Norman said he hopes Fish's Belly audiences will gain more understanding of the many nuanced issues currently facing Black youth in America.
"I hope they take away that each scene has a particular aspect that cripples our community," Norman said. "Issues like children going missing, misogynoir, lack of positive media coverage, or whatever the case may be."
"I want them to take away the particular themes of each scene and know what you see is really saying about the way our community is right now."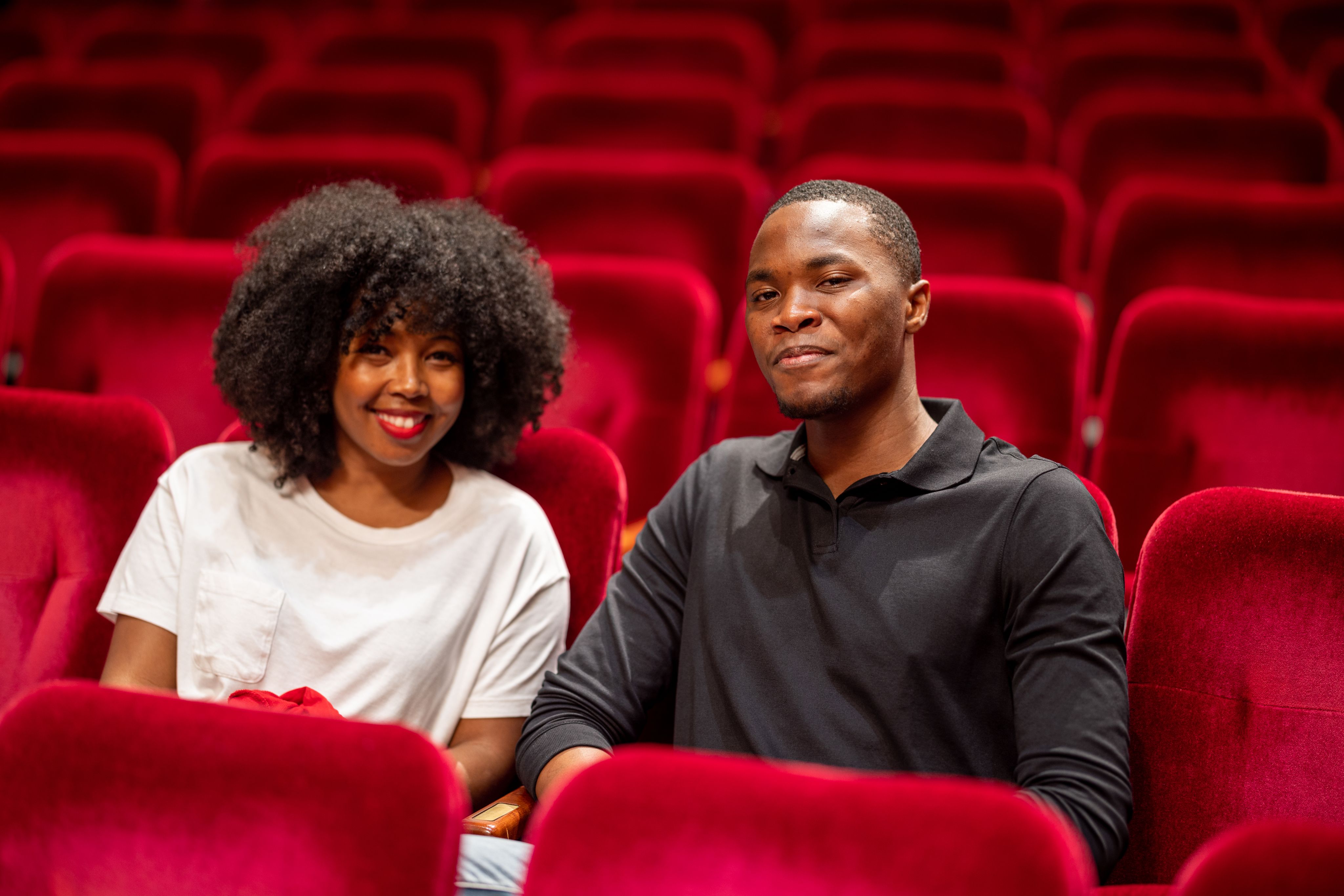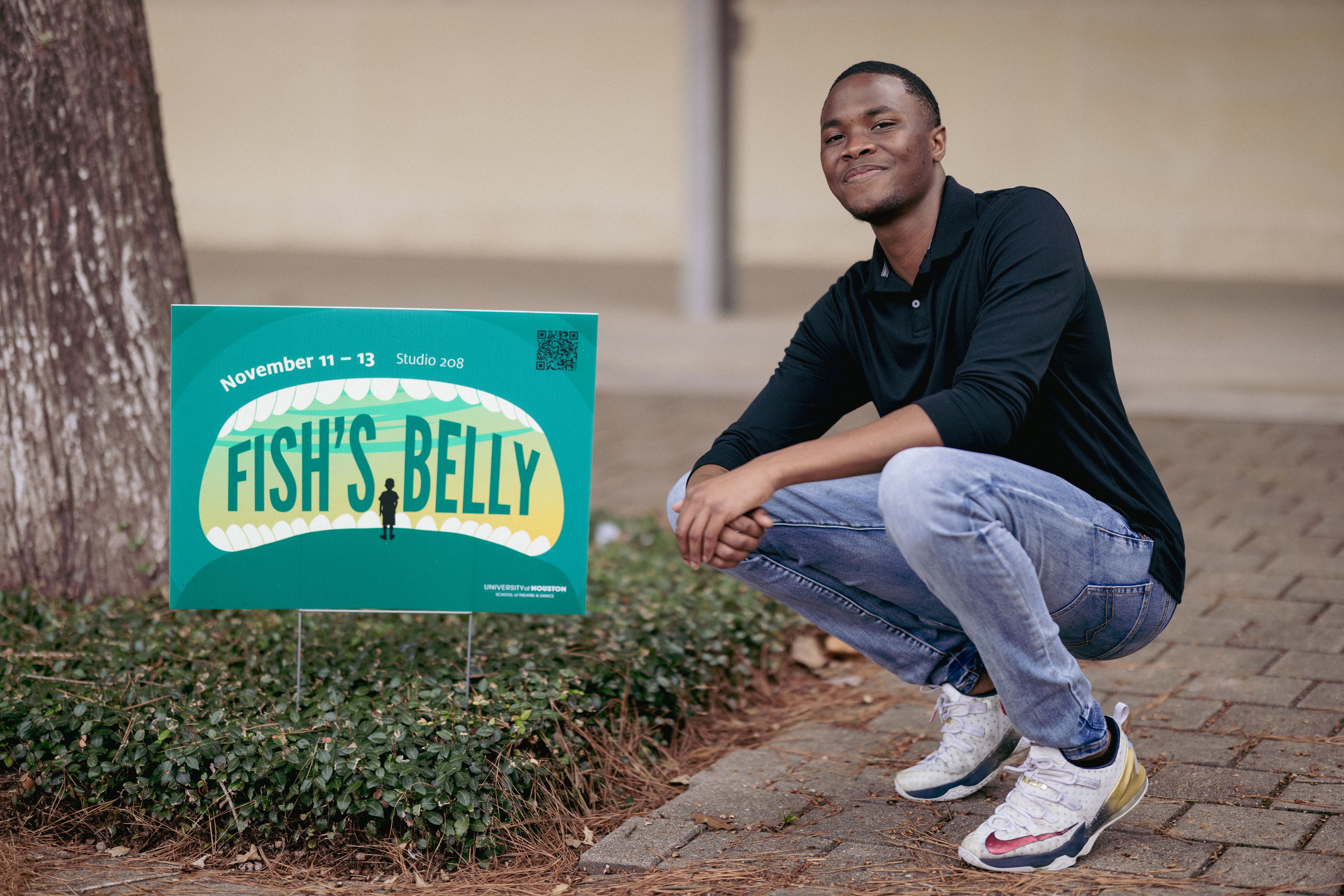 Fish's Belly will run Nov. 10-13 in Studio 208 at the University of Houston's School of Theatre & Dance.
Tickets are available here.