UH GRAPHIC DESIGN PROFESSOR AND STUDENTS CONTRIBUTE TO NEW BOOK ON HARVEY FLOODING
More City than Water: A Houston Flood Atlas incorporates maps created by School of Art seniors.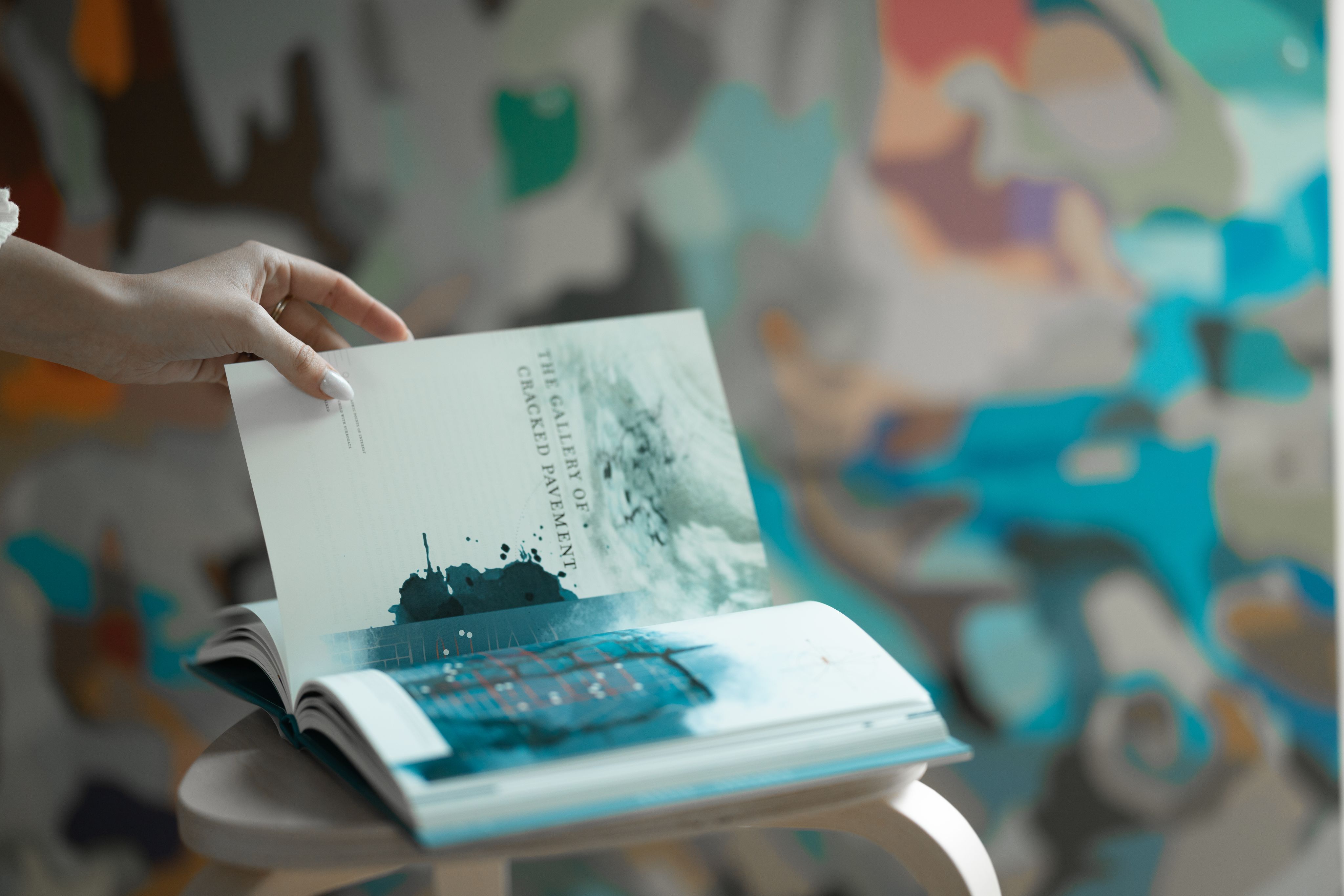 In 2017, Hurricane Harvey left an indelible mark on the city of Houston. The storm and its ensuing floods not only constituted one of the costliest natural disasters ever recorded in Texas, but also laid bare many of the socioeconomic inequities present in America's fourth-largest city.
More City than Water: A Houston Flood Atlas, a new book from the University of Texas Press, seeks to contextualize the storm's impact. Edited by Lacy M. Johnson and Cheryl Beckett, the book brings together a collection of essays, reflections, and first-hand accounts of the storm to, "reflect on the human geography of a region increasingly defined by flooding." Billed as a, "literary and a cartographic anthology," More City than Water features contributions from climate scientists, urban planners, artists, historians, and more.
The book incorporates compelling maps of Houston's floodplains, waterways, drainage systems, reservoirs, and inundated neighborhoods. Designed by UH graphic design seniors, these maps work to reframe our understanding of Hurricane Harvey's flood impact, and what it says about the very makeup of our cities.
Beckett, an associate professor of graphic design at the University of Houston School of Art, said maps are effective visual devices for understanding natural disaster like Hurricane Harvey
"Prior to making landfall, we are glued to hurricane tracking maps. We watch Houston mapped in relation to the Gulf—the size and trajectory of the storm inching its way towards us," Beckett said. "So, the map is a powerful tool for discussing Harvey issues. A map provides a familiar framework on which to layer multiple narratives."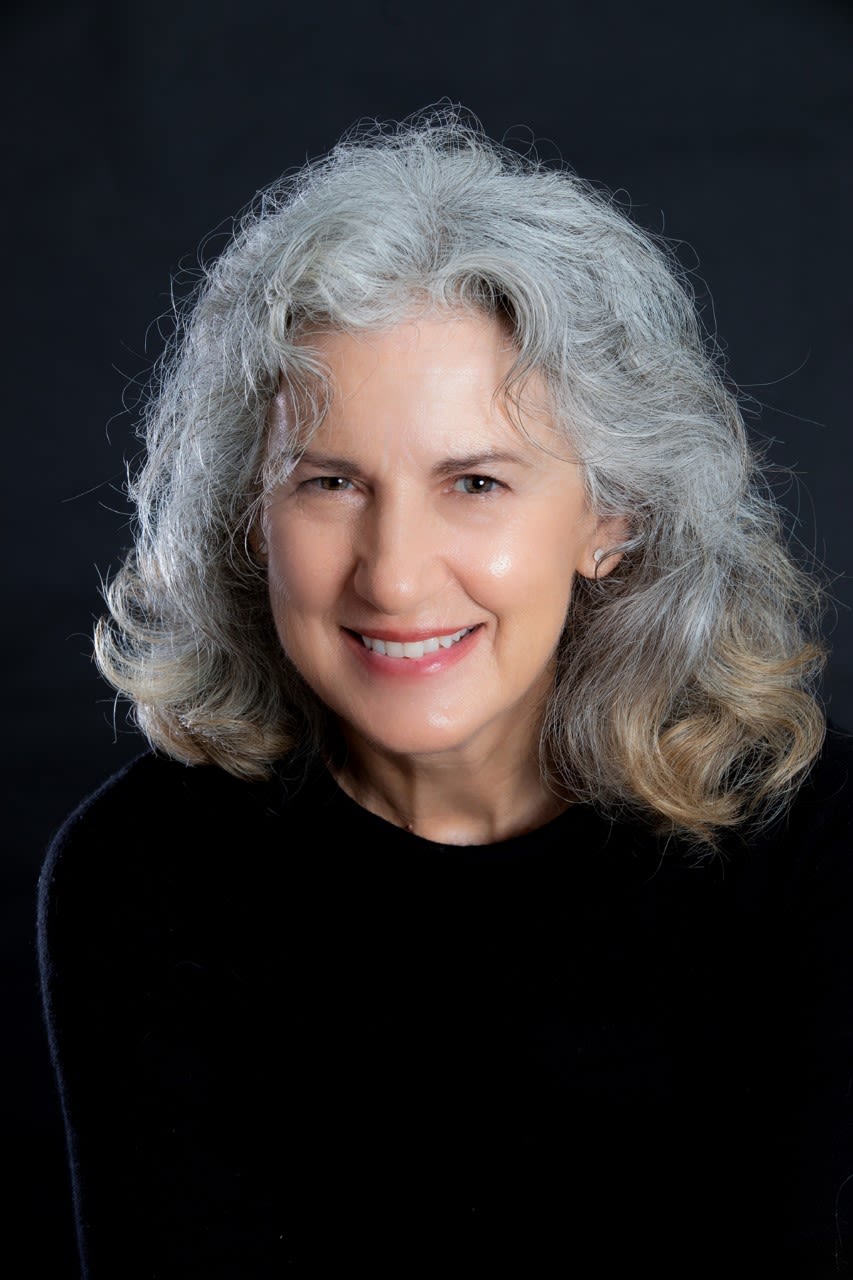 But, Beckett said these narratives can become misleading, especially when they concern marginalized areas.
"All maps are to some extent political. There are choices made on what to include and what to omit. In More City than Water, the issues of people, power, policy, climate and social injustices are brought to the forefront," Beckett said.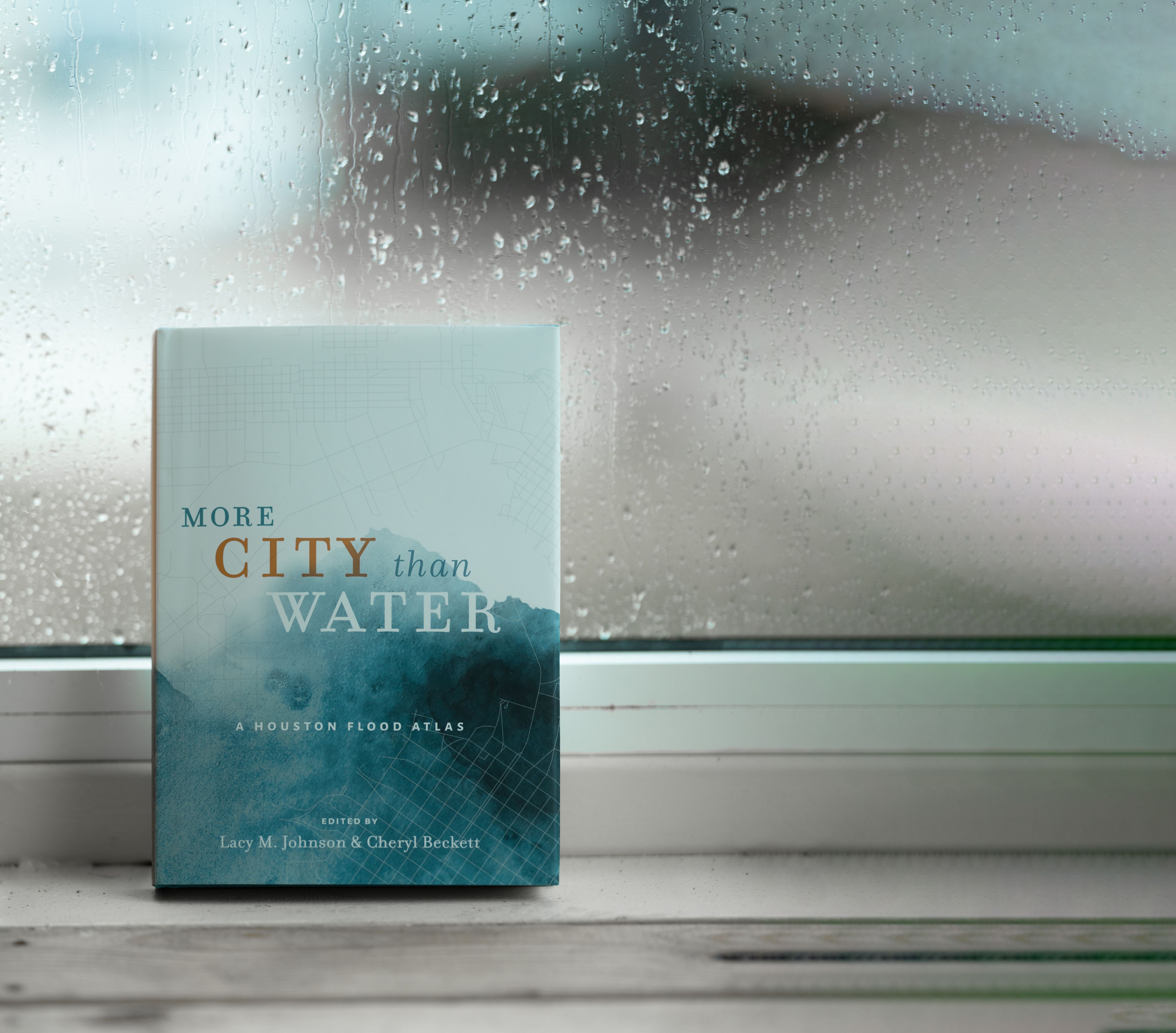 "The maps in More City Than Water on the one hand move in closer—to the neighborhoods and communities affected by the storm—and in other instances move further away, to express how the effects of climate change on a more global scale affects Houston."
Beckett said the decision to collaborate with graphic design students on the maps featured in the book was born out of a desire to showcase how visual design can affect social change.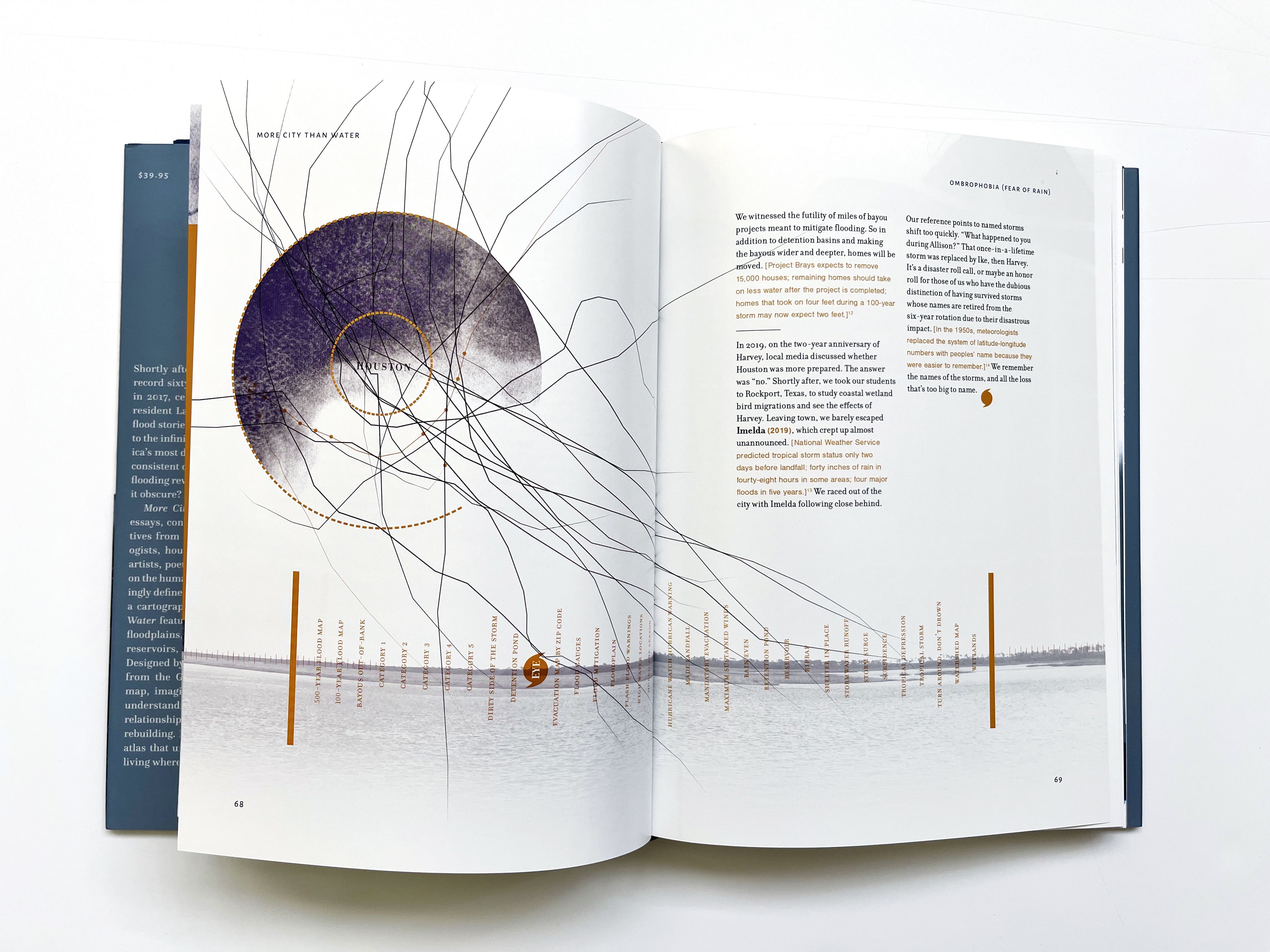 "Since 2000, I have been generating collaborative projects for my students in the University of Houston graphic design program that center around issues of ecology, environmental justice, community and placemaking," Beckett said. "So, this invitation to be involved in a Houston flood atlas was an excellent opportunity for the students to learn more about graphic design as a way to positively impact social change and environmental initiatives—design for social good."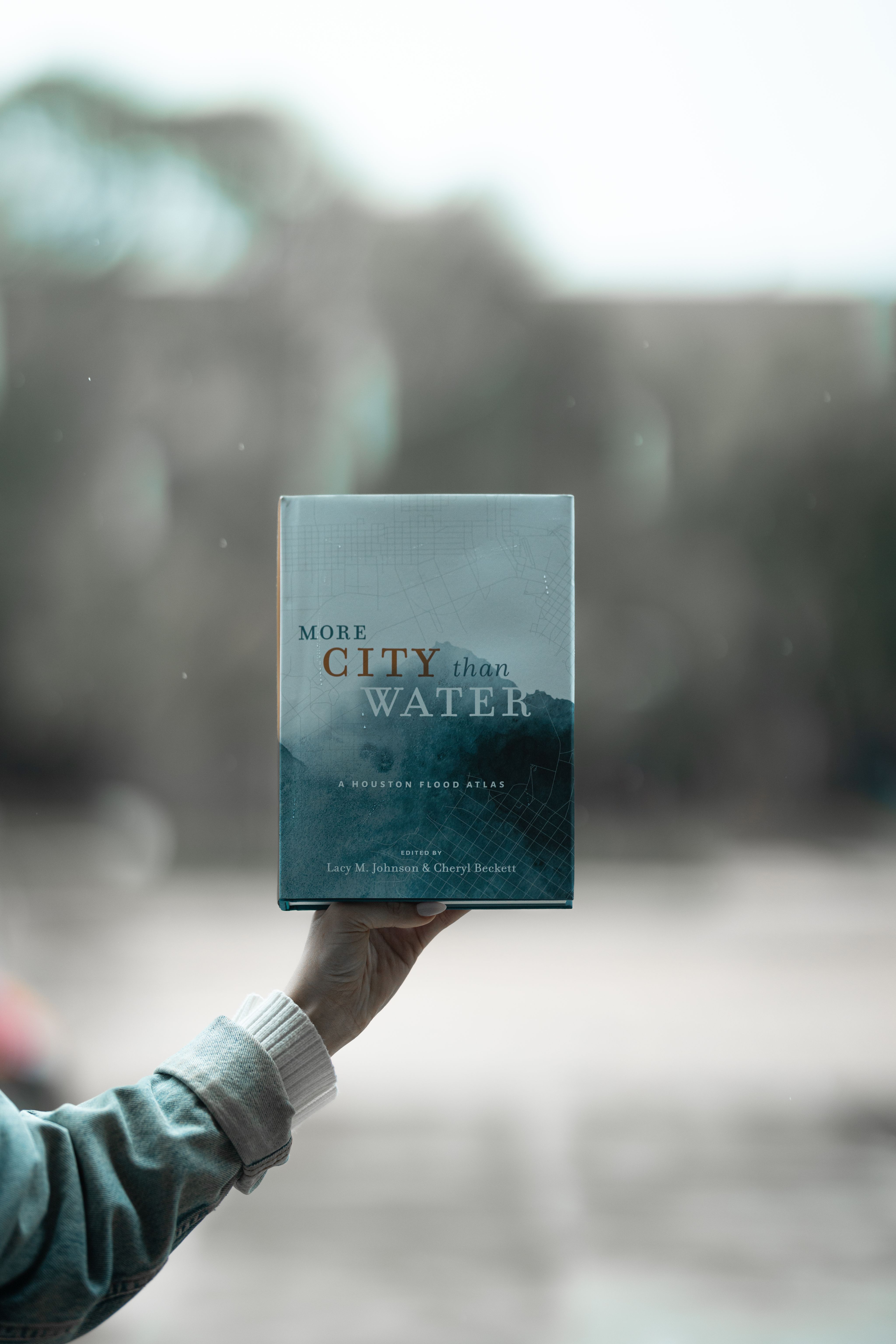 Beckett said working on More City than Water offered valuable lessons in book production for her students.
"With feedback, student teams encapsulated, reinforced, or interpreted the content of the essays in maps that served to make the invisible, visible."
More City than Water is available now from the University of Texas Press.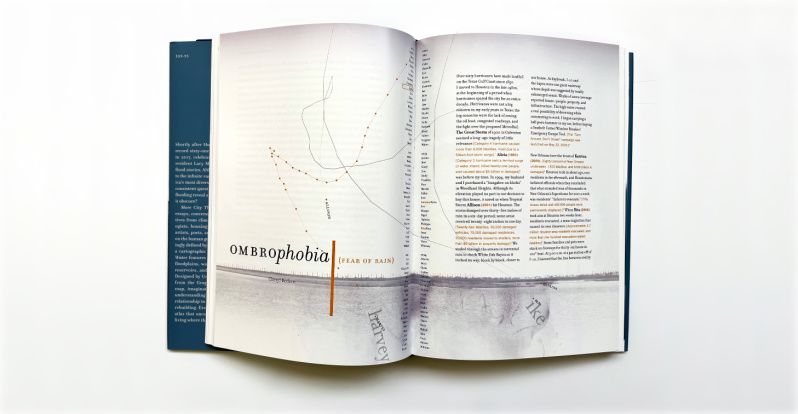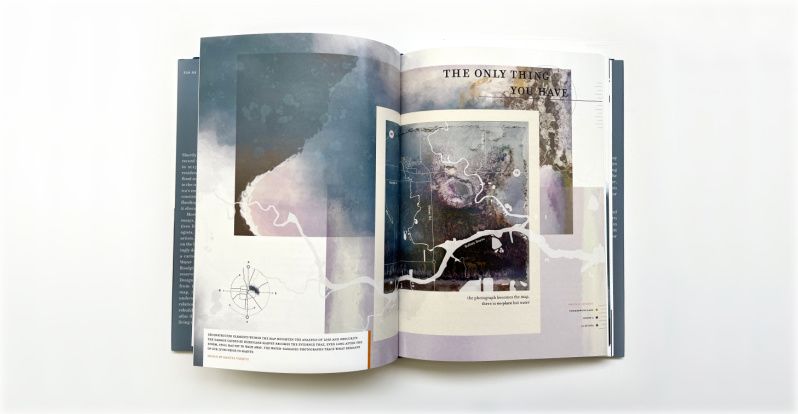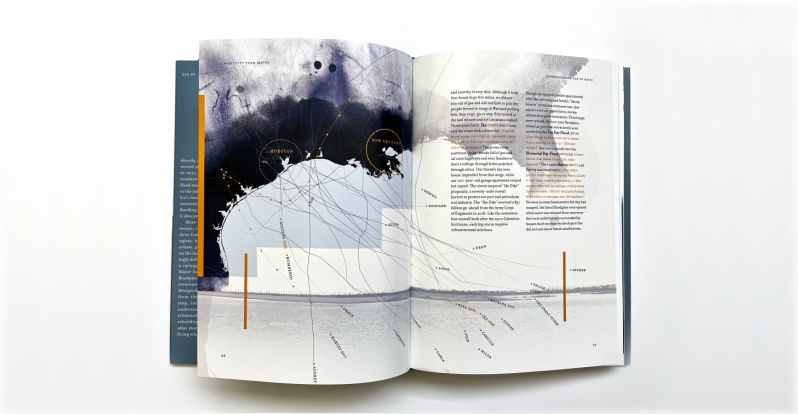 Item 1 of 3