UH MFA ACTING ALUMNI BROTHERS TO RETURN FOR HOUSTON SHAKESPEARE FESTIVAL
Caleb & Kyle are playing the brothers Edmund & Edgar in King Lear.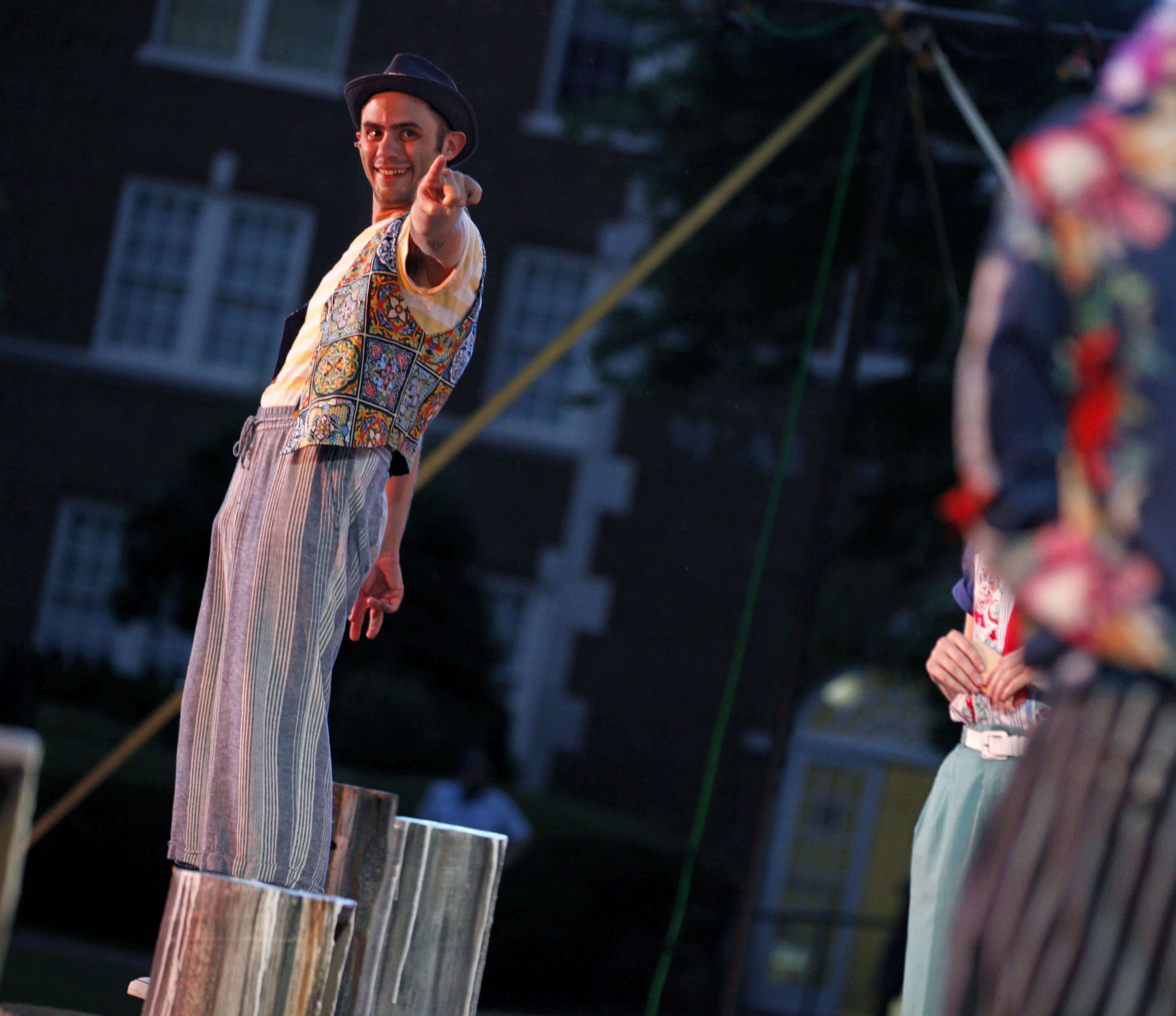 When the Houston Shakespeare Festival returns to the Miller Outdoor Theatre in Hermann Park for its 2022 season this summer, audiences may notice that two of the actors on stage bear a striking resemblance.
University of Houston MFA alumni and brothers Caleb Clark and Kyle Clark will perform together in both of this year's productions. They will portray brothers Edmund and Edgar in King Lear.
Jack Young, the festival's artistic director, said Caleb Clark and Kyle Clark were natural choices for their respective roles.
"They both fill out Shakespeare's text with heart and mind," said Young. "They're generous with their colleagues, which will make for scenes infused with palpable connections."
"And they're damn fine stage fighters, so the final fight between Edmund and Edgar in King Lear is going to be fierce."
The 2022 season of the Houston Shakespeare Festival will be the first time the brothers have performed on stage together. Kyle Clark said the prospect of acting alongside his brother is exciting.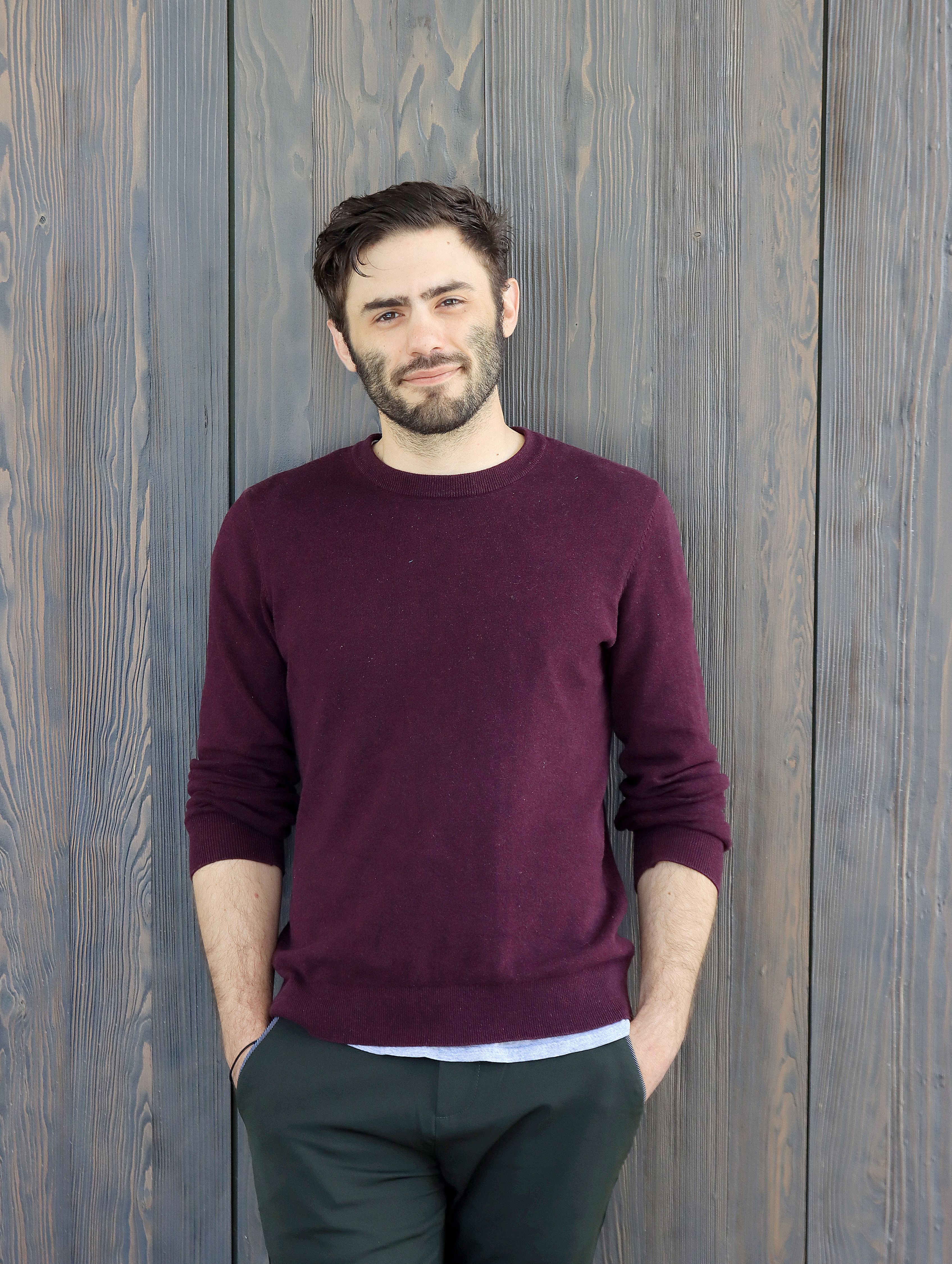 "Me and [Caleb] haven't performed together and he was the one that basically got me into acting in the first place," said Kyle Clark. "My favorite type of theater is Shakespeare, so to get to do it with my favorite person is pretty awesome. Not to mention we get to fight, and if anyone knows me and [Caleb], it's that we fight and love to fight."
Caleb Clark said that he's been looking forward to acting with his brother ever since Kyle Clark decided to become an actor.
"Sharing your passions with the people closest in your life is always a blessing, and he's always been one of the most authentic, smart, and creative artists I know," said Caleb Clark. "I'm most excited about the fact that I know he's going to challenge and meet me in all the ways I love to be challenged and met on stage."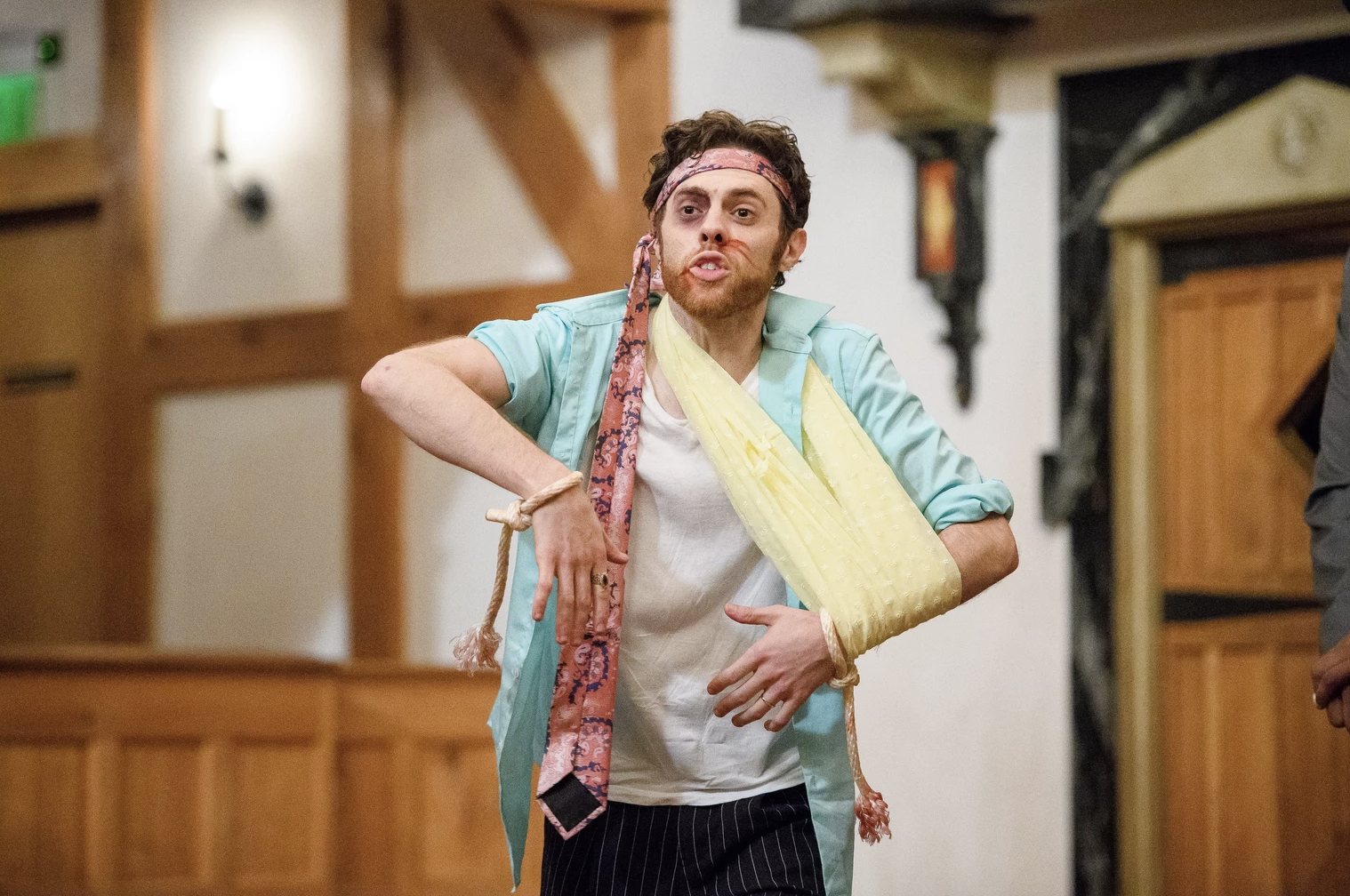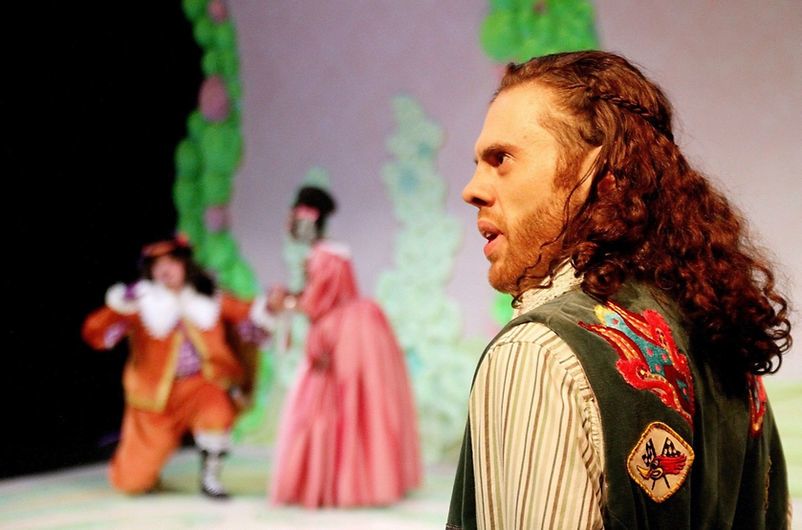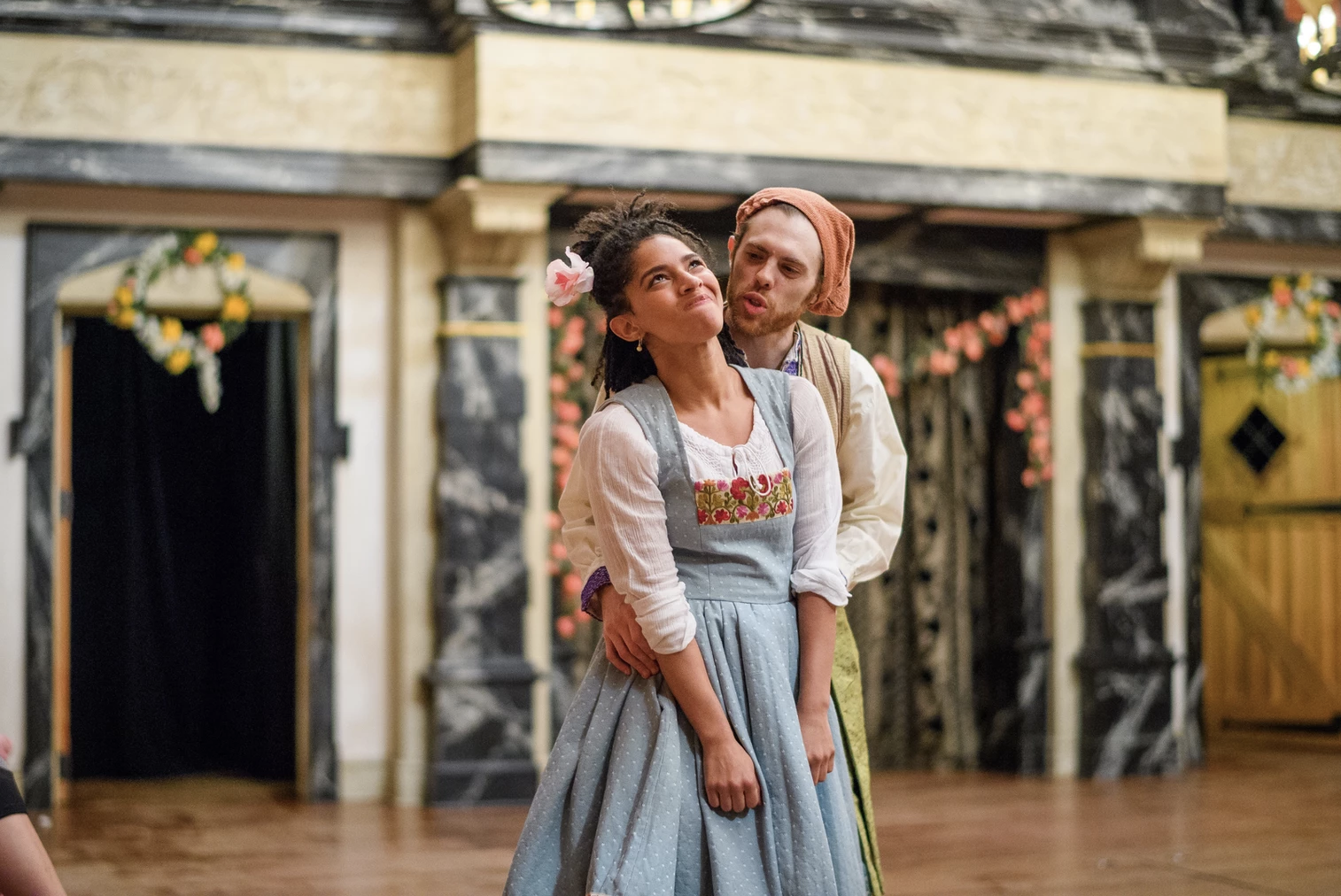 This year's production of King Lear will be the first at the festival in over 20 years.
Young said that it promises to be a showcase of the festival's acting talent.
"We were going to do it in 2020, but COVID pressed all of this back. But the choice to schedule it then—and to work hard to get it back on the bill for this year—was to put this visceral company of actors in the same room and let their talents fly," said Young.
"King Lear is a play that requires a deep bench. And we've got that set of actors together, including the Clark brothers. Then we had to seize the opportunity and give them the chance to thrive in this great play," said Young.
Kyle Clark said that preparing to act alongside his brother will be a unique challenge.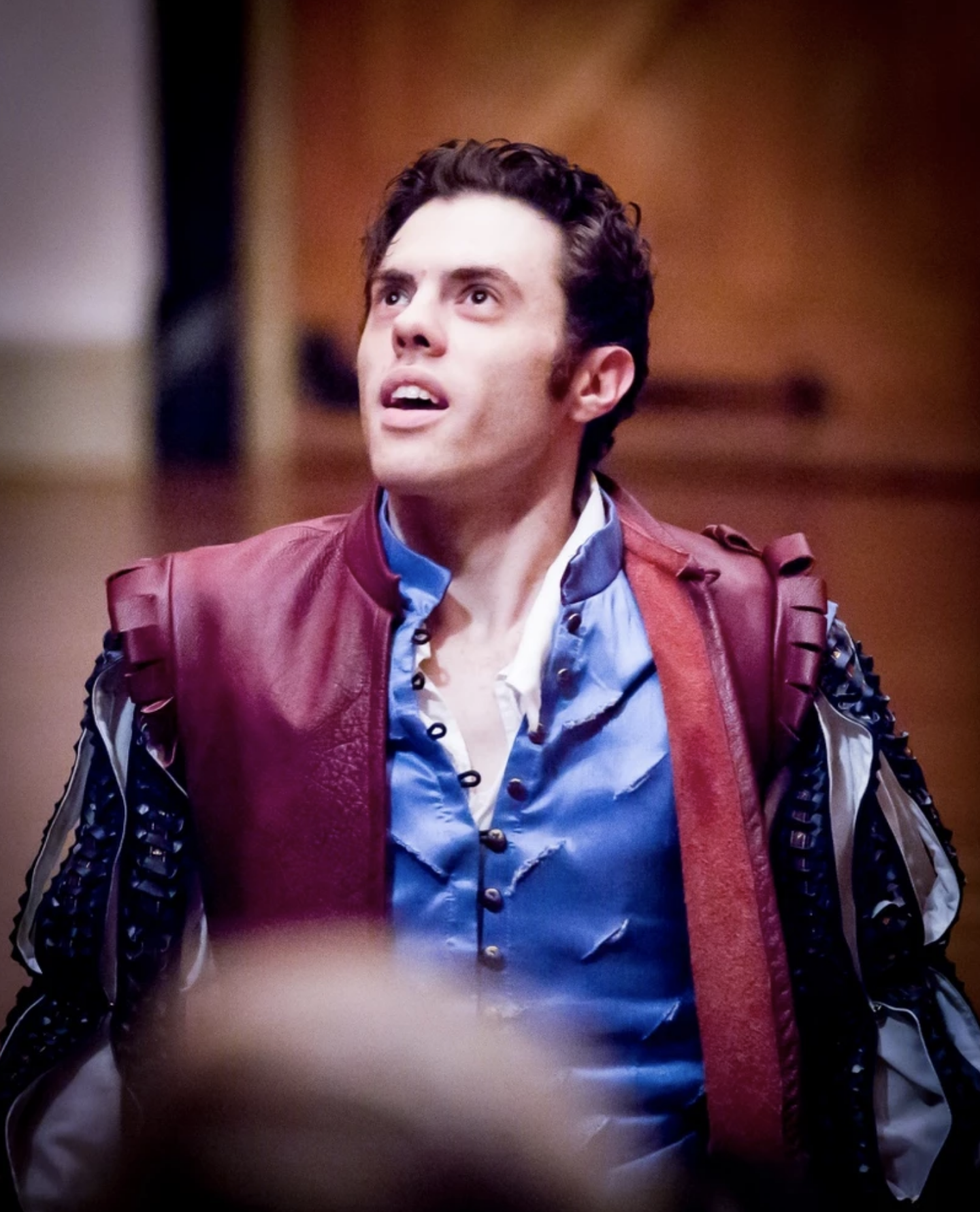 "Me and [Caleb] are very collaborative, so I imagine my own preparation will be much more involved with him than it usually is," said Kyle Clark. "I don't think it'll be a competition to outdo one another as much as a competition to make the other look as good as we possibly can."
"Plus, this will be the first time our folks get to see us perform together, so we've got to make it look good for them, they're traveling a long way to see it."
Caleb Clark said that audiences should look forward to a particularly engaging 2022 season of the long-running festival.
"I think they can expect powerhouse performances (and I do not say that lightly), larger than life conflict, hilarious bits, language that riles up your spirit, explosive and visceral stage violence, fast-paced story-telling, clear and intelligent direction, and a heat wave to hit Houston somewhere near the end of the run," said Caleb Clark. "Bring your mini fans, y'all."
Young said having the Clark brothers as part of the cast of characters in both King Lear and Cymbeline is a key draw to this summer's festival for audiences.
King Lear performances are July 28, 30 & August 1, 3, 5, 2022 at 8:15 p.m. at Miller Outdoor Theatre