Sydney-based Composer and Students Collaborate with Moores School of Music's AURA Ensemble to Create an Innovative Musical Experience.
This unique cross-cultural collaboration between The Sydney Conservatorium of Music and Moores School of Music's AURA Ensemble was brought to the Moores Opera House Stage at the University of Houston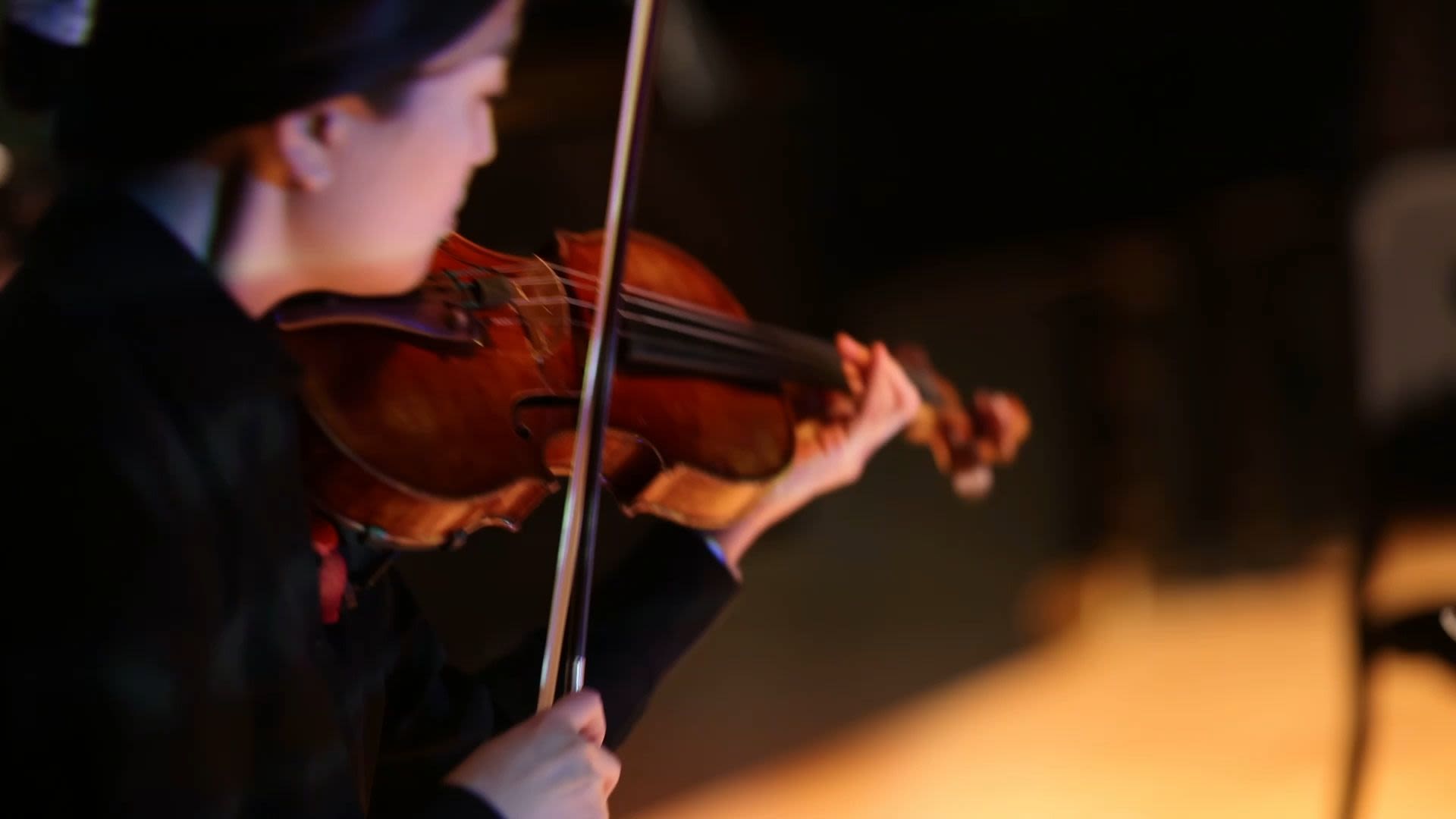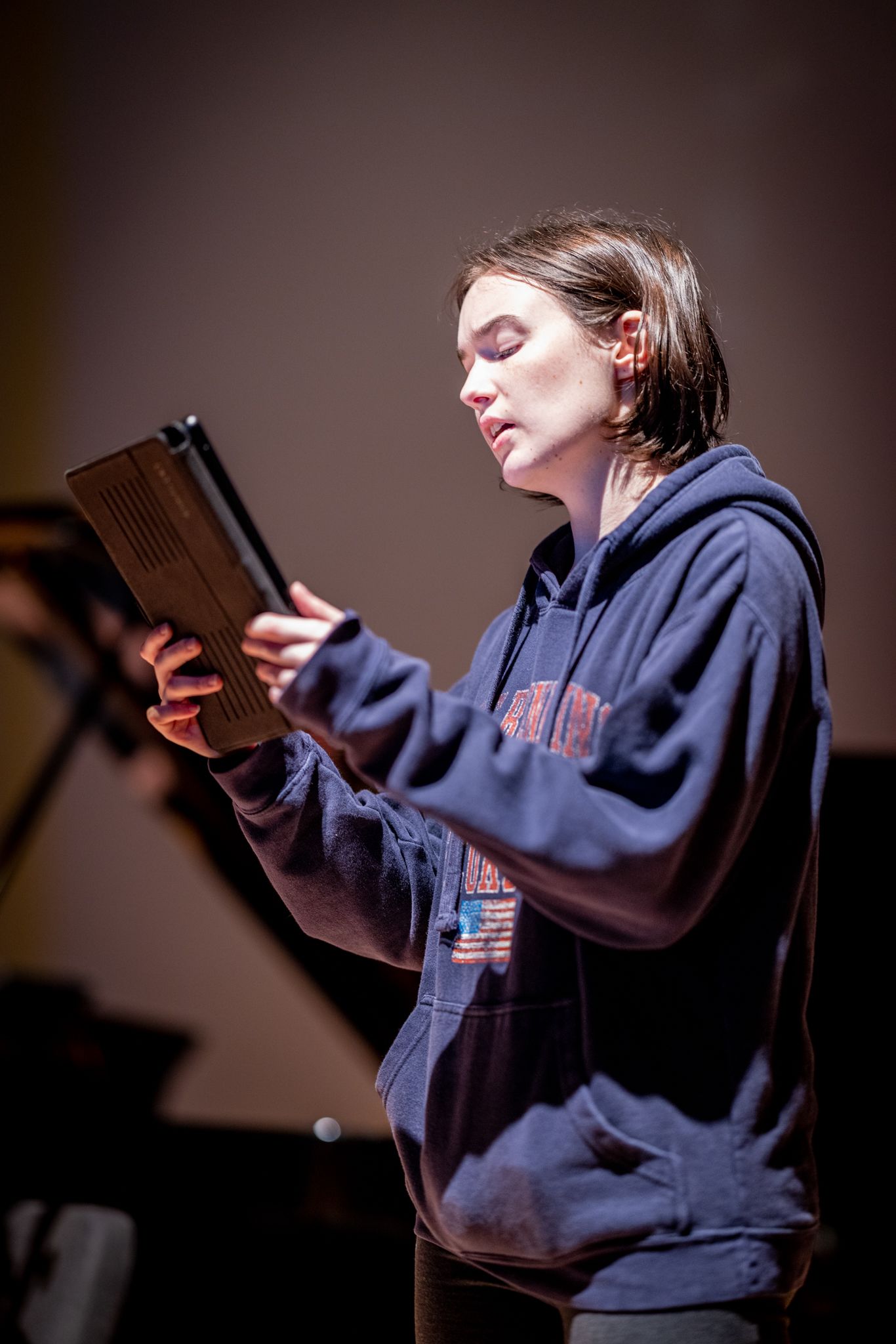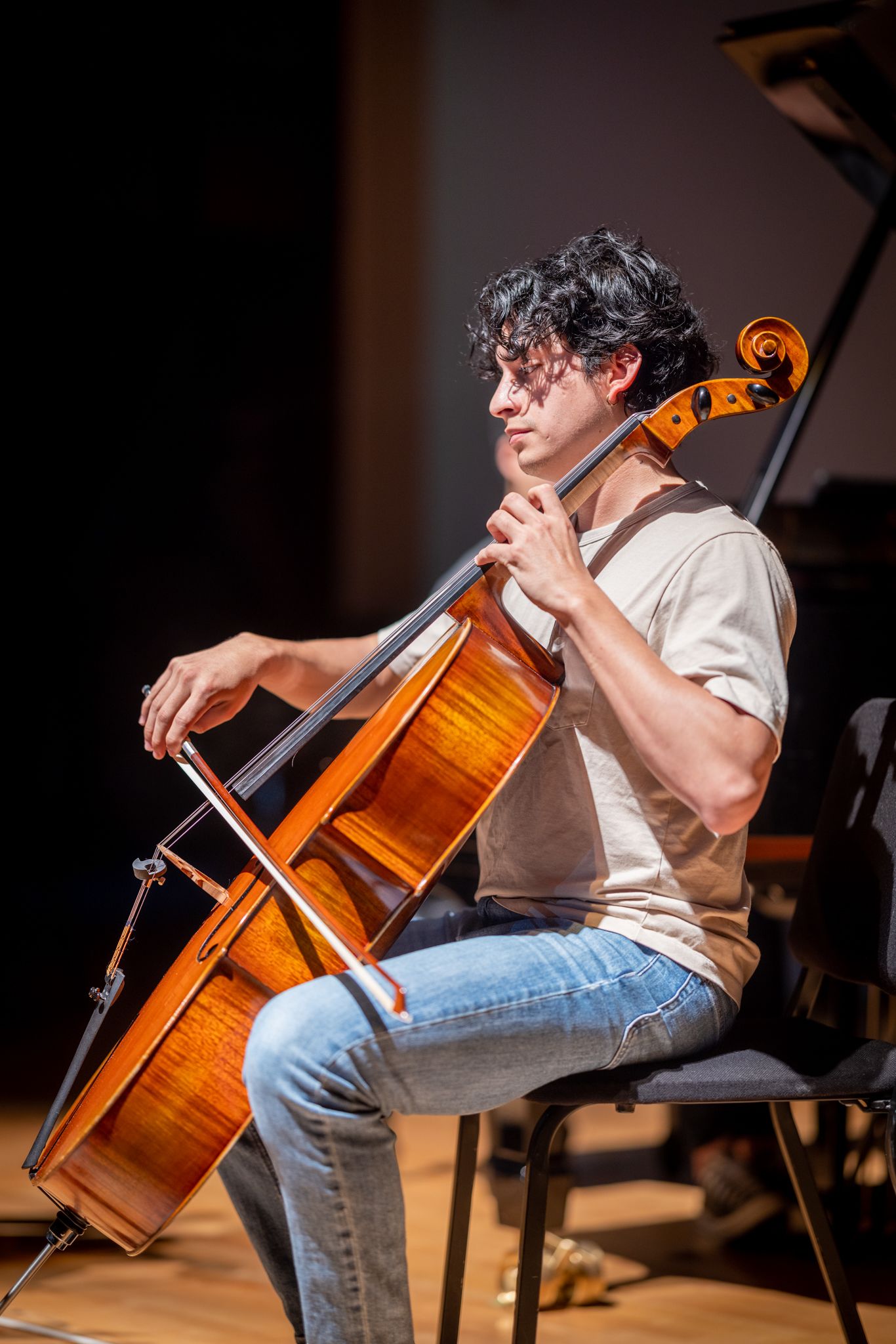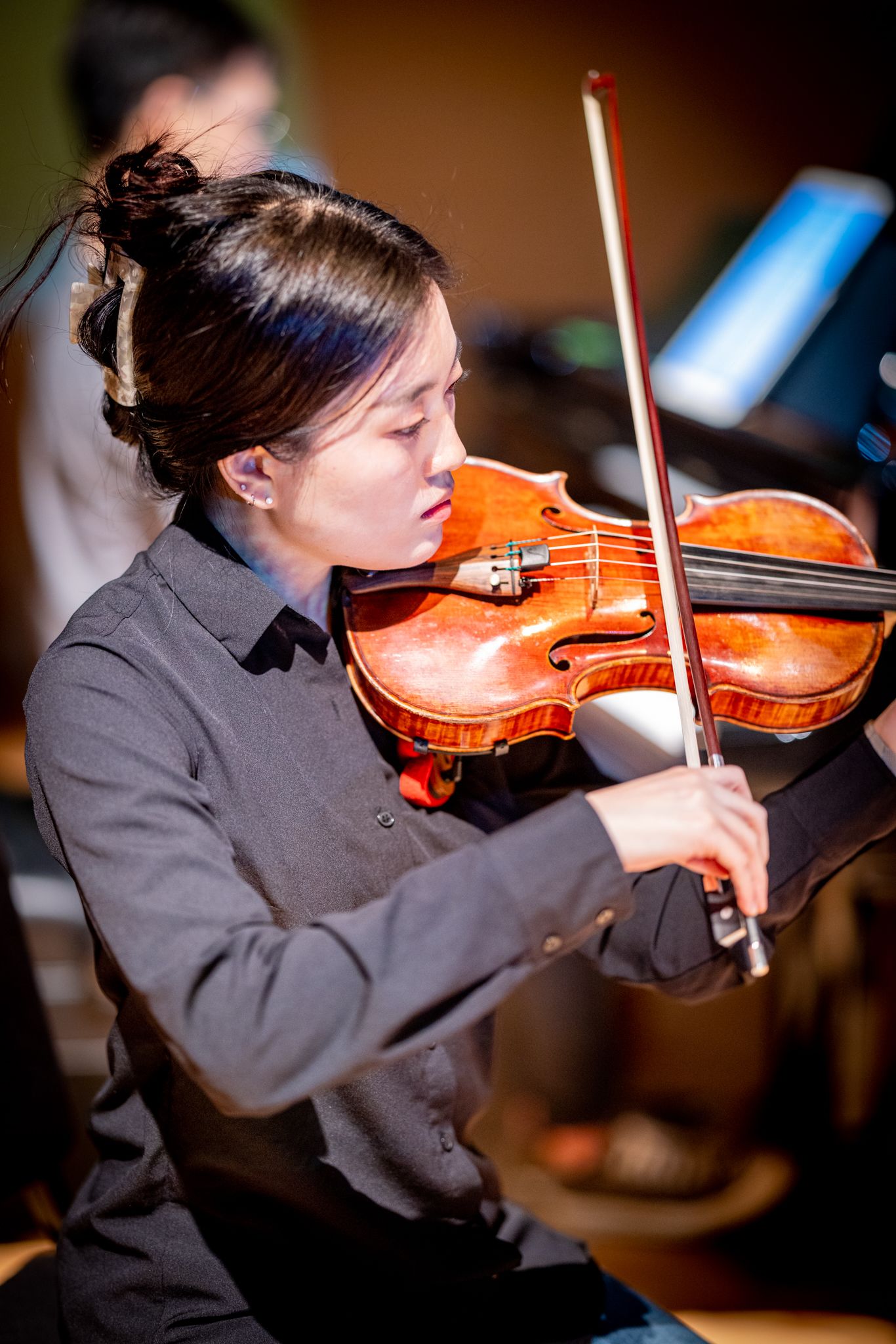 Paul Stanhope, a Sydney-based composer, conductor, and Associate Professor at The Sydney Conservatorium of Music, and a group of student composers embarked on an exciting journey with a collaboration at the University of Houston alongside the Moores School of Music's AURA Ensemble led by Professor Rob Smith. This unique opportunity brought together two different cultural perspectives that created a dynamic and collaborative musical experience for students and viewers alike. As composers and students come together to share their creativity, ideas, and techniques and created something truly special and innovative that showcases how the power of music transcends seas and borders.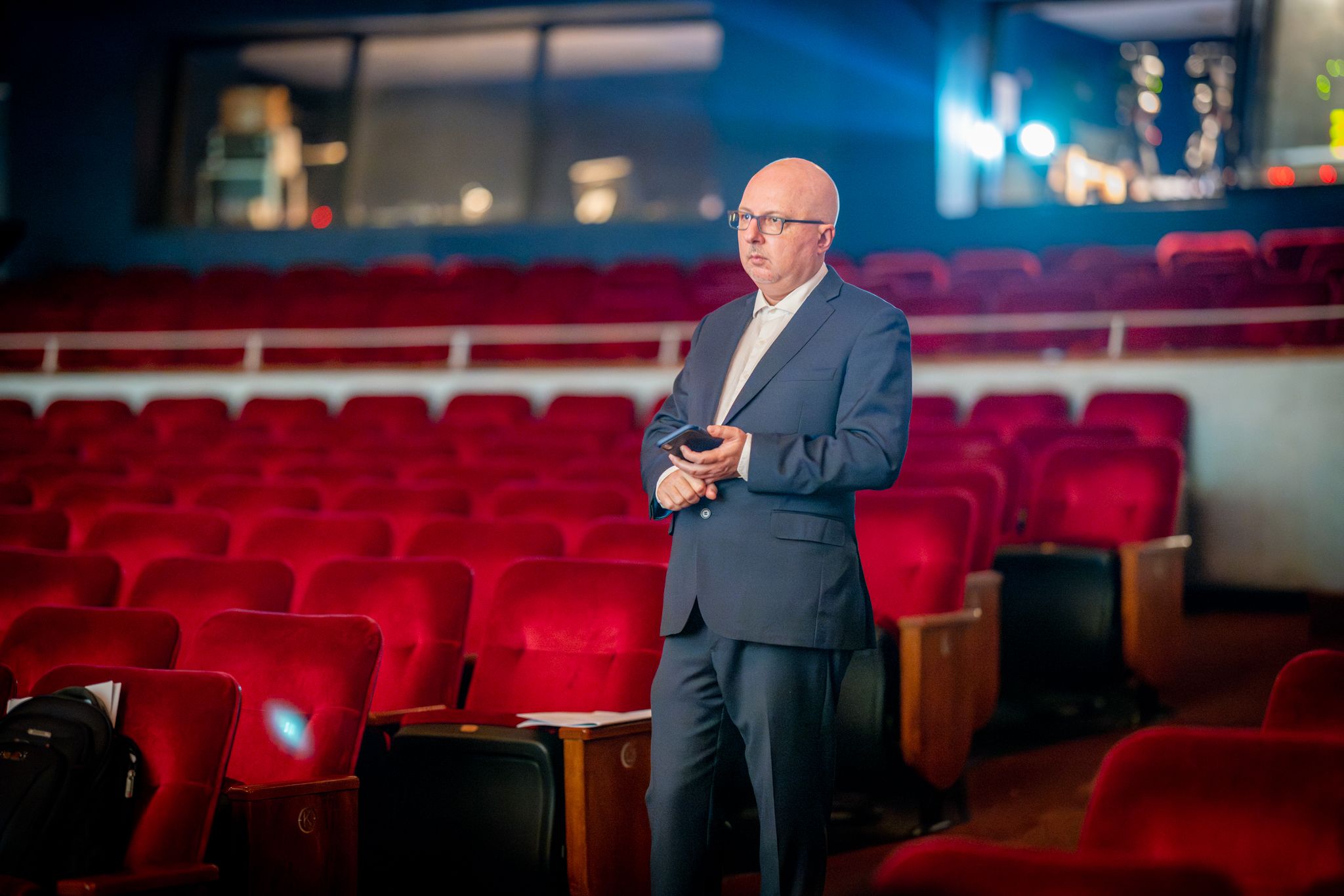 "Paul Stanhope stands among the most notable and influential composers of his generation. As a Fulbright Scholar at the University of Sydney, I had the honor of studying alongside him under the guidance of Peter Sculthorpe, a celebrated Australian composer. Over the years, Paul and I have maintained a strong connection, with a shared vision of a collaborative musical endeavor that would bring our two cultures together. To make this dream a reality, Paul sent me 30 scores from 30 of his students at the conservatorium, and together we carefully curated pieces for AURA to perform. This collaborative effort truly showcases the power of music to unite and inspire people from different corners of the world," said Director of AURA Dr. Rob Smith.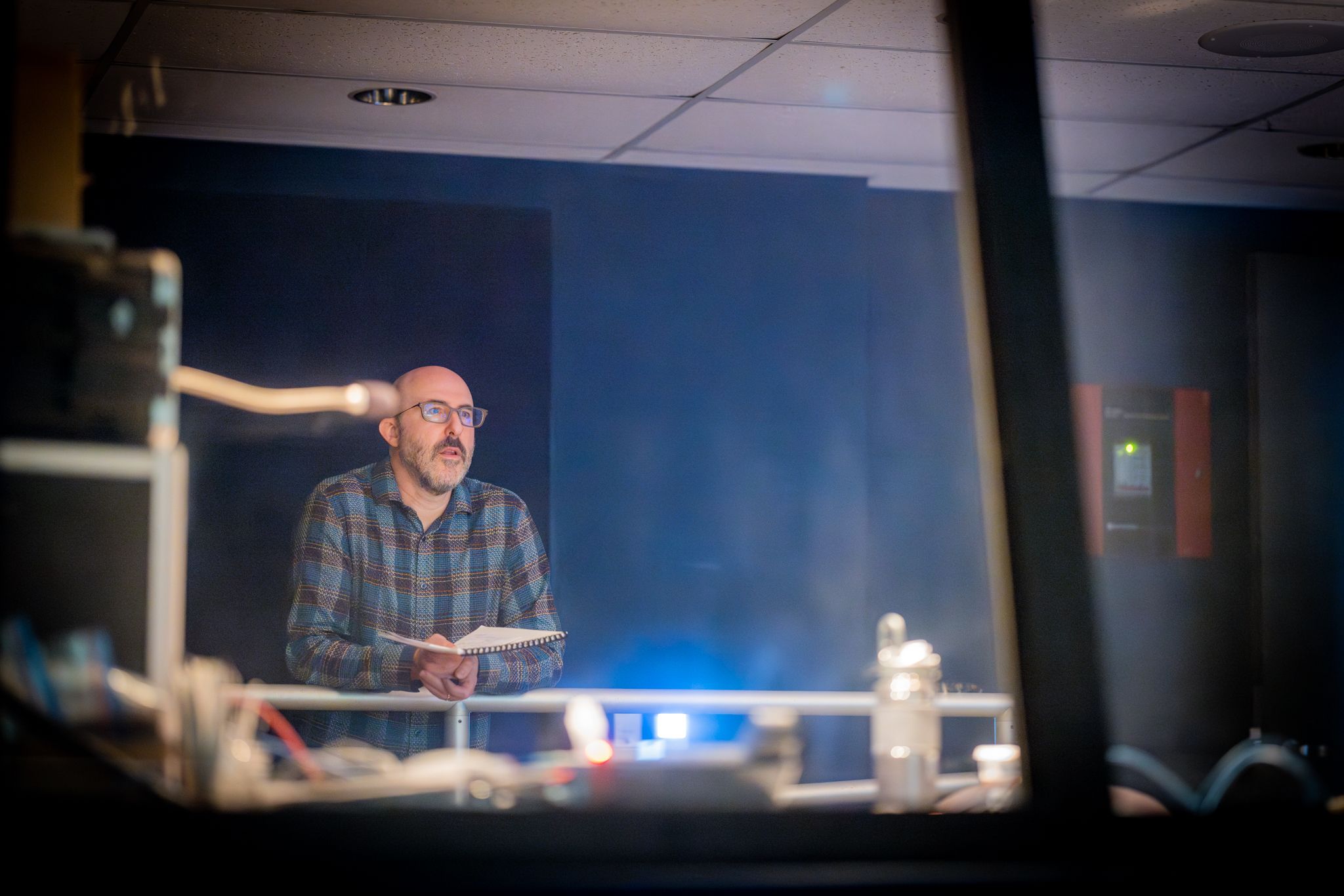 As a Sydney-based composer and Associate Professor at the Sydney Conservatorium of Music, Paul Stanhope has a wealth of musical experience under his belt. He spent a decade as the Music Director of the Sydney Chamber Choir, with choral music being one of his many passions. Additionally, he had an artistic role at the University of New South Wales with the Australia Ensemble, a professional chamber music ensemble with a rich 45-year history.
"This was such a great opportunity for these four young composers to participate in rehearsals and meet fellow students. Although we were all speaking similar sorts of musical languages, it was very interesting to gain more of an international perspective and for the students to realize they are part of a much larger music scene,"
Student composer Alexander Maltas has always been passionate about music. From a young age, he started taking piano lessons and later picked up the flute. As a second-year composition student at the Sydney Conservatorium of Music, Maltas' love for music has only grown stronger.
When he learned about the chance to collaborate with the University of Houston, Maltas was thrilled. "Receiving this opportunity was truly an honor and a pleasant surprise," he said.
Maltas submitted a piece called The Colours of a Room — a piece that was inspired by the room in which he composed the music. "I drew inspiration from the realization of how much time I spent writing the piece and how my workspace, my room, had influenced its creation. The various ways this space affected me, from its familiarity to its unknowns and nuances, were fascinating and inspiring," he explained.
AURA member Sharon Montes has worked with student composers before at the University of Houston, but this was her first time collaborating with student composers from overseas. Speaking about the experience, she says, "Getting to know the composers was a lot of fun as we kept trying to find differences in our cultures." As the collaboration progressed, the group developed a cohesive rhythm that allowed the composers to become more comfortable in providing feedback and direction to the musicians.
While clarinetist and AURA member Darius Gerard didn't play any of the student pieces, he did have the chance to play Pulse-Heart-Beat by Stanhope. "It was an exhilarating experience. I was able to experiment with techniques I had never tried before, like quarter tones, pitch bending, and glissando. Mr. Stanhope and Dr. Smith were incredibly supportive and gave me the freedom to fully explore the pitch-bending aspect of the piece, which made it even more exciting. Overall, this experience has given me a newfound appreciation for contemporary music and the creative minds behind these brilliant compositions," said Gerard.
The composers of the Sydney Conservatorium of Music and musicians of Moores School of Music's AURA Ensemble hope to continue exploring new avenues of creativity and hope to inspire others to embrace the power of music as a universal language that brings people together.