INNOVATION IN ART & DESIGN - PRESTON GAINES REFLECTS ON HIS TIME AS ARTIST IN RESIDENCE
Artist, architect, and industrial designer, Preston Gaines, has created celebrated installations throughout Houston.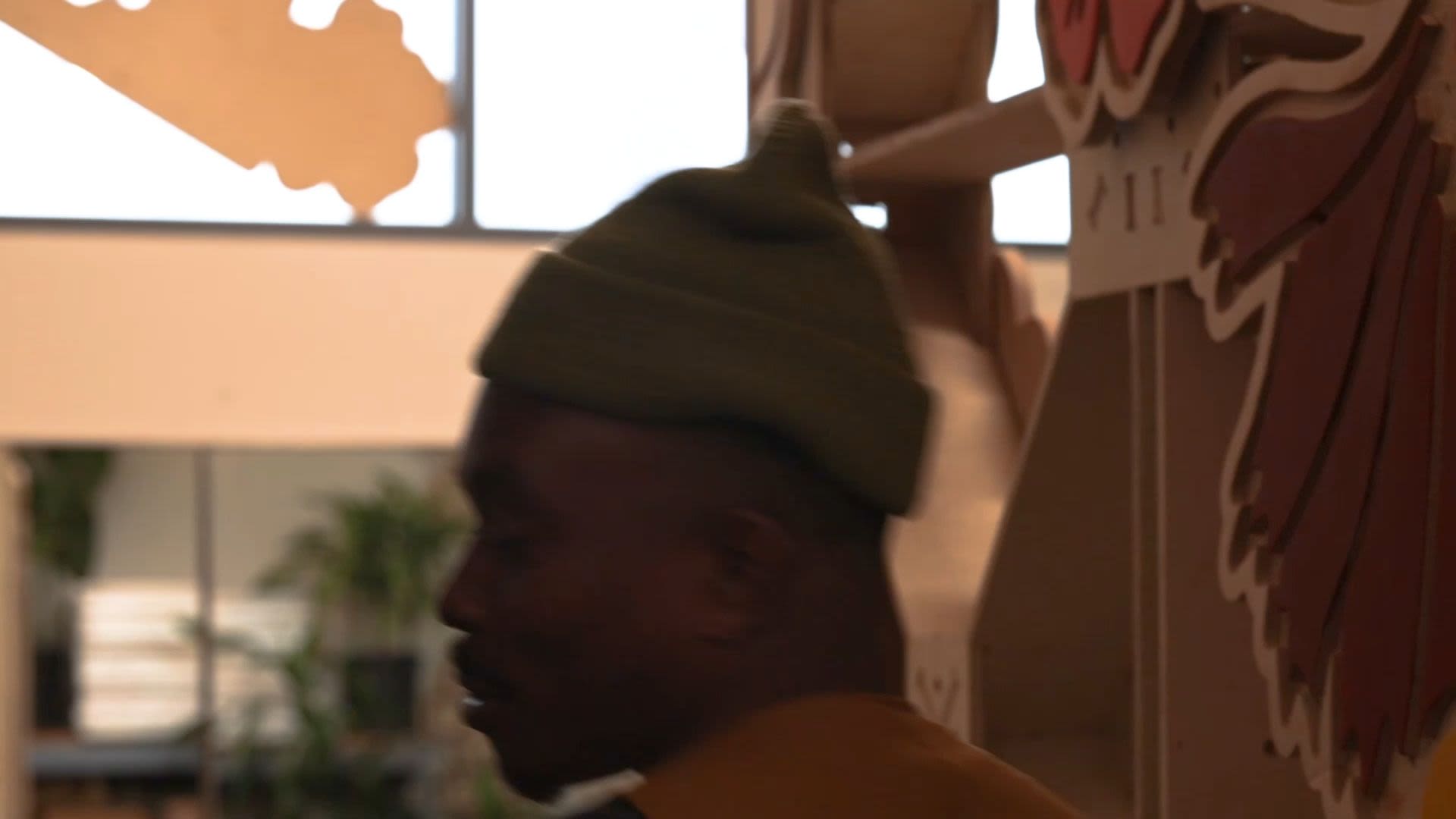 The Cynthia Woods Mitchell Center for Arts at the University of Houston has a long-standing reputation for attracting innovative, interdisciplinary artists to its campus through its esteemed residency program. This year, Preston Gaines, a talented artist, architect, and industrial designer, joined the Mitchell Center as an Artist in Residence. With a unique perspective that blurs the boundaries between nature and artificiality, Gaines is well-suited to the Mitchell Center's commitment to fostering creativity and innovation. The residency has allowed Gaines to hone his vision and engage with a wider artistic community while offering him the chance to collaborate with a diverse group of individuals and immerse himself in new perspectives and ideas. Gaines' recent awards highlight his dedication to using art to promote healing and wellness.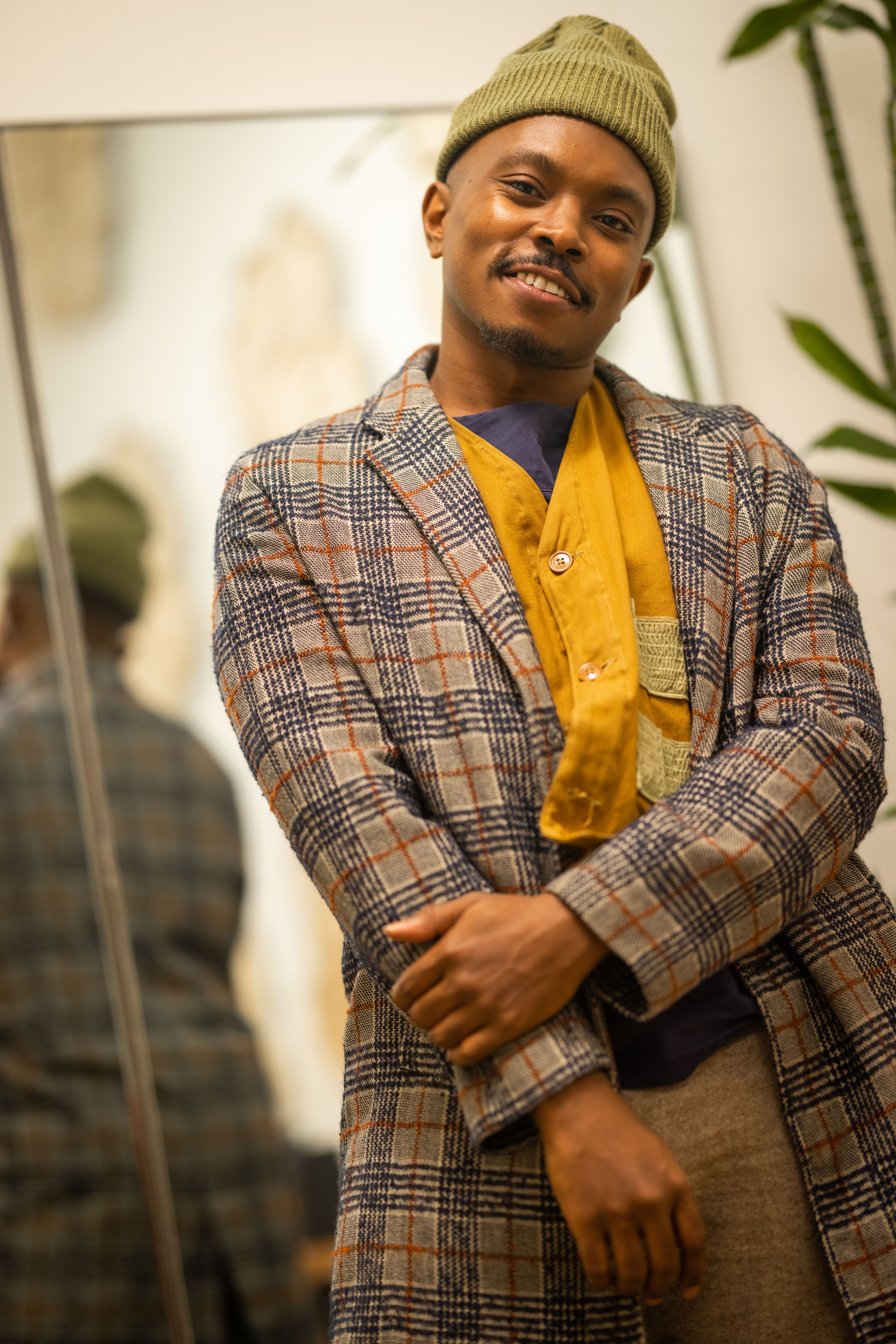 "The Cynthia Woods Mitchell Center for Arts & the University of Houston provides an ideal space for me to explore the intersection of art, architecture, and design, and to push the boundaries of what is possible in my artistic practice," Gaines said. "Their commitment to fostering creativity and innovation has enabled me to dive deeper into my work and to connect with a diverse range of artists, architects and thinkers, which has been invaluable to my growth as an artist."
Community plays a big role in Gaines' artistic approach. He said he welcomes the freedom to interface with fellow artists and creators that the residency provides.
"What excites me about the role is the unique opportunity to engage in creative experimentation and to collaborate with a diverse group of individuals," Gaines said. "Being an artist in residence offers me the chance to immerse myself in a new environment and to be inspired by new perspectives and ideas. As Inanimate Nature, I play with the idea of 'inanimate' objects lacking life or motion, but in the context of nature, it can suggest things that appear static or unchanging, such as rocks or mountains. By combining 'inanimate' with 'nature,' it suggests a reimagining of what can be considered part of the natural world."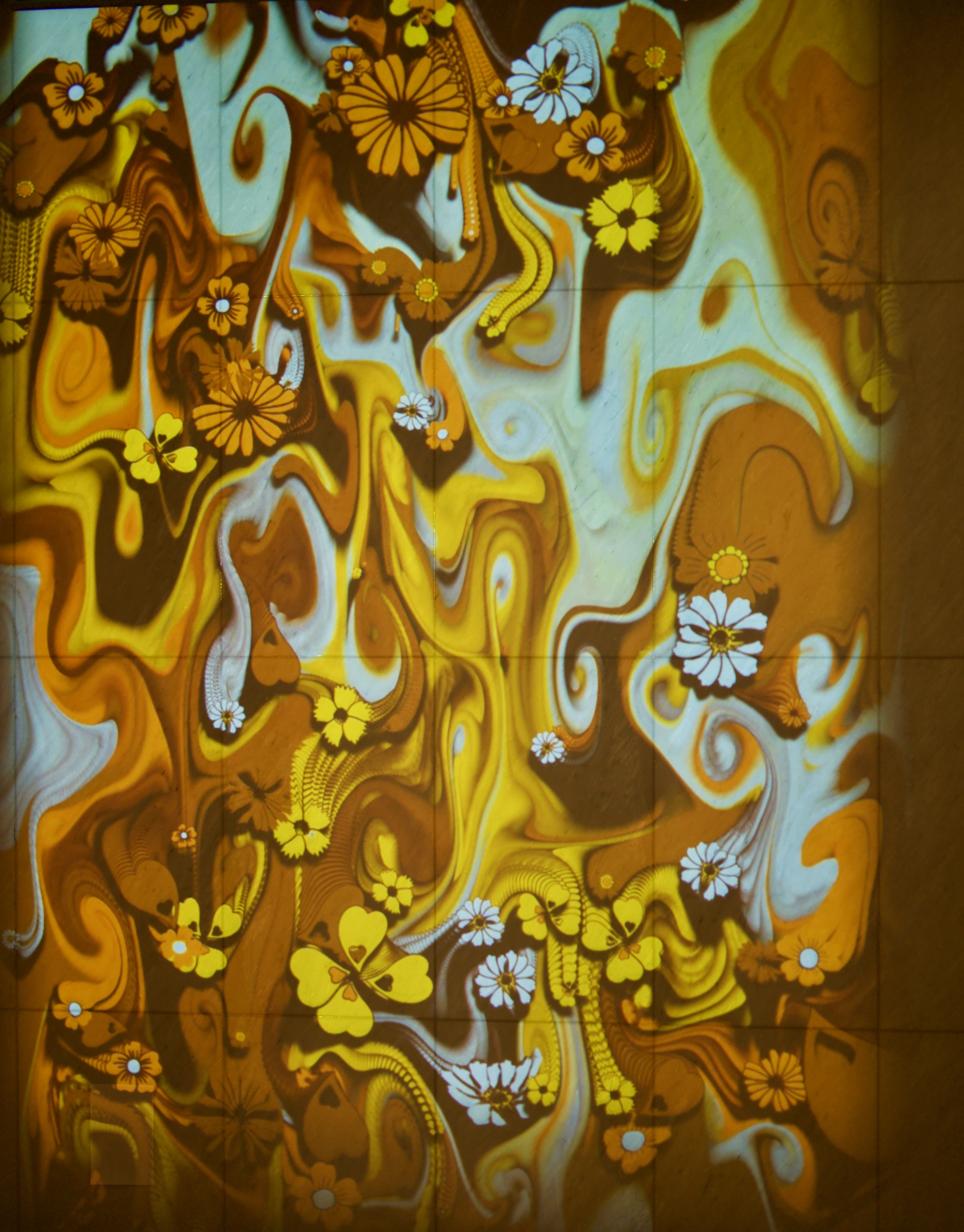 Gaines, also known as Inanimate Nature, is an artist, architect, and industrial designer based in Houston. His work blurs the boundaries between what is natural and what is artificial, exploring the intersection of geometry, nature, and sacred symbolism. Gaines has received recognition for his inventive, thought-provoking work that encourages viewers to revisit and re-engage with their understanding of the earth.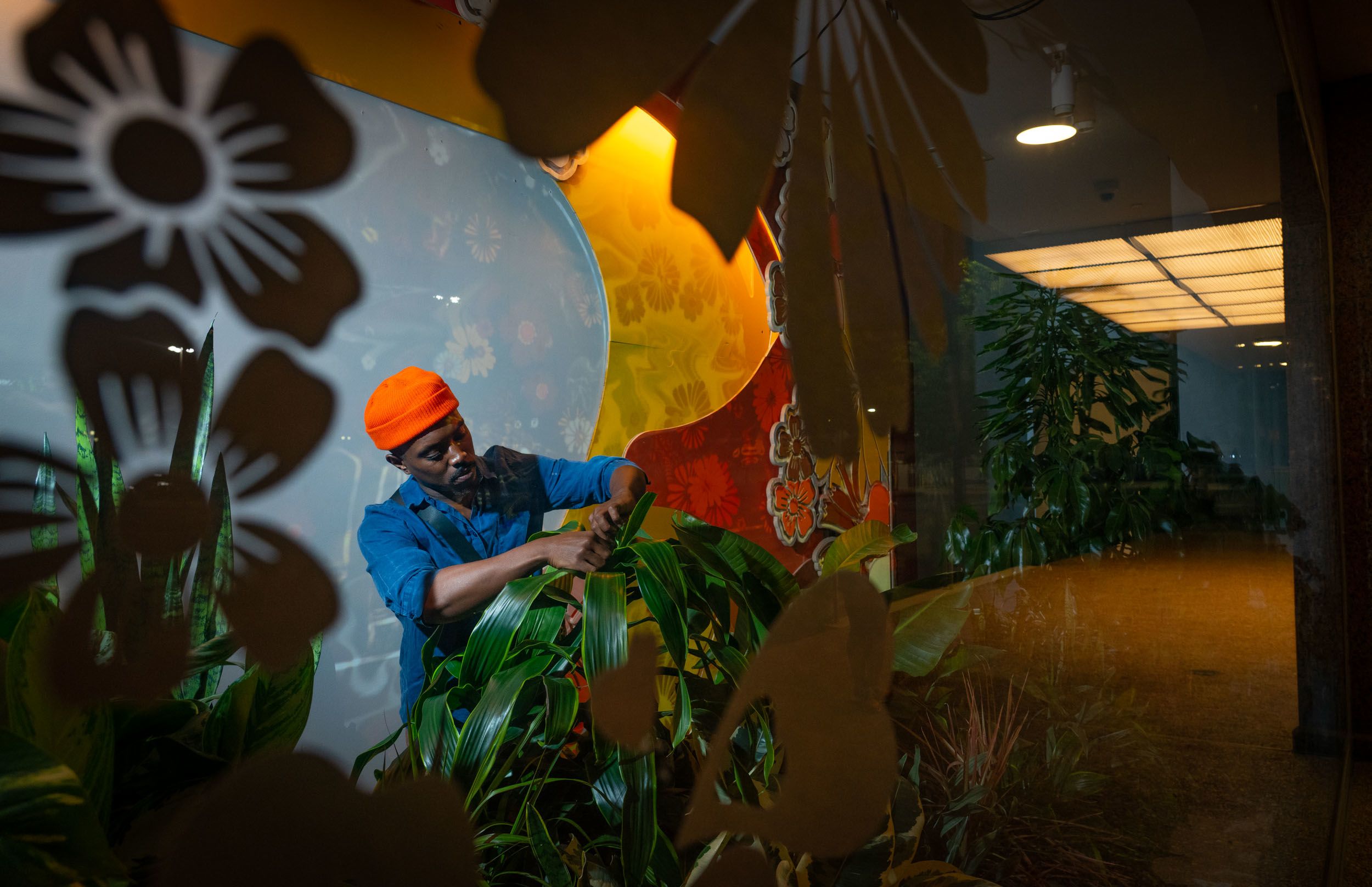 In addition to his celebrated installations throughout Houston, Gaines has recently been awarded several prestigious honors. In August 2022, he was honored with the Culture Runners Healing Arts Initiative Award from the World Health Organization (Healing Arts Initiative Award) for his work in bringing healing and wellness to communities through art and culture. The award was given as part of the World Health Organization's Healing Arts Initiative to recognize and support artists who are using their work to promote healing and wellness. The Culture Runners initiative, which Gaines was recognized for, aims to promote health, wellness, and social connection through a series of public events and creative projects. Gaines has also completed installations at the Ion, a Houston-based tech hub, and at the Contemporary Arts Museum Houston, one of the city's most prestigious cultural institutions. The museum is dedicated to presenting contemporary art to the public and has a history of exhibiting groundbreaking works from emerging and established artists. Gaines' inclusion in the museum's programming is a testament to his innovative approach to art and his ability to create works that challenge traditional notions of art and design. In addition, Gaines recently held his first solo exhibition at Barbara Davis Gallery, titled "The Archetypes Of Nature" the exhibition showcased his unique artistic vision and creative experimentation.
In December 2022, Gaines was awarded the Houston Arts Alliance Grant Award for support of individual artist (Emerging Artist Grant), a grant that provides financial support to help artists create new work and advance their careers.
Gaines' artistic journey from architecture to full-time art has been nothing short of remarkable. With a keen eye for detail and a talent for blending the natural world with modern design, Gaines has become a celebrated artist. Known for producing immersive botanical experiences and innovative furniture designs, his thought provoking work challenges viewers to revisit their understanding of the earth and their relationship to it.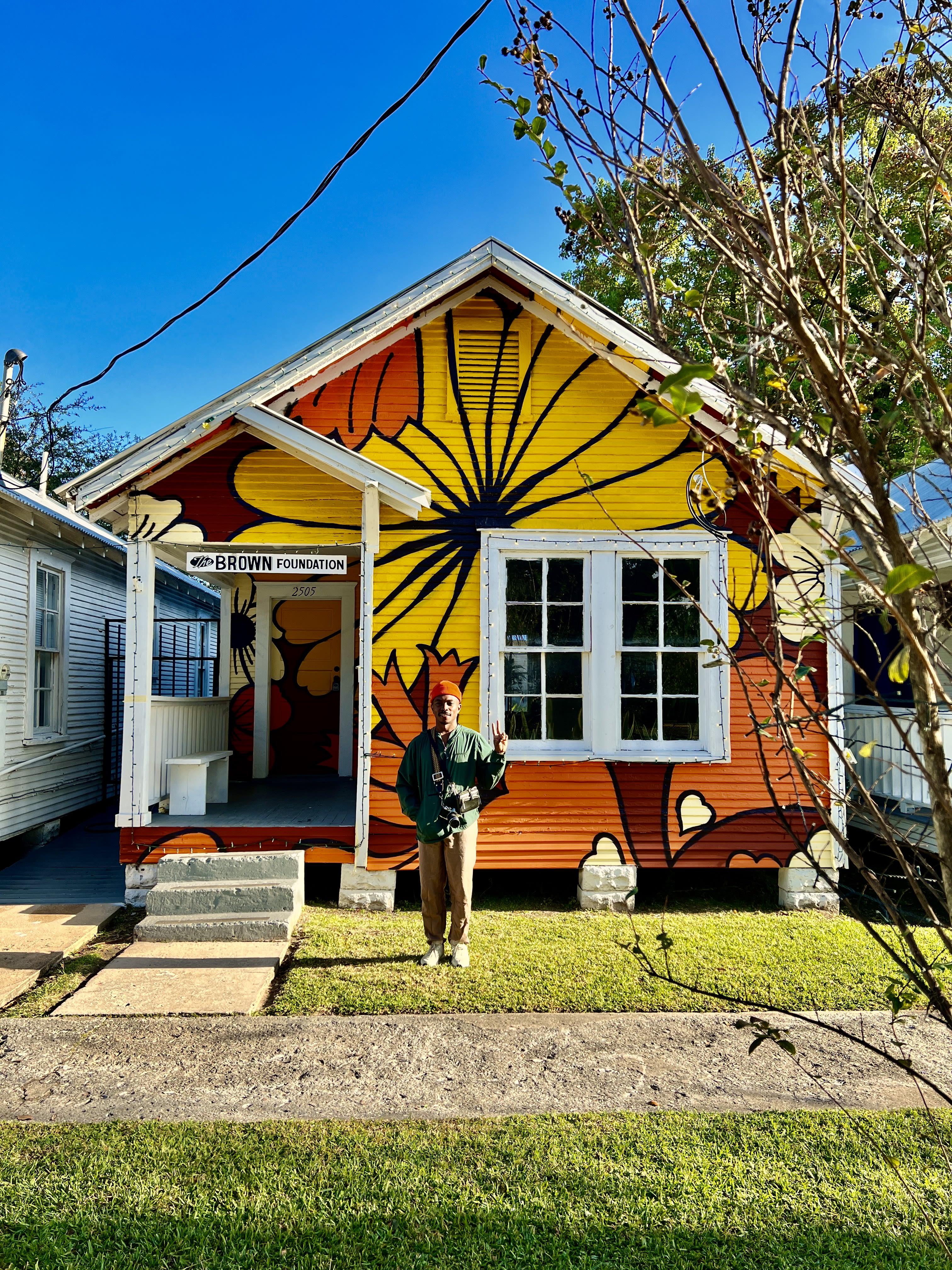 Gaines' recent installation, "Flora," showcased at Project Row Houses' Round 52: Gulf Coast Anthropocene exhibition, fills an exhibition house with lush greenery, plants, and clever geometric forms. Through this installation, Gaines creates a space for reflection on the ways in which humans interact with the environment, and how we can better understand and appreciate the natural world around us. "I find inspiration in the way that different cultures and traditions have approached these themes over time, and I strive to bring a fresh and innovative perspective to these conversations in my work," Gaines said.
According to Gaines, art, architecture, and design all share the common aim of eliciting emotions and sparking creative ideas. He also observed that art and architecture pursue the same ultimate objective, albeit through different methods.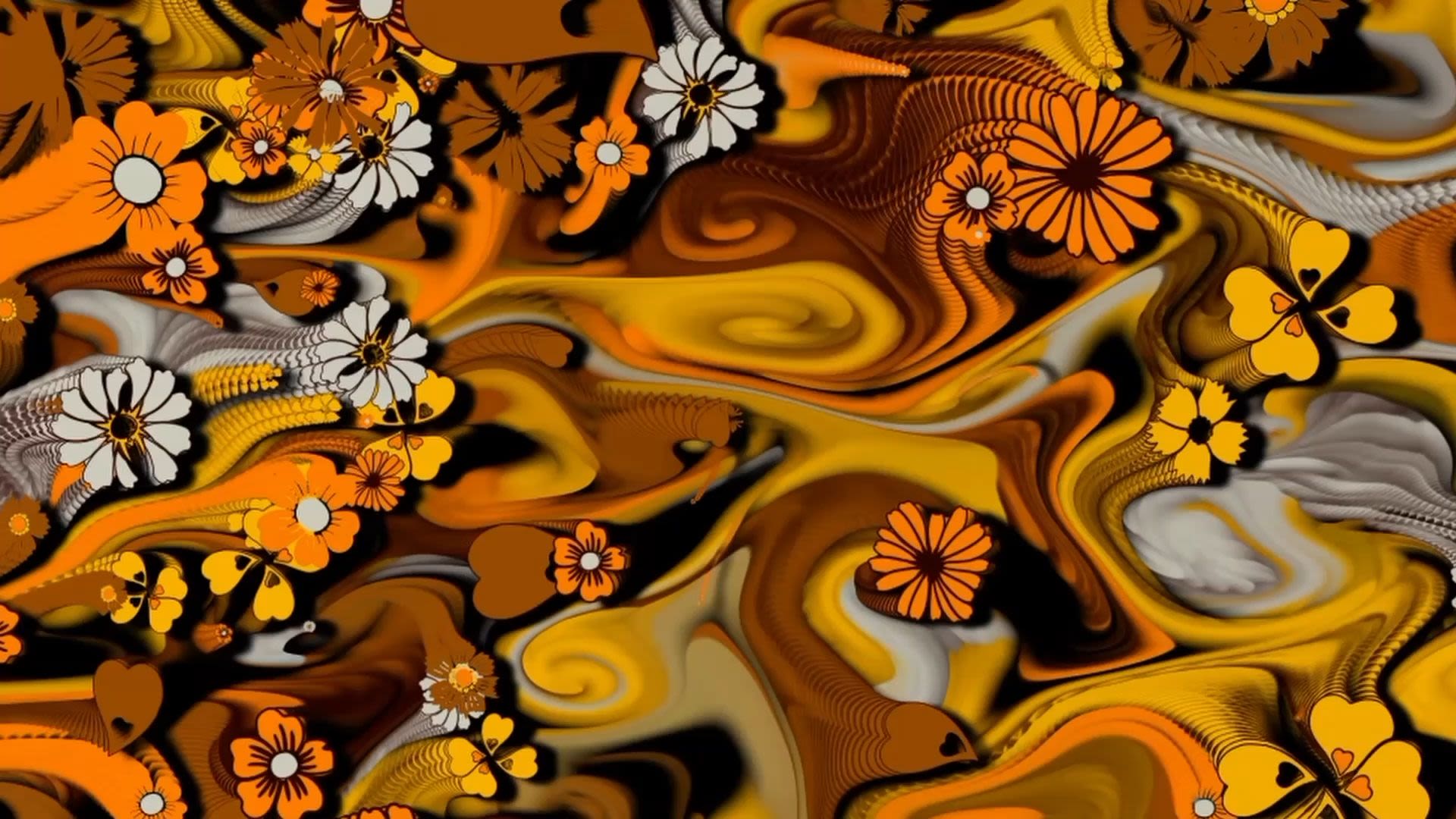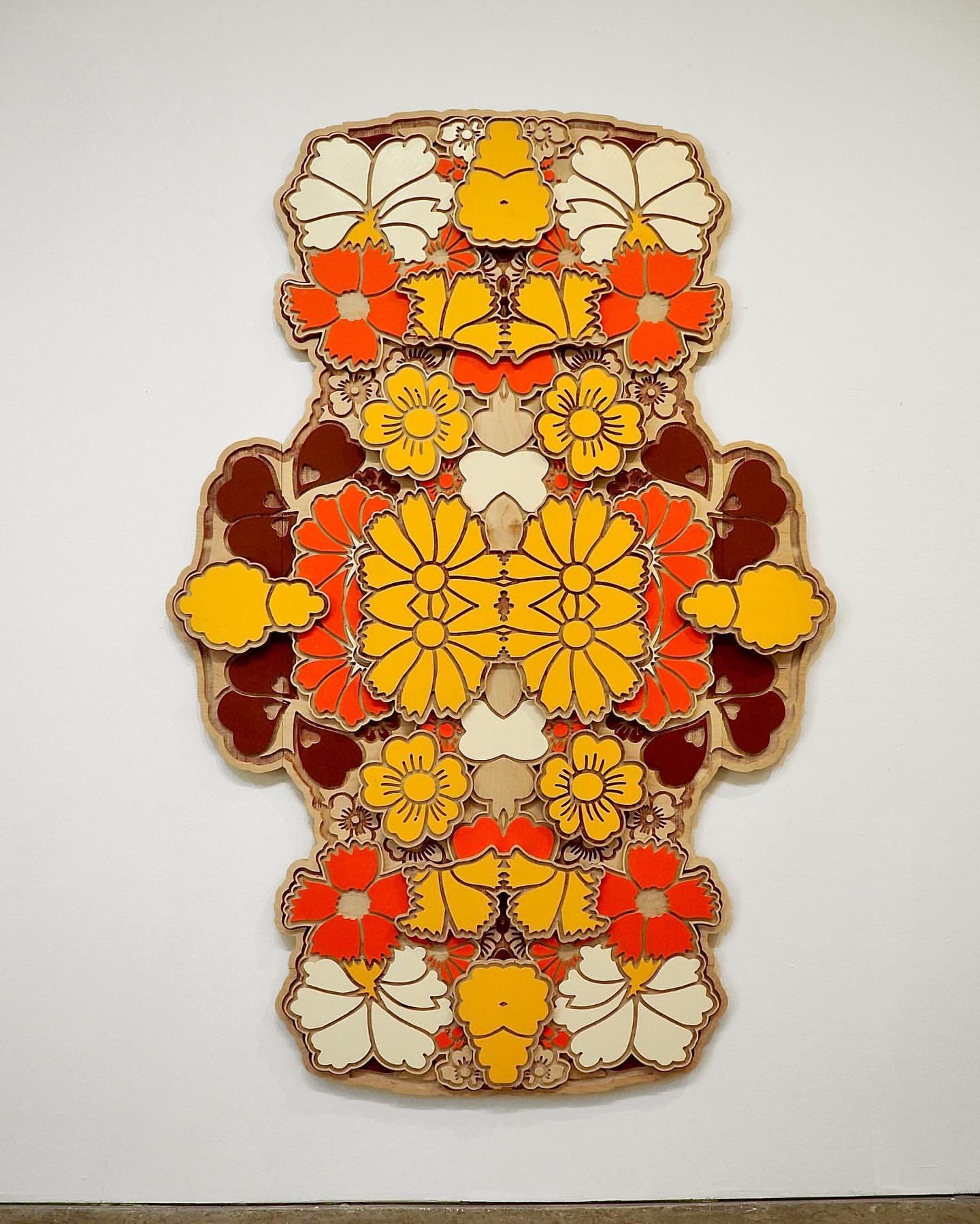 Gaines' artistic approach is multidisciplinary, drawing from all of the skills taken from his background in architecture. He often explores recurring themes across different mediums, such as the intersection of geometry, nature, and sacred symbolism, as well as the relationship between the human body and technology. Gaines draws inspiration from various cultures and traditions, bringing a fresh perspective to these age-old themes in his work.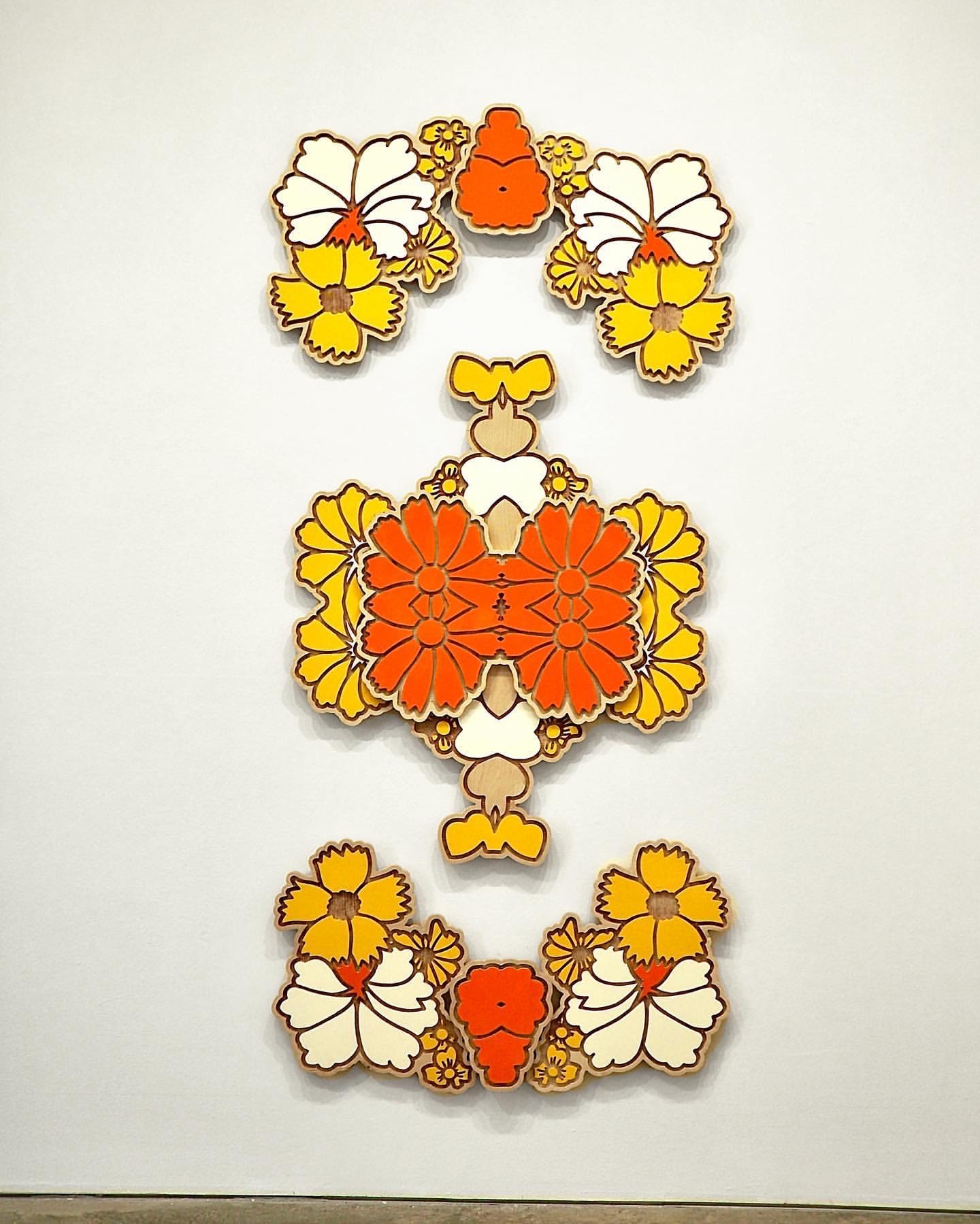 Gaines draws inspiration from renowned social practice installation artist Theaster Gates, who has used his background in urban planning to produce multidisciplinary work that seeks to encourage social and political engagement. Gaines is inspired by the way Gates has collaborated with various city organizations, officials, and governments to create accessible spaces for artists and community members alike.
"I am inspired by artists like Theaster Gates, who have found creative ways to engage with communities and drive social change through their work," Gaines said. "I believe that art has the power to transform people and communities, and I am committed to using my skills and platform, incorporating all of the skills taken from my background in architecture, to promote equity, justice, and empowerment."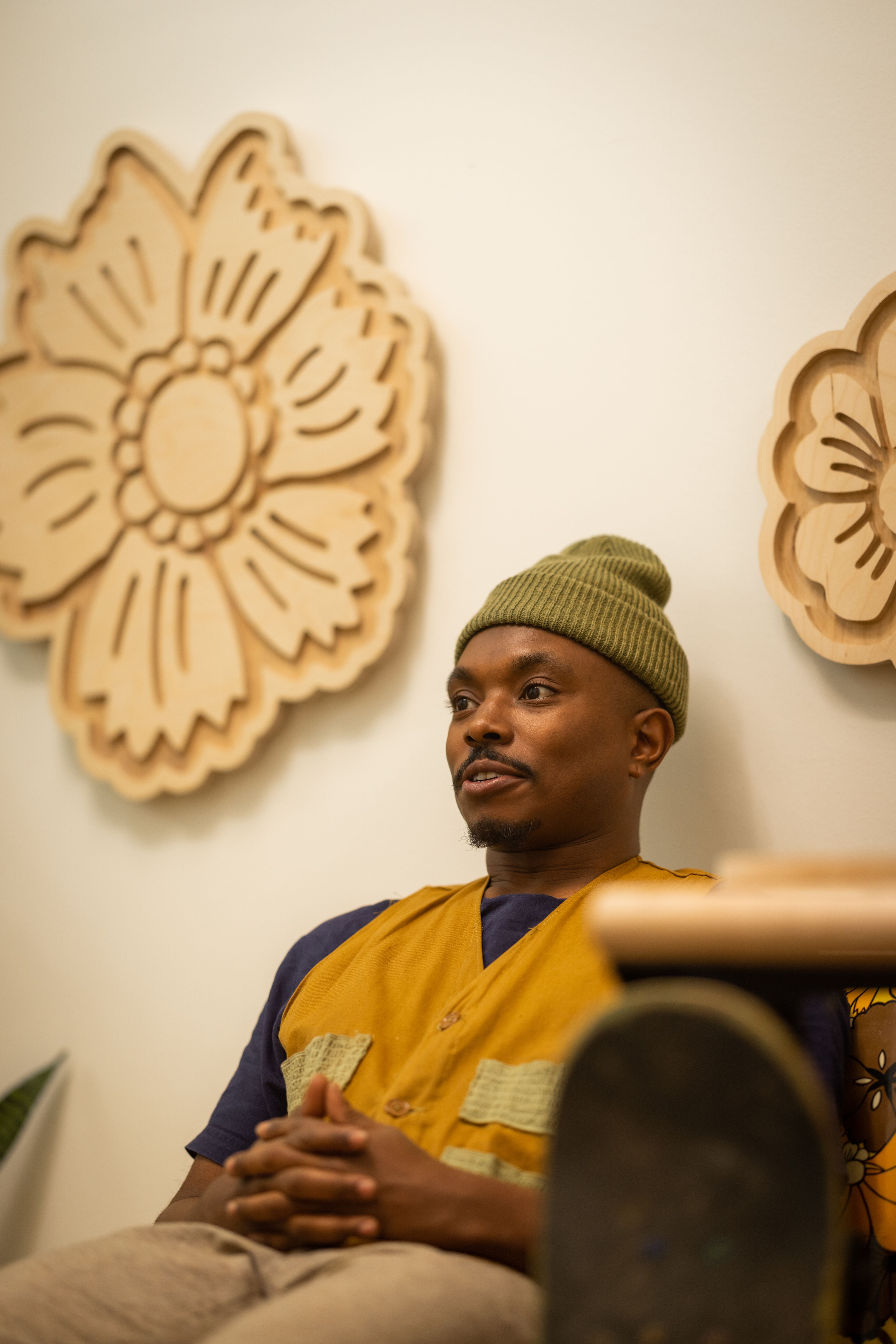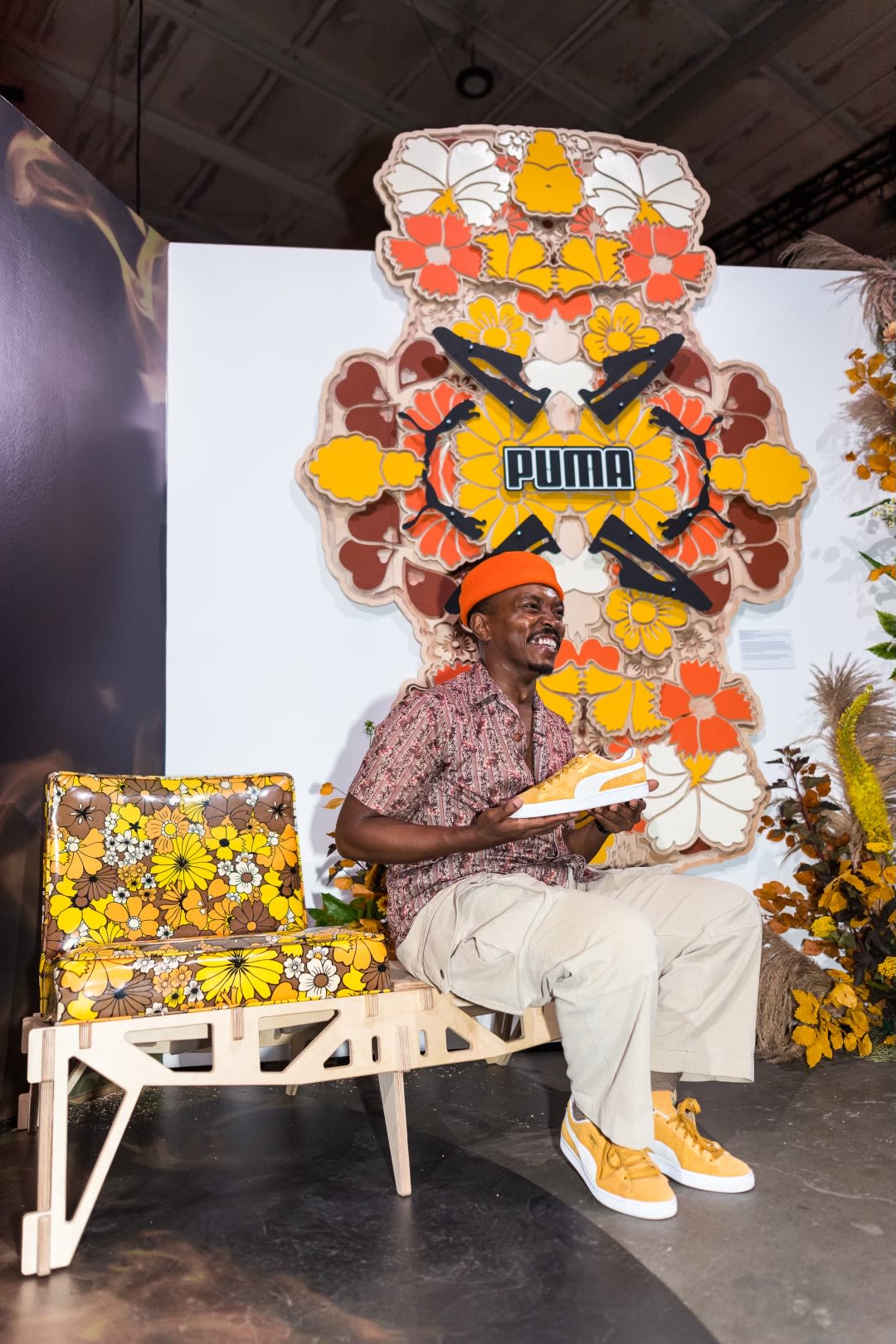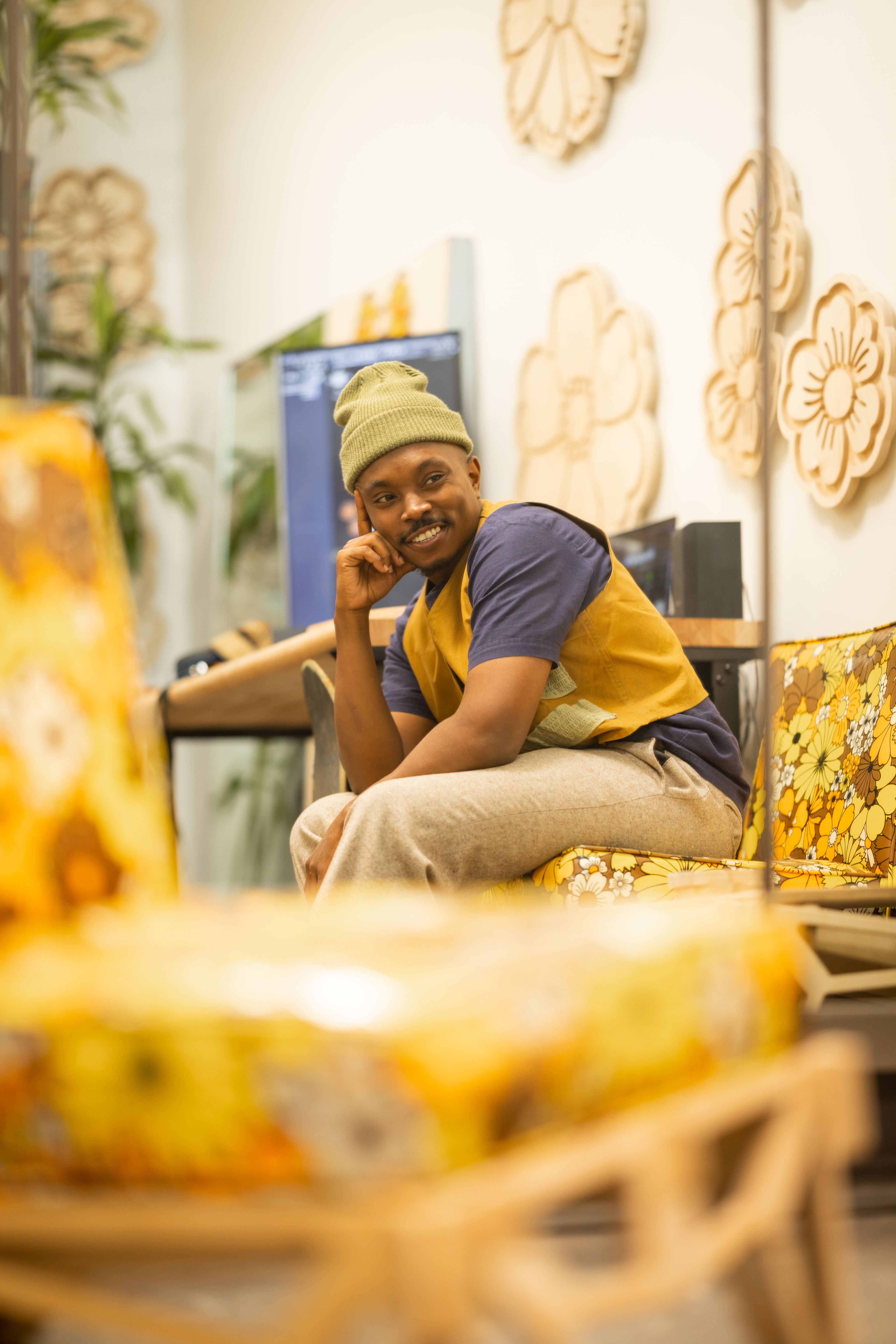 Gaines' residency at the Mitchell Center has given him the opportunity to further his artistic practice and develop new work. His installations reflect a self-reflection and exploration, taking viewers on a journey that invites interpretation and reflection. Themes of interconnectedness, technology, and the natural world are woven throughout his work, as well as an emphasis on creating beauty and promoting mindfulness. His installations often center on the beauty of natural elements and the cycle of life and decay in nature. His most recent series Rust Garden, for example, features rusted steel floral designs that resemble a garden in the midst of an abandoned factory. This immersive, interactive installation invites viewers to contemplate the beauty of natural rust on oxidized steel while exploring themes of decay and renewal in nature.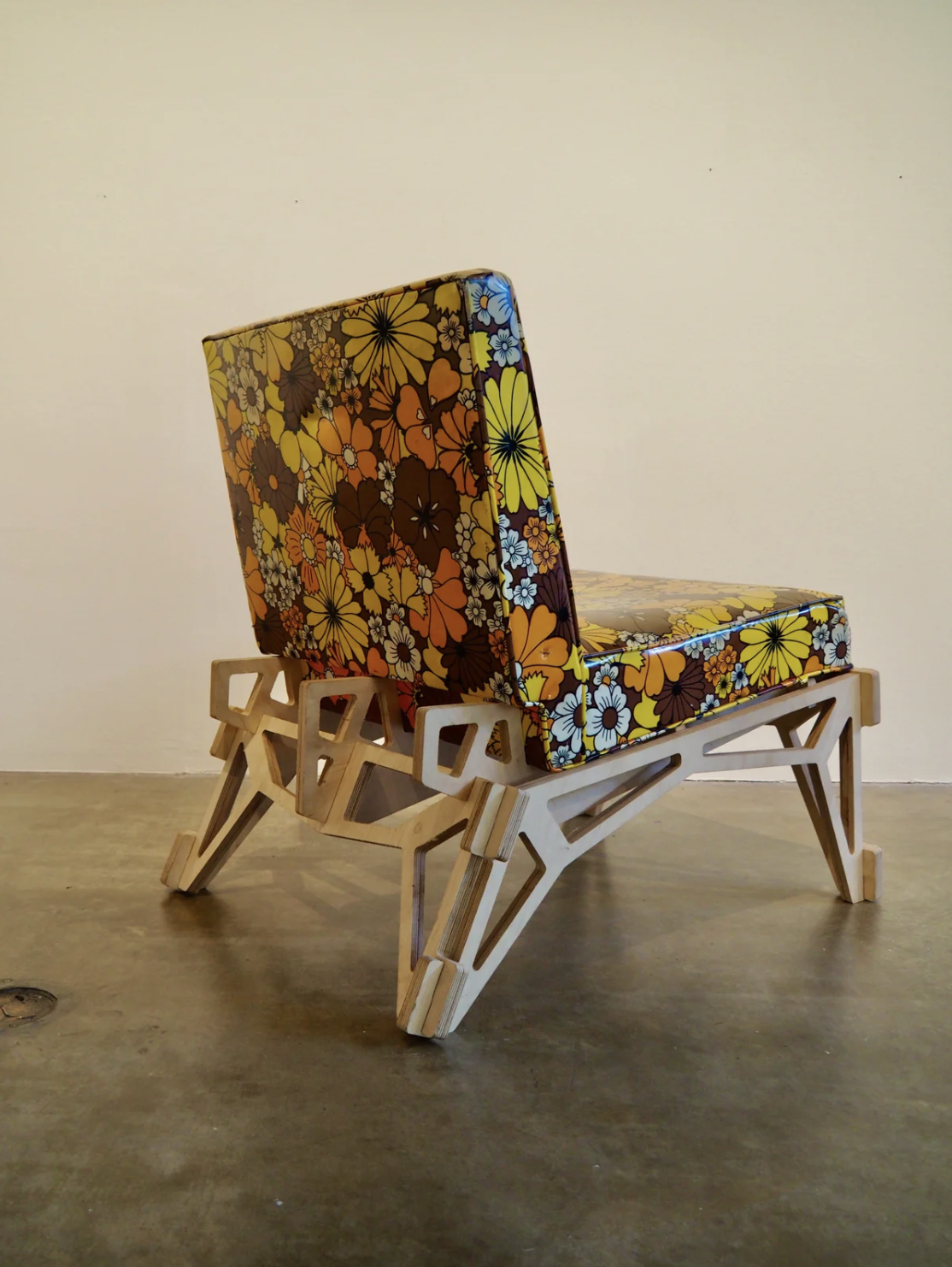 But Gaines' art is not just about aesthetics - he hopes to use his work as a vehicle for social change, promoting equity, justice, and empowerment. Through his art, he aims to create a space for dialogue and awareness, encouraging viewers to reflect on their own experiences and perspectives.
In an upcoming show at the Mashburn Gallery in the Gerald D. Hines College of Architecture and Design, he will showcase work made while in residence at the Cynthia Woods Mitchell Center for the Arts exploring the intersection of nature and technology. The exhibition promises to be an immersive and thought-provoking experience, inviting viewers to contemplate their relationship with the environment and the role of technology in shaping our world. You can visit the exhibition from June 6 - July 2023.