CELEBRATED BROADWAY ACTOR AND UH ALUM RETURNS TO CAMPUS TO TEACH NEW COURSE
Sally Mayes is coming back to helm a new course at the McGovern College of the Arts titled "Song Performance for Musical Theatre."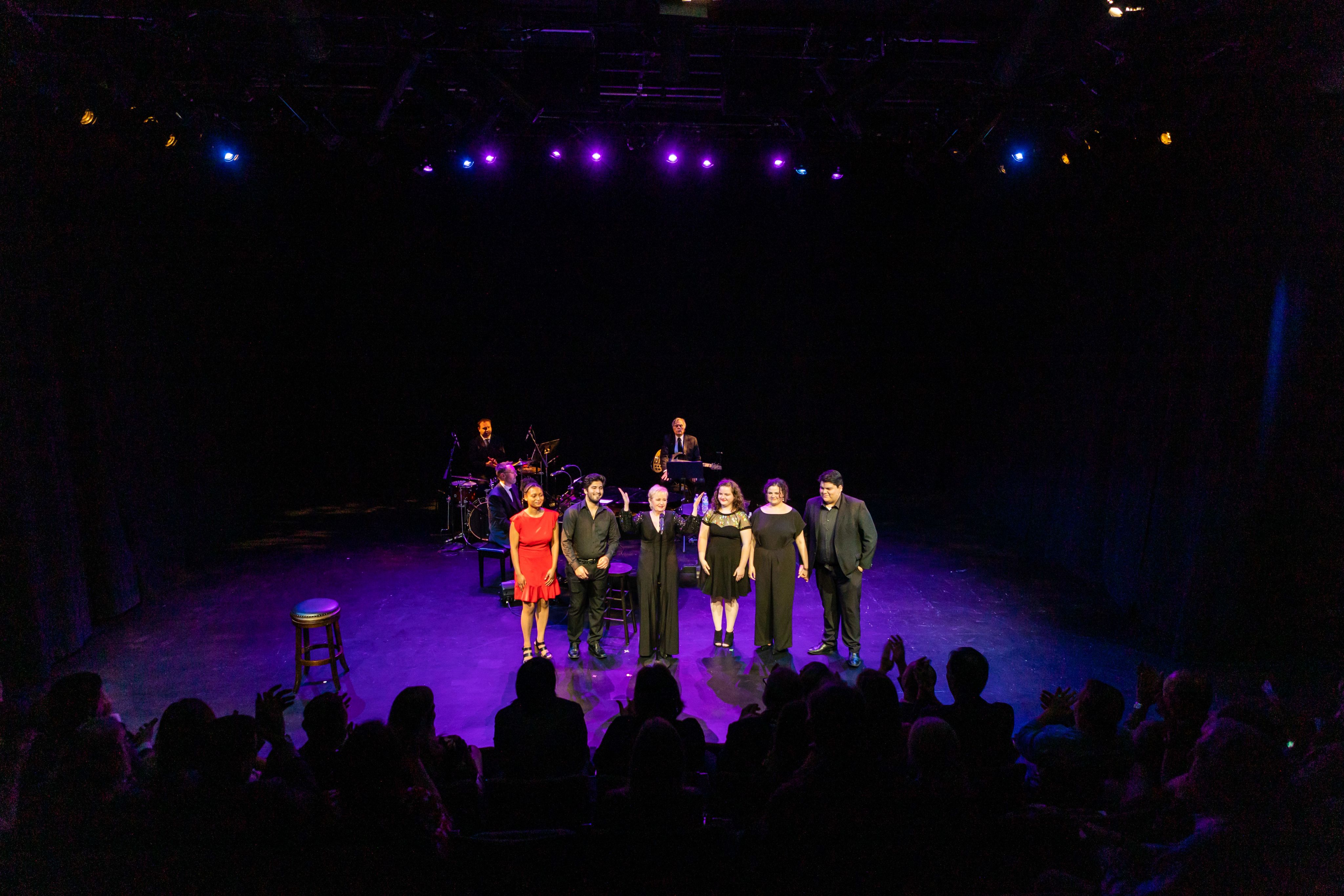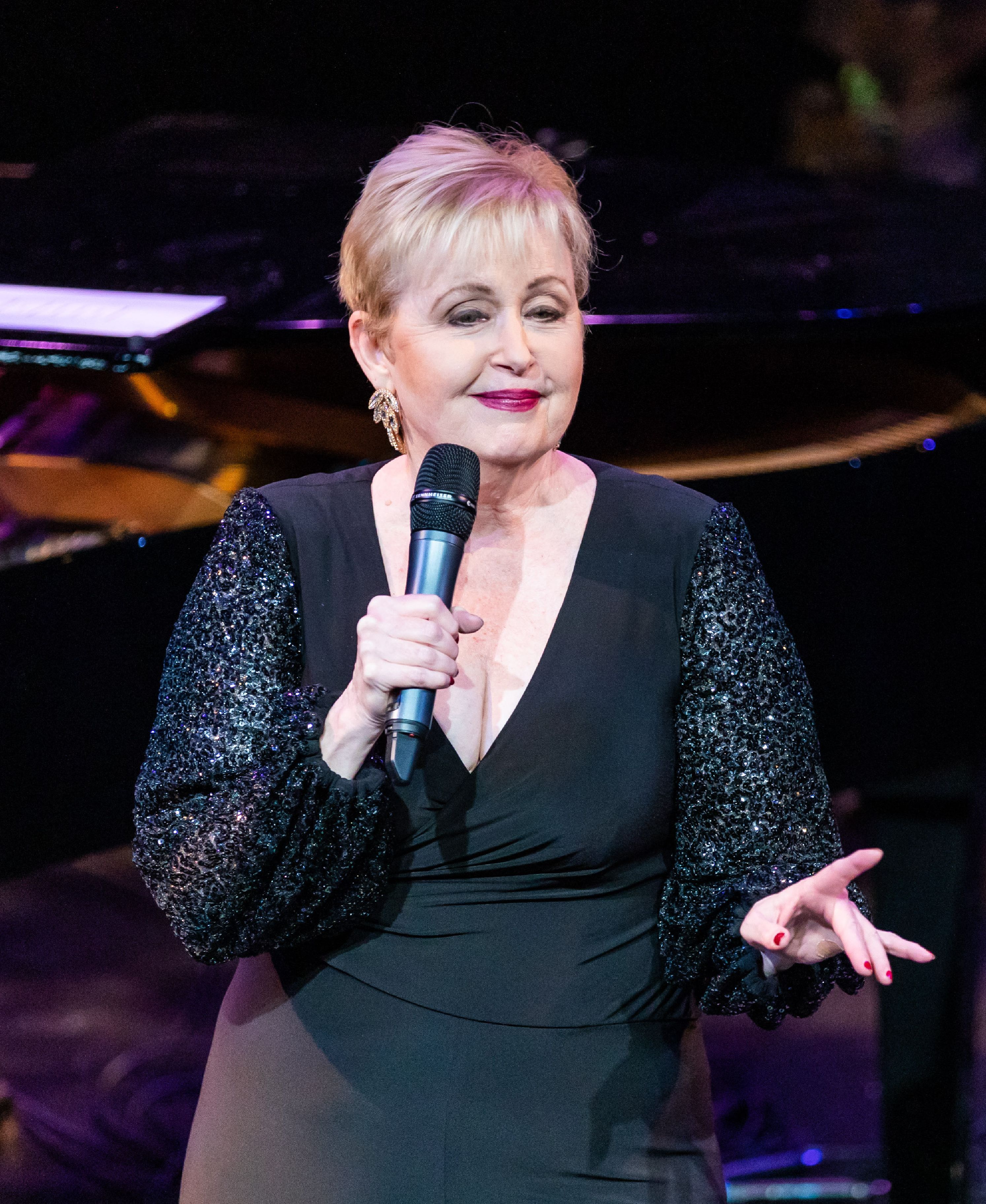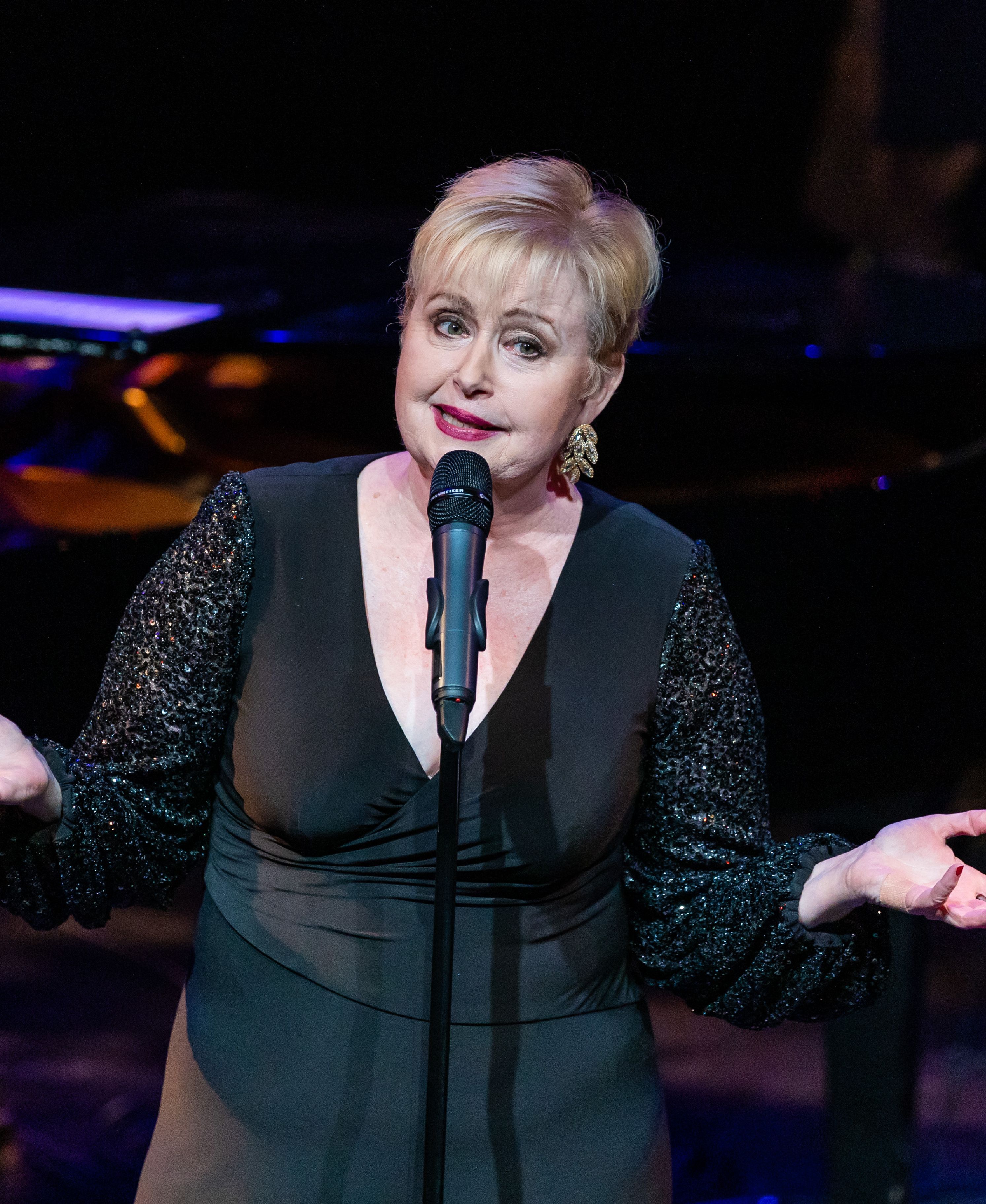 One of the University of Houston's most celebrated alums in the world of Broadway is coming back to campus to pass on lessons and wisdom to a new generation of actors.
A veteran actor of both stage and screen, Sally Mayes is returning to UH to teach a course at the McGovern College of the Arts titled "Song Performance for Musical Theatre."
Structured as a one-month intensive, the course focuses on helping students tell stories through song by capturing the raw emotion and intent of the characters singing them.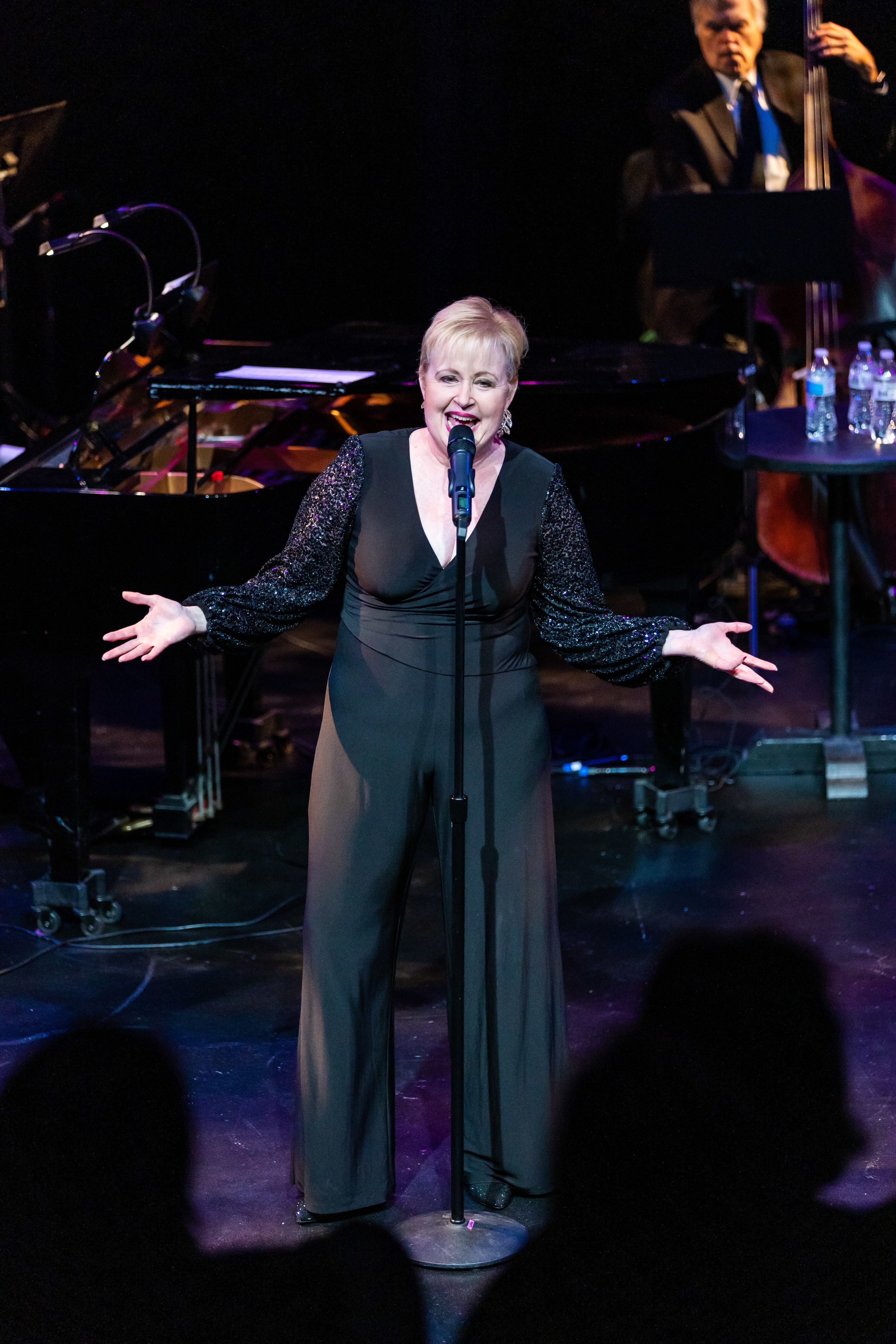 The course begins on Oct. 3. Mayes said it is designed to empower students with the tools necessary to deliver compelling, believable vocal performances.
"I want this to be the kind of class that I would've killed to have when I was in college," Mayes said.
"It was never a musical theater program. We just had two professors there who always did musicals and they meshed with the music department, but there was not an actual program. And so how great would it have been to have been able to do that when I was like 18 years old instead of having to go and just do it in the school of hard knocks?"
Now based in New York, Mayes made her Broadway debut in 1989 as Winona Shook in Cy Coleman's Welcome to the Club. Her credits include performances in She Loves Me, Urban Cowboy, and Steel Magnolias. In addition to her work in a variety of film and television roles, Mayes is also a revered nightclub singer and performer.
Mayes said the idea for the course stemmed from a desire to bring more opportunity for aspiring musical theater actors to campus.
"We noticed that there is a dearth of any musical theater. And I believe that you're hamstringing your actors if you don't at least give them a modicum of it," Mayes said. "You have to teach them a little bit of it because like at least 50 percent—and sometimes it's more like 75 percent—of the work in New York is musical."
Mayes said that in addition to lessons around vocal performance, the course will also incorporate the teachings of Stanislavski and Strasberg to help students adopt a more confident approach.
"I want to see where they are as actors. I want to see what I can do to help them loosen up and learn to trust each other, and become a unit," Mayes said.
Mayes said that she has long held a passion for teaching and guiding younger performers.
"I love to see that aha moment when you see a kid get it. And then I love to see them do it in performance and have them see the response that they get from the audience when they get it, because it's different," Mayes said.
"I just want to help these kids be comfortable in their own skin," Mayes said. "This is a conversation. And when you sit and you sing a story song to an audience, that's a conversation you're having with them."
"It's not enough to sound great. You have to also tell the story."