UH ART HISTORY PROGRAM ADDS NEW INTERNSHIP OPPORTUNITIES FOR STUDY
In addition to offerings at the Menil and other Houston institutions, UH is placing students at the Blaffer Art Museum, Contemporary Arts Museum Houston (CAMH), and more.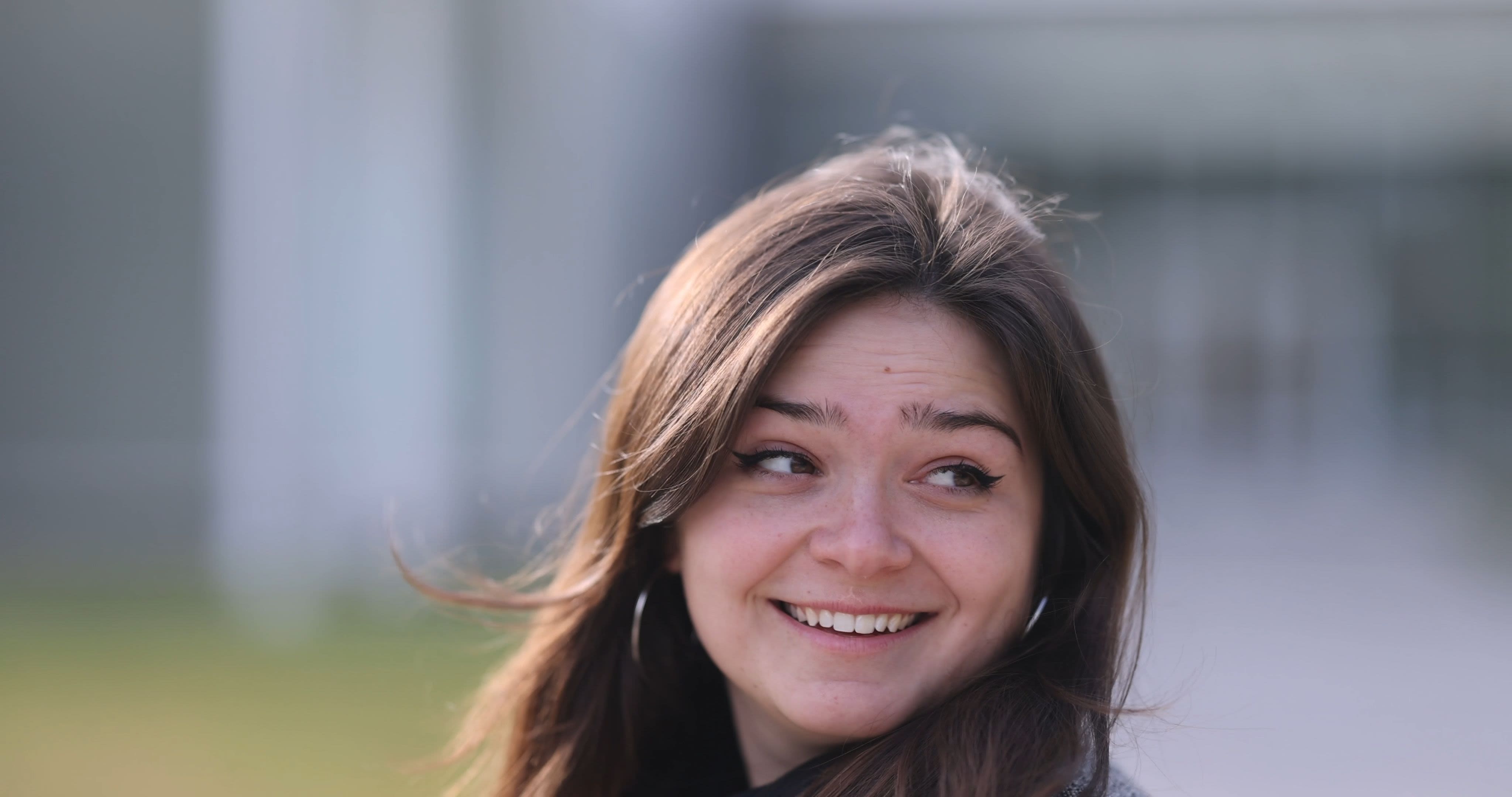 This year, the art history MA program at the University of Houston expanded its slate of paid and credited internship opportunities for students. Beginning in 2022, the program increased its already large footprint in Houston's arts community by adding new internship offerings at some of the city's premier institutions.
In addition to the program's current partnerships with the Museum of Fine Arts, Houston (the MFAH), the Menil, and Gulf Coast, the program now places students in new one- or two-year internships with UH Public Art, the Blaffer Art Museum, and Contemporary Arts Museum Houston (CAMH). The art history MA program has also added a second internship at the MFAH focused on indigenous American art.
Natilee Harren, associate professor of art history, said that UH's internship opportunities at diverse institutions throughout Houston constitute a key strongpoint of the degree program.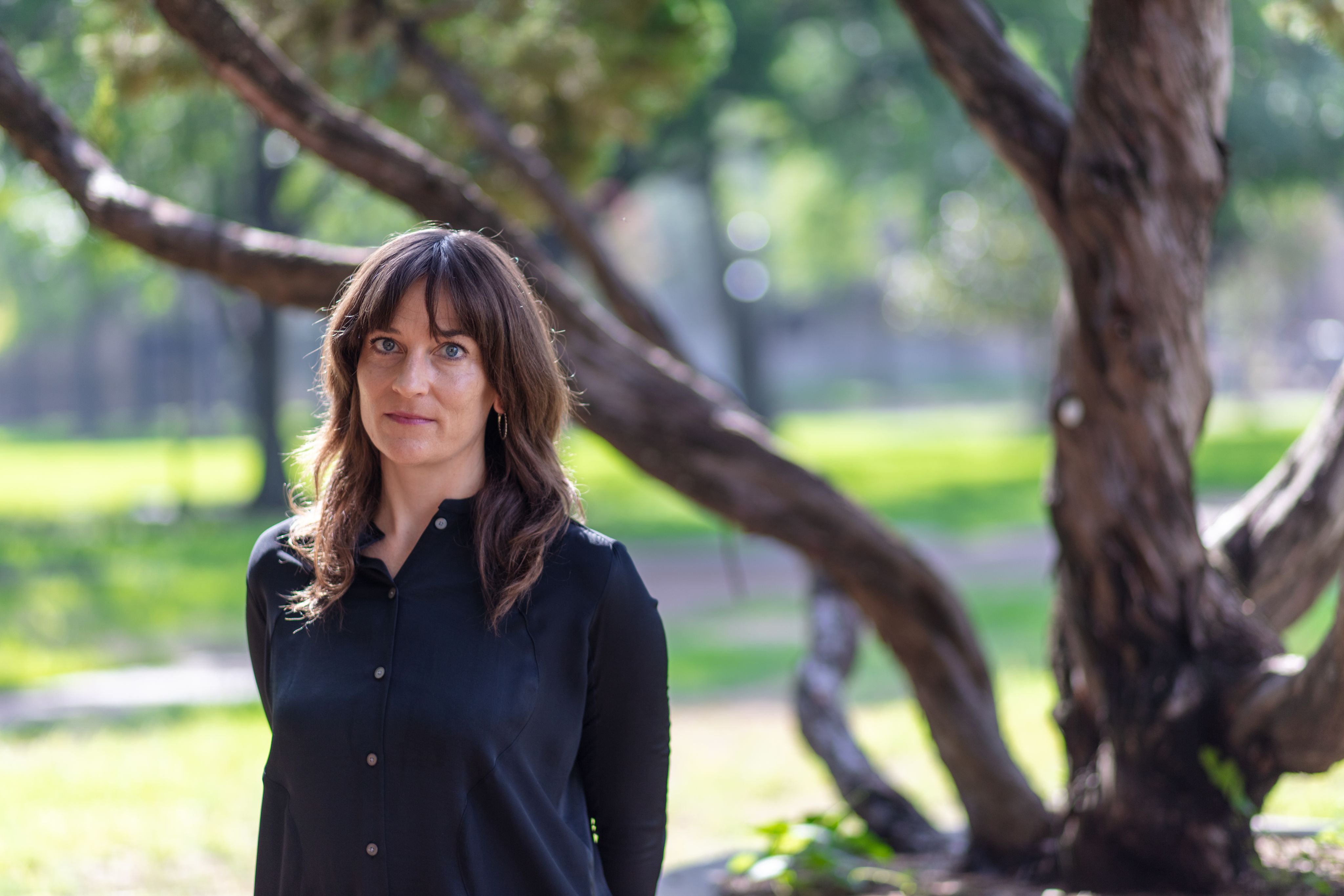 "The high-quality internship opportunities we offer to our graduate students complement the rigorous training in art history they receive in the classroom. From their first semester in our program, students are able to connect the methods and historiography of the discipline with hands-on experience conducting curatorial, editorial, and object-based research work in the very best arts institutions of Houston," Harren said.
"This dynamic of applied learning supports their smooth transition into employment or further study as soon as they complete the degree."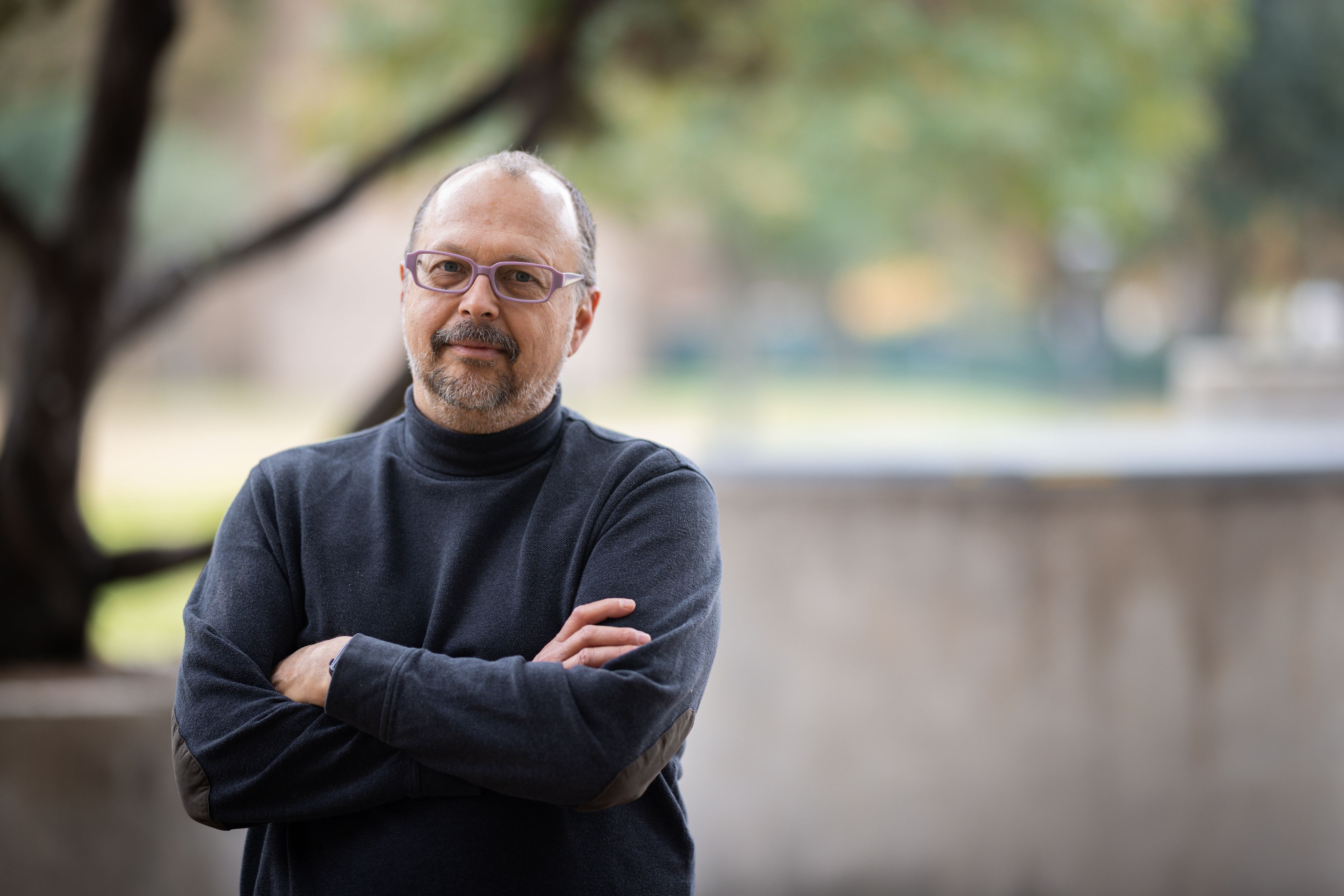 Rex Koontz, professor and program coordinator, said that Houston provides a wealth of opportunities for art history MA students to get their feet wet in various roles.
"I think one of the things the University of Houston does so well is engage the city of Houston. Houston's art world is a rich environment for the faculty to do research and to contribute to that art world." Koontz said.
"Just as importantly, Houston's art world provides invaluable experience for our students. Our relationship with the city's world-class art institutions allows our students to really get their foot in the door and launch their careers."

BRINGING UNDERAPPRECIATED ARTISTS TO STORIED COLLECTION
Joining the Menil as the MA in Art History graduate intern for 2022-23 is Zoie Buske. Buske is currently working on multiple future exhibitions for the Menil, including some that feature underrepresented artists.
"They're focusing on artists who haven't been entered into the main canon or celebrated because they were people of color or women," Buske said.
"That's a pretty exciting part of research right now. We're really getting to bring to light people who haven't been celebrated in our history before now."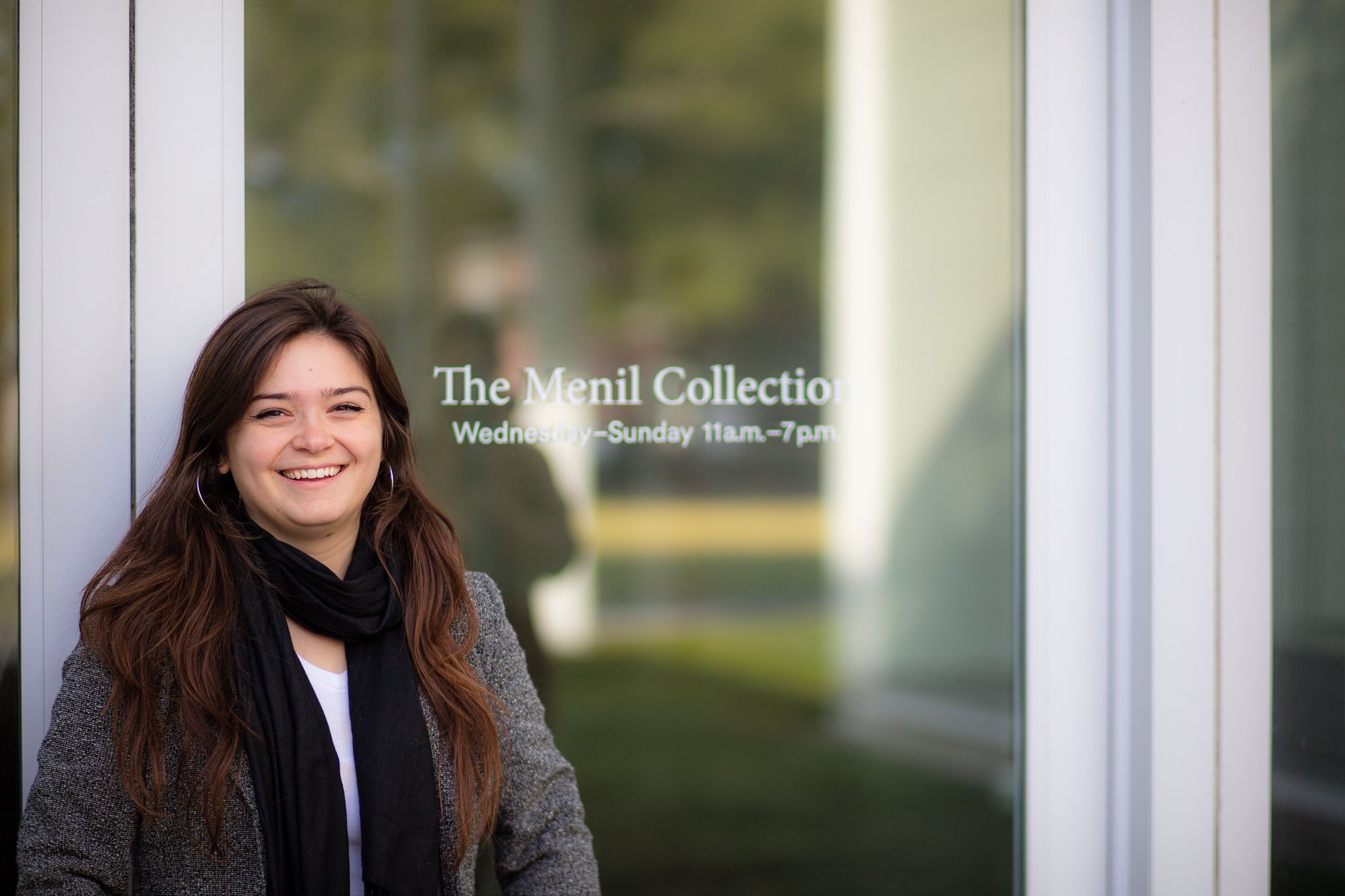 Buske said the internship also offers valuable insight into the ins and outs of running a museum, something she said will be extremely beneficial when she enters the professional world following graduation.
"I'm learning a lot about research and I'm learning a lot about the intricacies of how a museum runs. I'm working with the conservation department and events planning and the more detail-oriented things that make a museum run," Buske said.
"And so I think that going into a museum career, having that wide breadth of knowledge outside of just researching will be pretty helpful."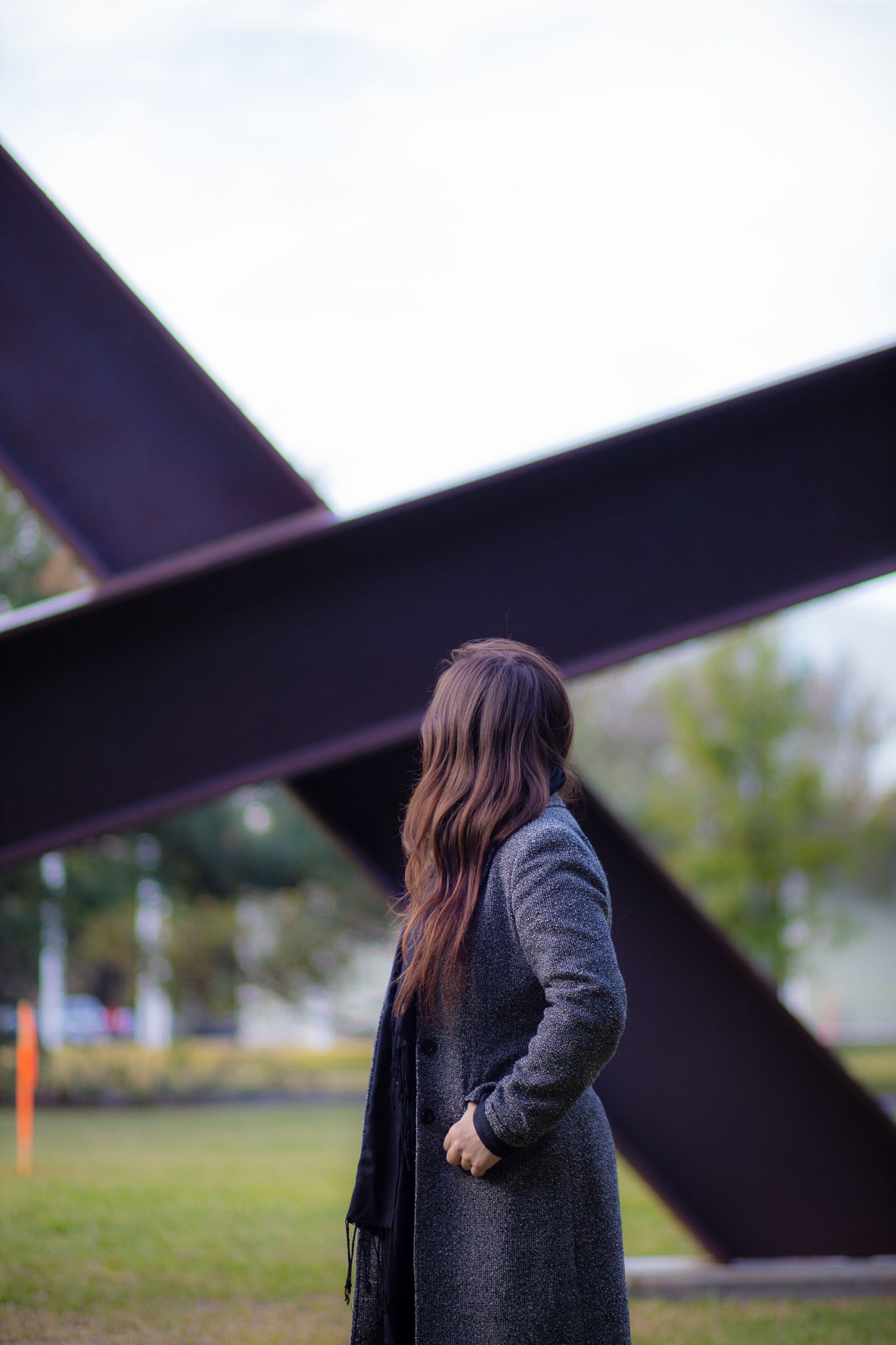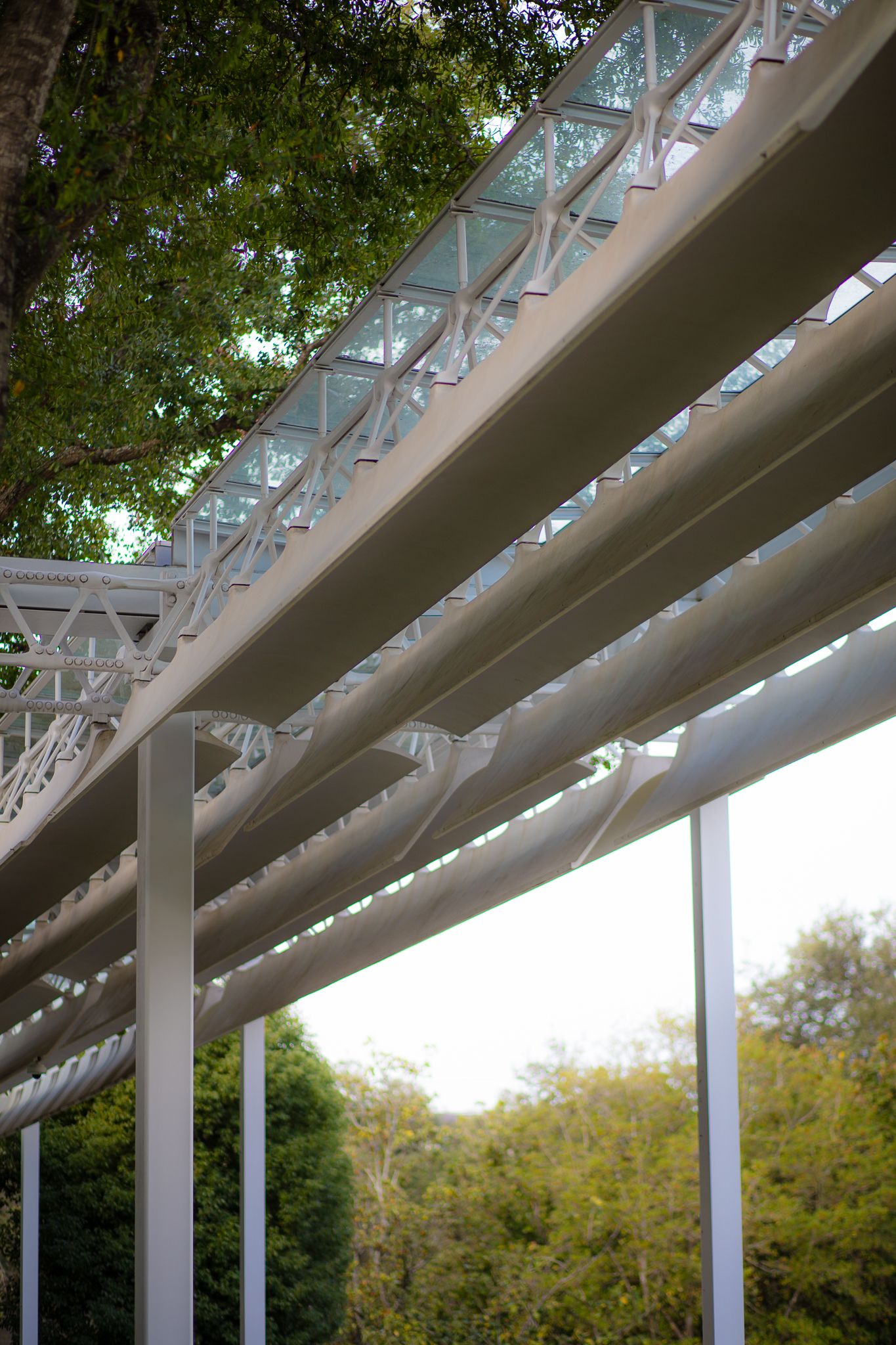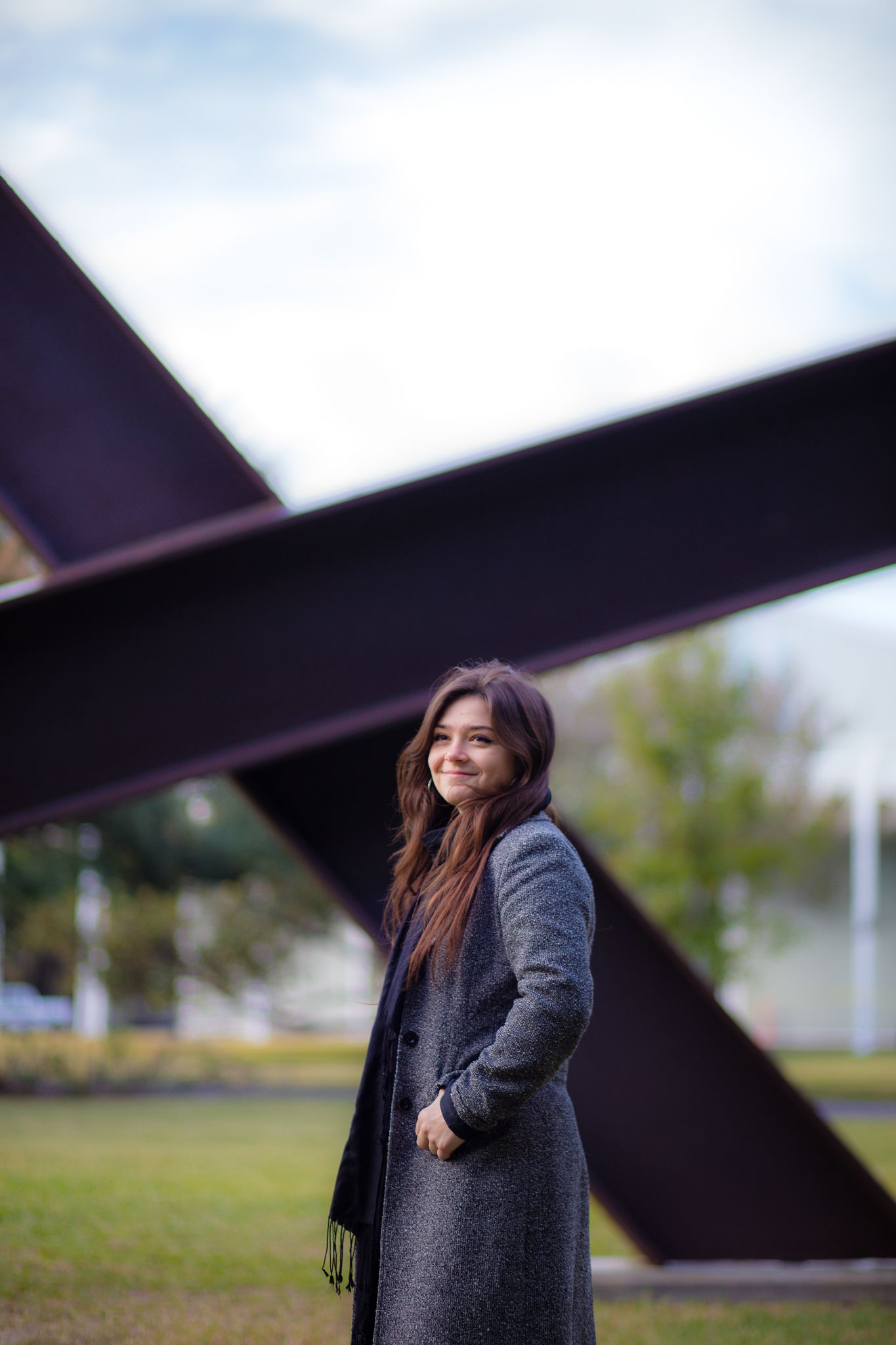 EXPANDING TO THE CAMH
Olivia Ek is the art history MA program's 2022-23 graduate intern at CAMH. She is currently working on a forthcoming exhibition organized by senior curator Rebecca Matalon titled The Art of Cruelty, an interdisciplinary group show focusing on art made in the last 30 years that will explore questions of brutality and transgression.
"When I heard about this exhibition, which will open in 2024, I knew it was exactly the kind of curatorial work I'm most interested in," Ek said.
"Working on this show has been the main focus of my internship so far, so hopefully when my time with CAMH is over I'll be able to say my contributions were significant."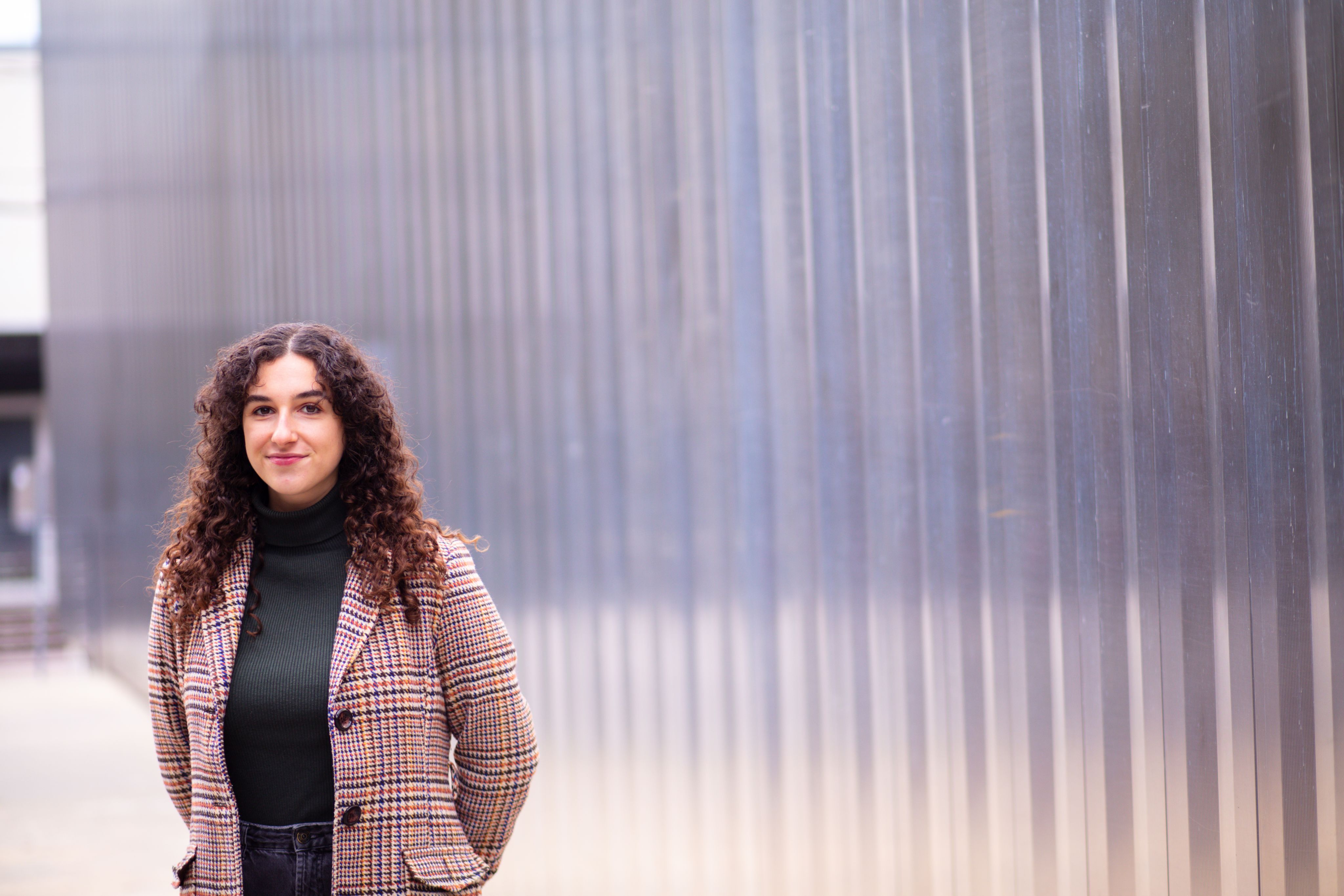 "I think the fact that my internship has been so focused on this project is unique, and has taught me a lot about the many phases a major exhibition can go through from inception to execution," Ek said.
Ek said the internship at CAMH has expanded her curatorial knowledge base while introducing her to the more intricate elements of running an art museum.
"I'd had some curatorial experience before CAMH, but working on this scale and alongside so many people within one institution was totally new to me. I've also been able to learn about the inner workings of a museum outside the curatorial department."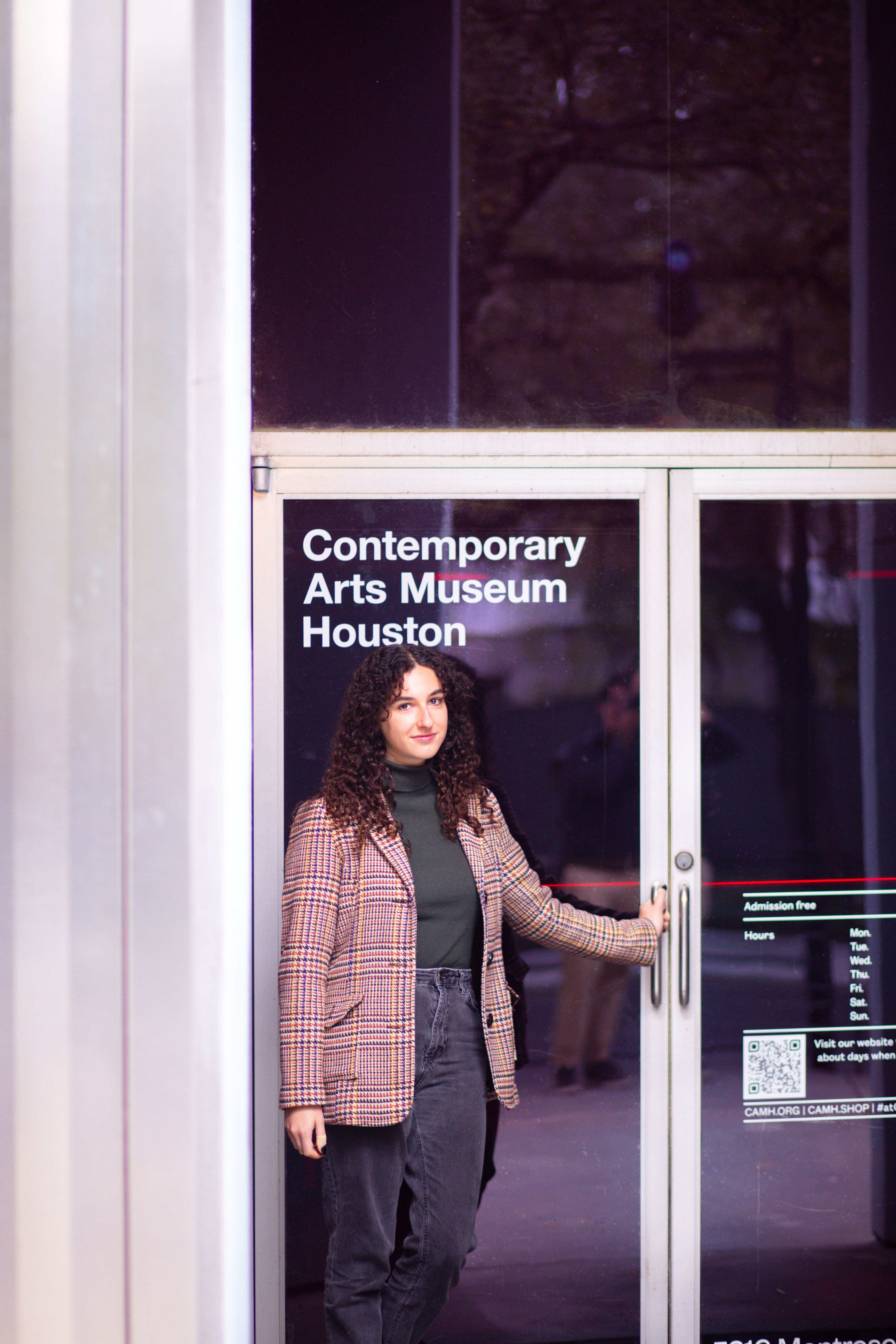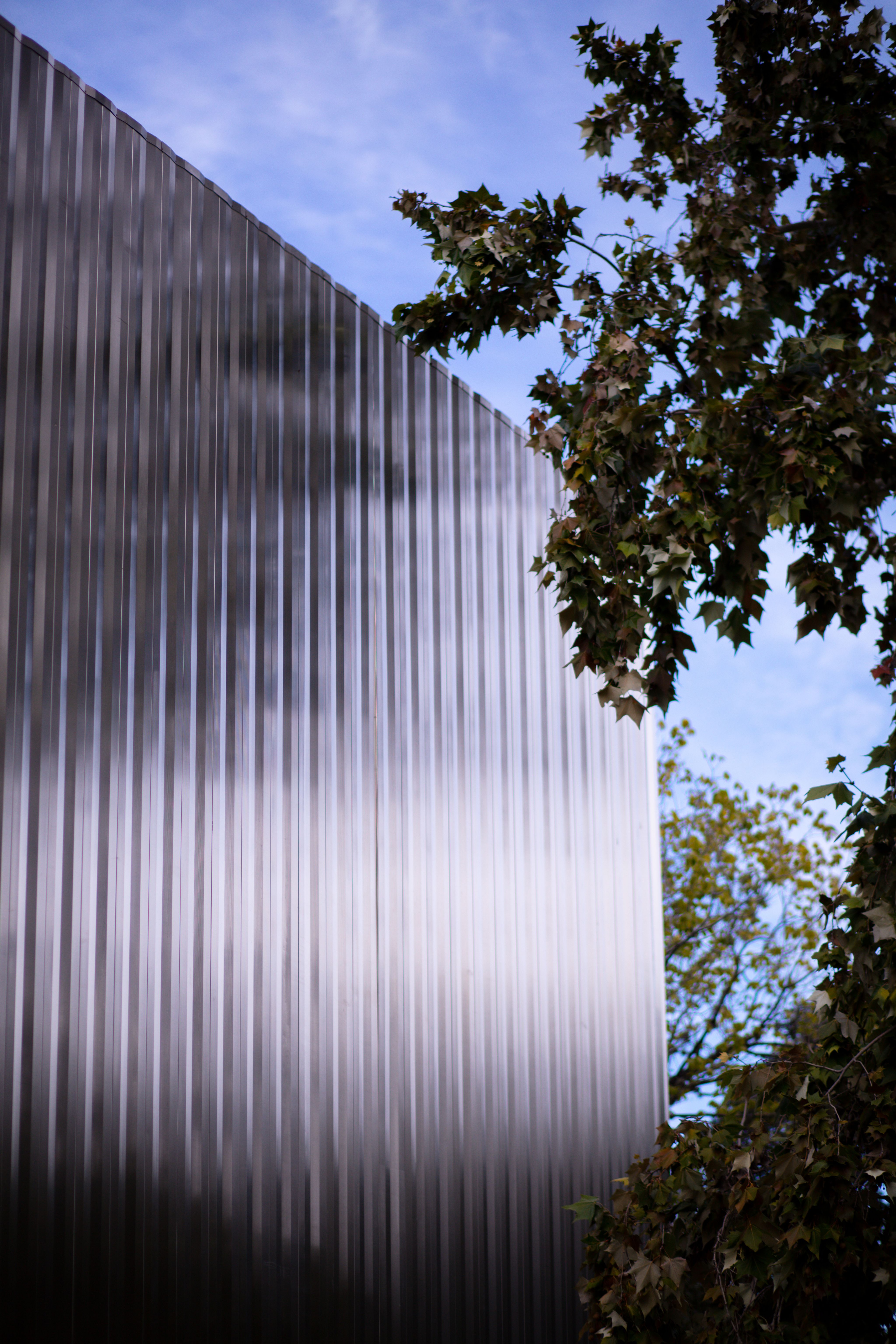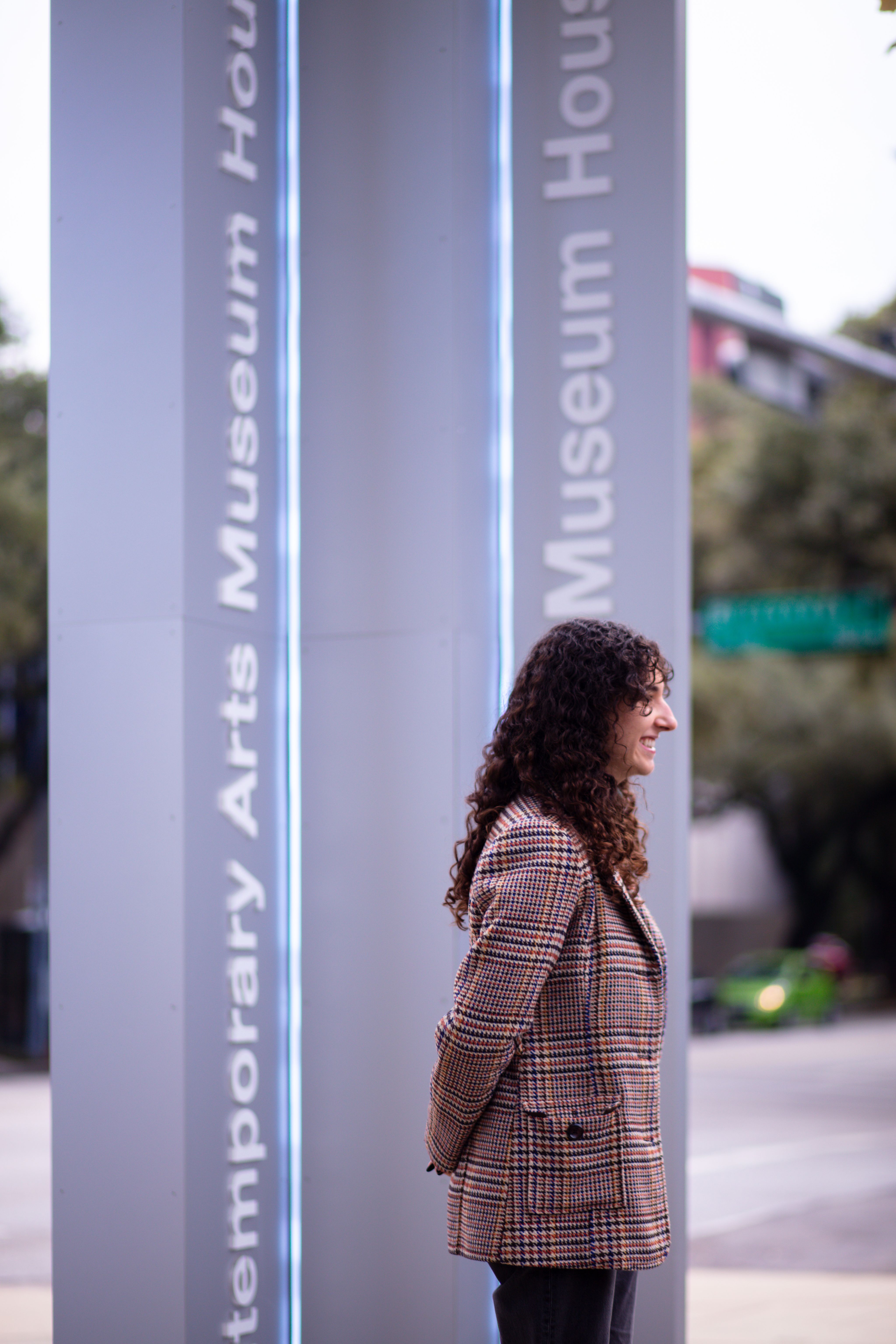 A NEW ROLE AT THE MFAH
Sydney Marriner, a current art history MA student, recently began as the program's first graduate intern in Art of the Indigenous Americas at the MFAH. She said the internship is already providing her with valuable insight into curatorial practices at a world-class institution.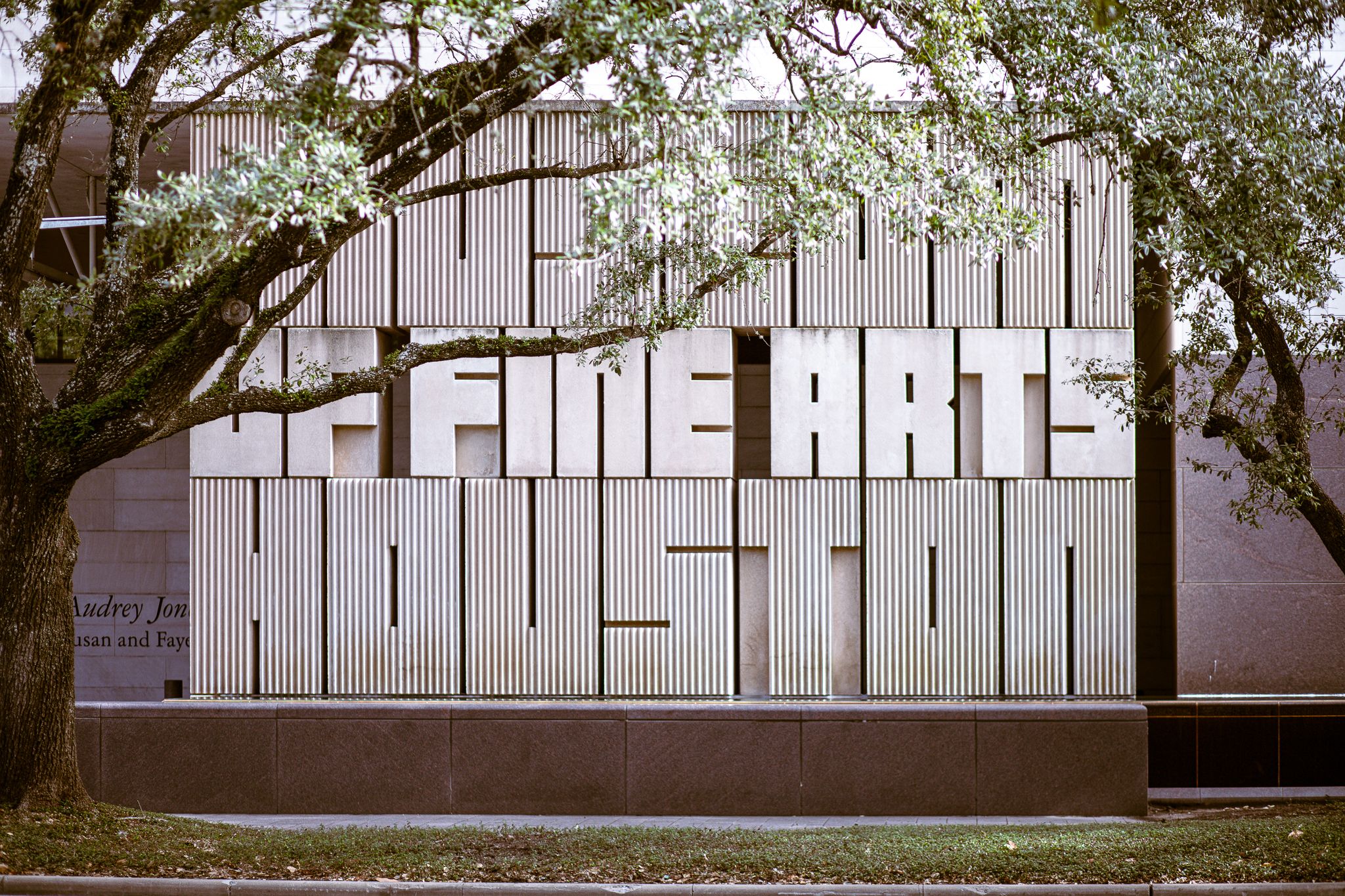 "Working in a museum environment is my favorite part of this internship. I think the hands-on practice and in-person aspect of working in and with the curatorial department excites me most, because it feels like I'm really part of the process," Marriner said.
Marriner said the internship has already provided her with a wealth of learning opportunities that will be impactful in the professional world after graduation.
"So far, I've learned The Museum System software, how to move objects to and from the galleries, and have access to much of the MFAH's collection of art," Marriner said. "There are many more opportunities in store for me over the next two years that will get me ready to be an integral part of any museum or gallery space I end up working in."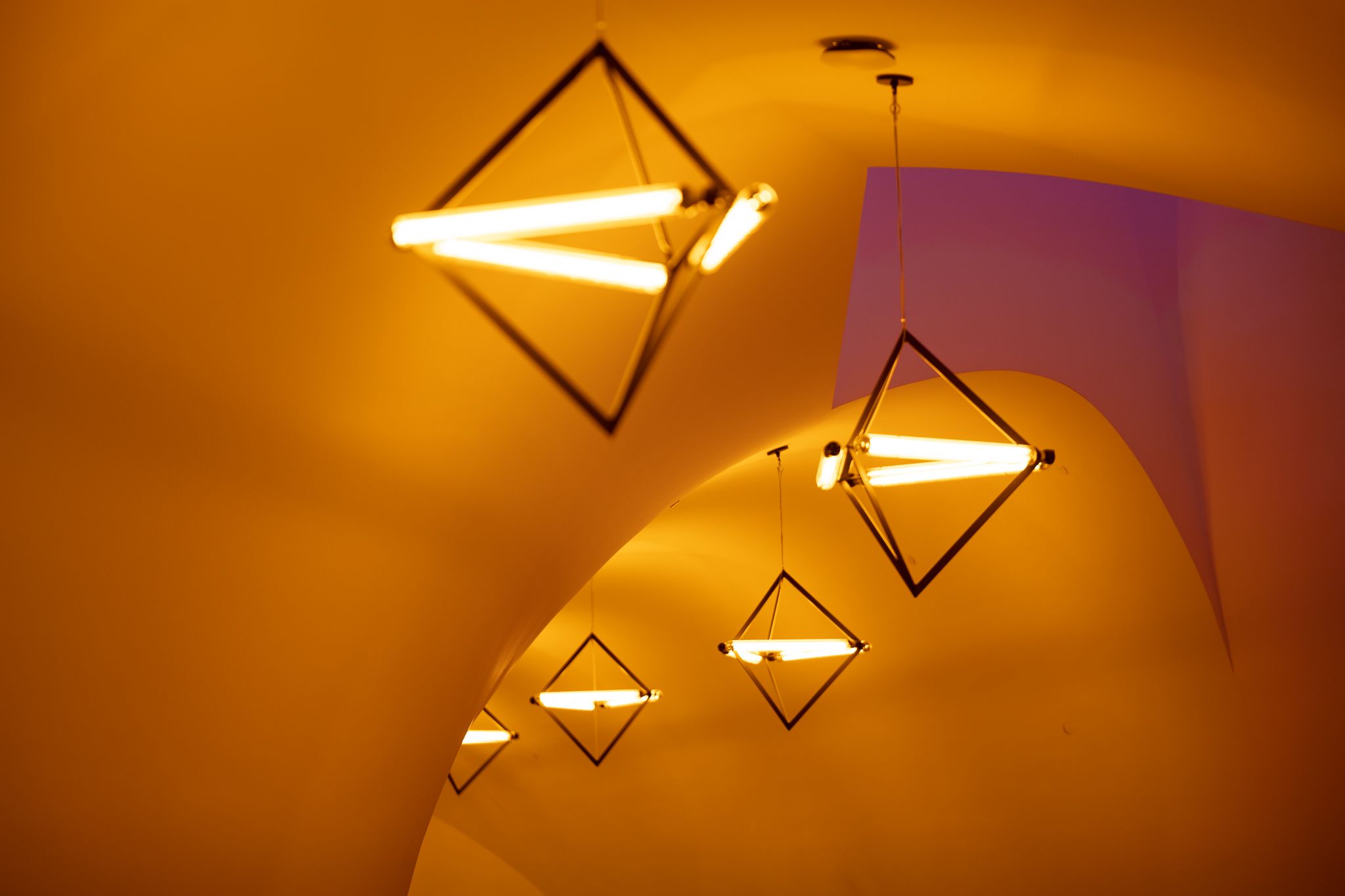 "There's something about learning about the real in-depth histories of these cultures and objects that's unlike any other department. I hope that I'll be an important asset to the growth and curation of the Art of the Indigenous Americas department, and can't wait to see what else I'll be able to help curate over the next two years."