ART HISTORY PROFESSOR AWARDED PRESTIGIOUS FELLOWSHIP FOR UPCOMING BOOK
Sandra Zalman explores modern art museums' shifting cultural ideals.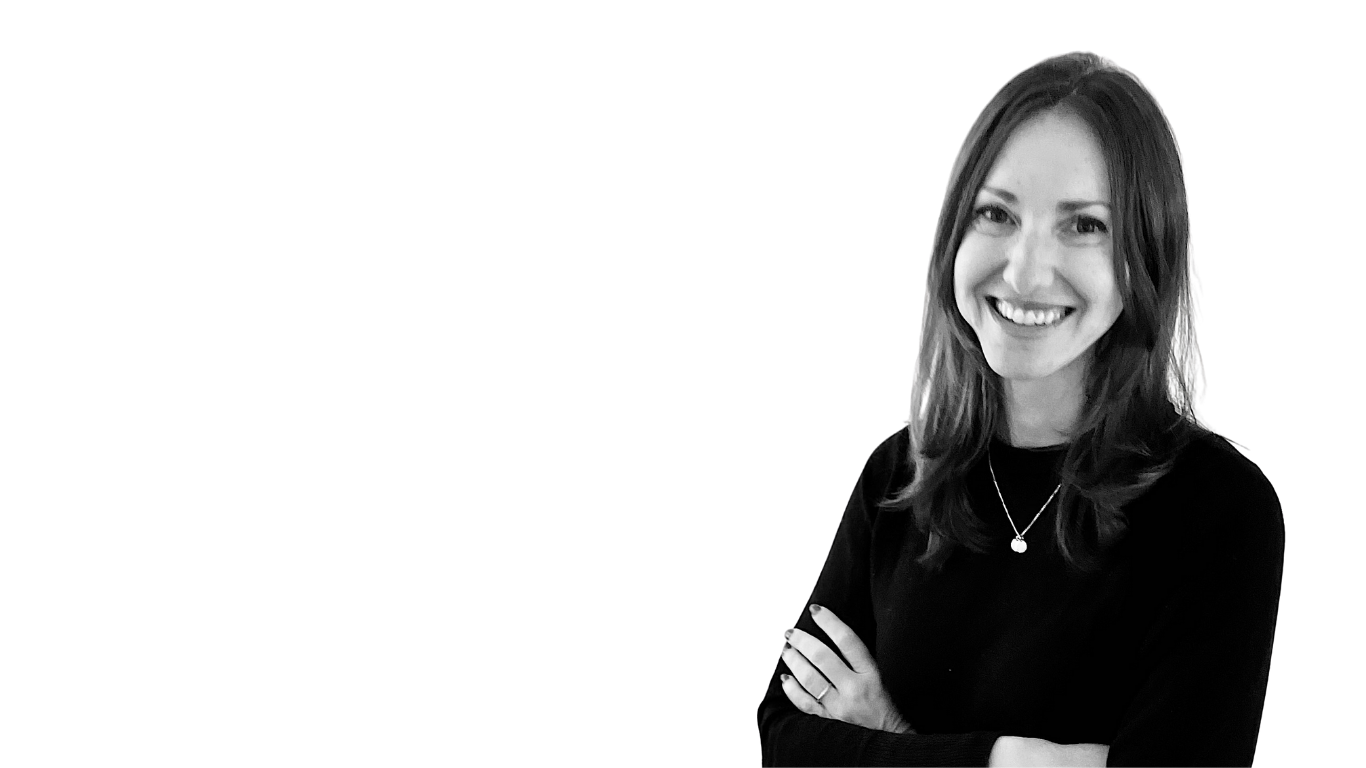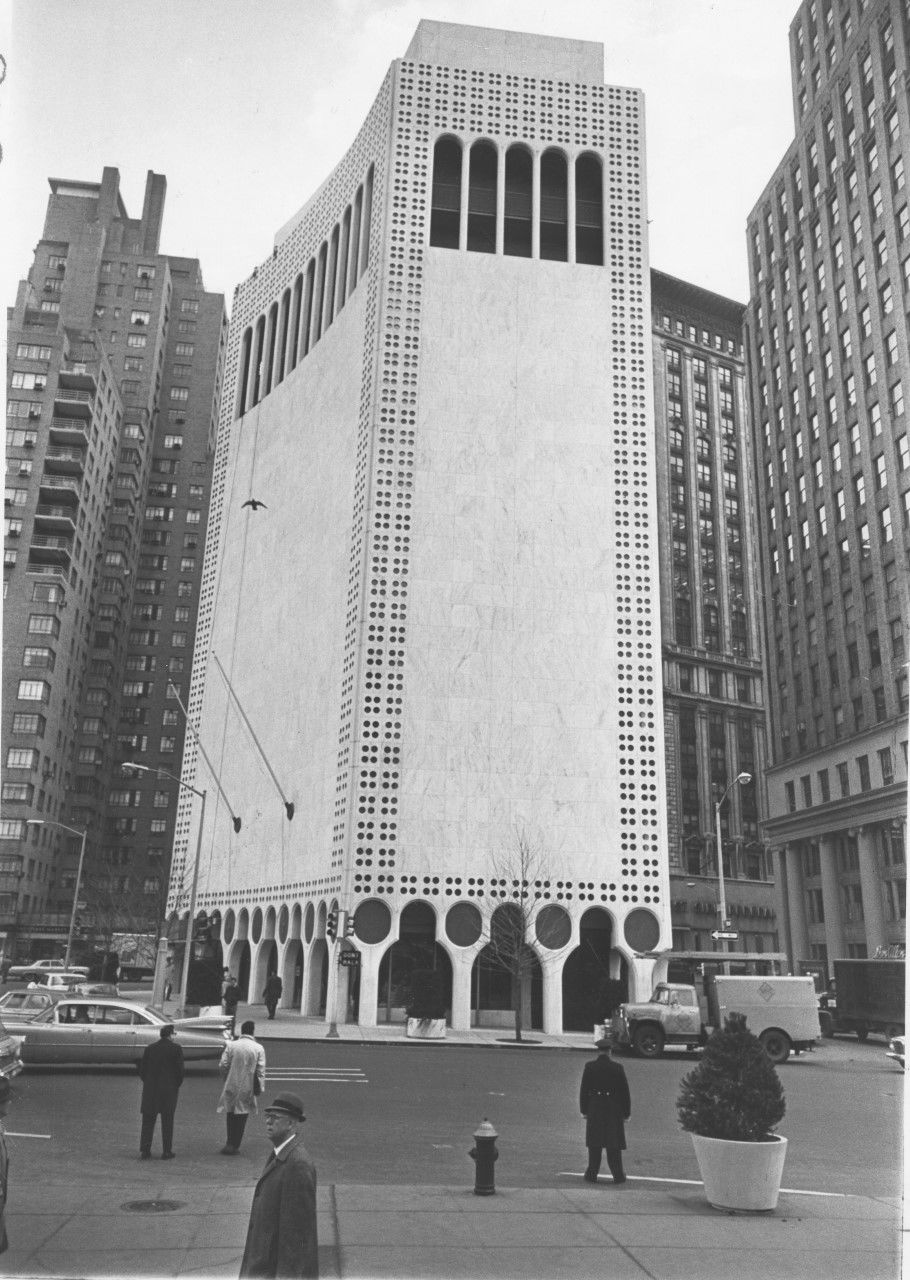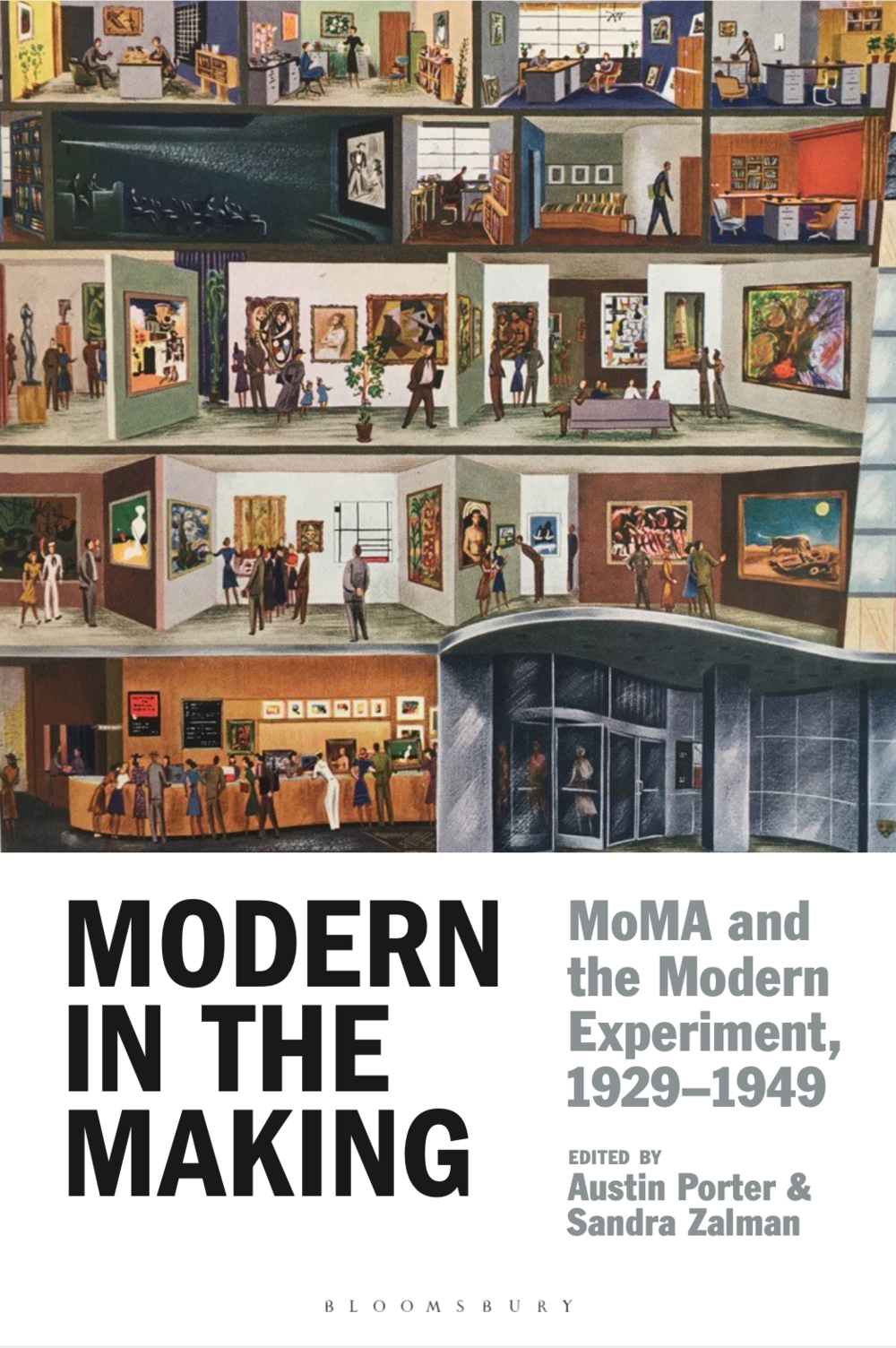 Sandra Zalman, associate professor of art history at the University of Houston, has been awarded the 2022 Senior Fellowship from the Dedalus Foundation for her upcoming book The Modern Remodeled: Museums of Modern Art at Mid-Century and the Construction of the Canon.
The Dedalus Foundation's Senior Fellowship program aims to support both critical and historical studies related to painting, sculpture and allied arts from 1940-1991, with an emphasis on abstract expressionism.
"I'm very honored to be awarded the Dedalus Foundation's 2022 Senior Fellowship," said Zalman. "It's a highly selective grant that is only awarded to one or two art historians per year."
"The fellowship offers an incredible opportunity for a semester-long sabbatical, which allows me to dedicate myself full-time to writing so that I can bring this manuscript to completion."
The Modern Remodeled examines four New York art museums—the Museum of Modern Art (MoMA), the Gallery of Modern Art, the Guggenheim and the Whitney—and their efforts to define their own unique brands of modern art during the mid-century period.
"Early in my career, I became fascinated with the way museums frame art for public consumption, especially modern art," said Zalman. "My book will be the first to consider these museums' intermingled histories as part of a complex network of strategies that functioned collectively, but often at cross-purposes, to advance modern art's status in the cultural landscape."
Beckham Dossett, director of the School of Art, said that Zalman's work challenges how modern art is traditionally perceived in cultural and academic contexts.
"By revealing the role four art museums played in defining modern art and shaping our understanding of it, Sandra challenges the historical inevitability of the modern art canon," said Dossett. "Indeed, her book comes at a time when many are rethinking how to teach this history."
Zalman said she was motivated to explore this area of study by a desire to challenge traditional conceptions of the modern art canon.
"Something that drew me to this project was the presumption that the canon of art history is static and unchanging. There is a sense that things have always been this way. But actually the canon is always under revision," said Zalman.
"I wanted to show how variable the canon really is, and how much of a role curators and art historians have in shaping it, especially at museums where the public encounters these arguments in a physical form, via art."
Founded in 1981 as the Motherwell Foundation by artist Robert Motherwell, the organization changed its name to the Dedalus Foundation in 1991. In addition to preserving Motherwell's legacy, the foundation supports a variety of academic and artistic endeavors related to modern art and the principles of modernism.