ART HISTORY MA GRADUATE MAKES WAVES AS PARTNER IN INNOVATIVE HOUSTON GALLERY
Josh Pazda, '17, began his career in an entry-level position at the small Houston art gallery that now bears his name.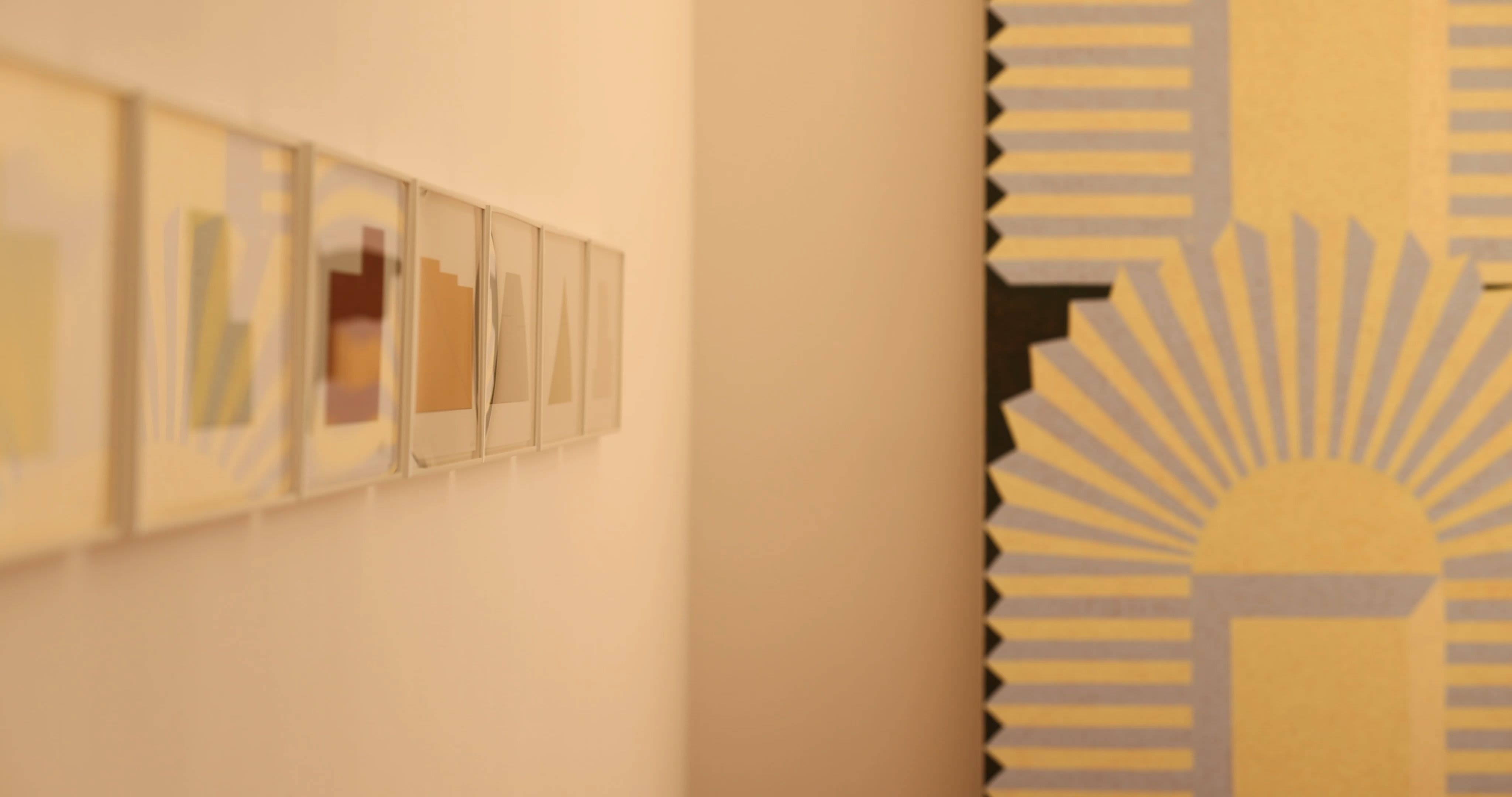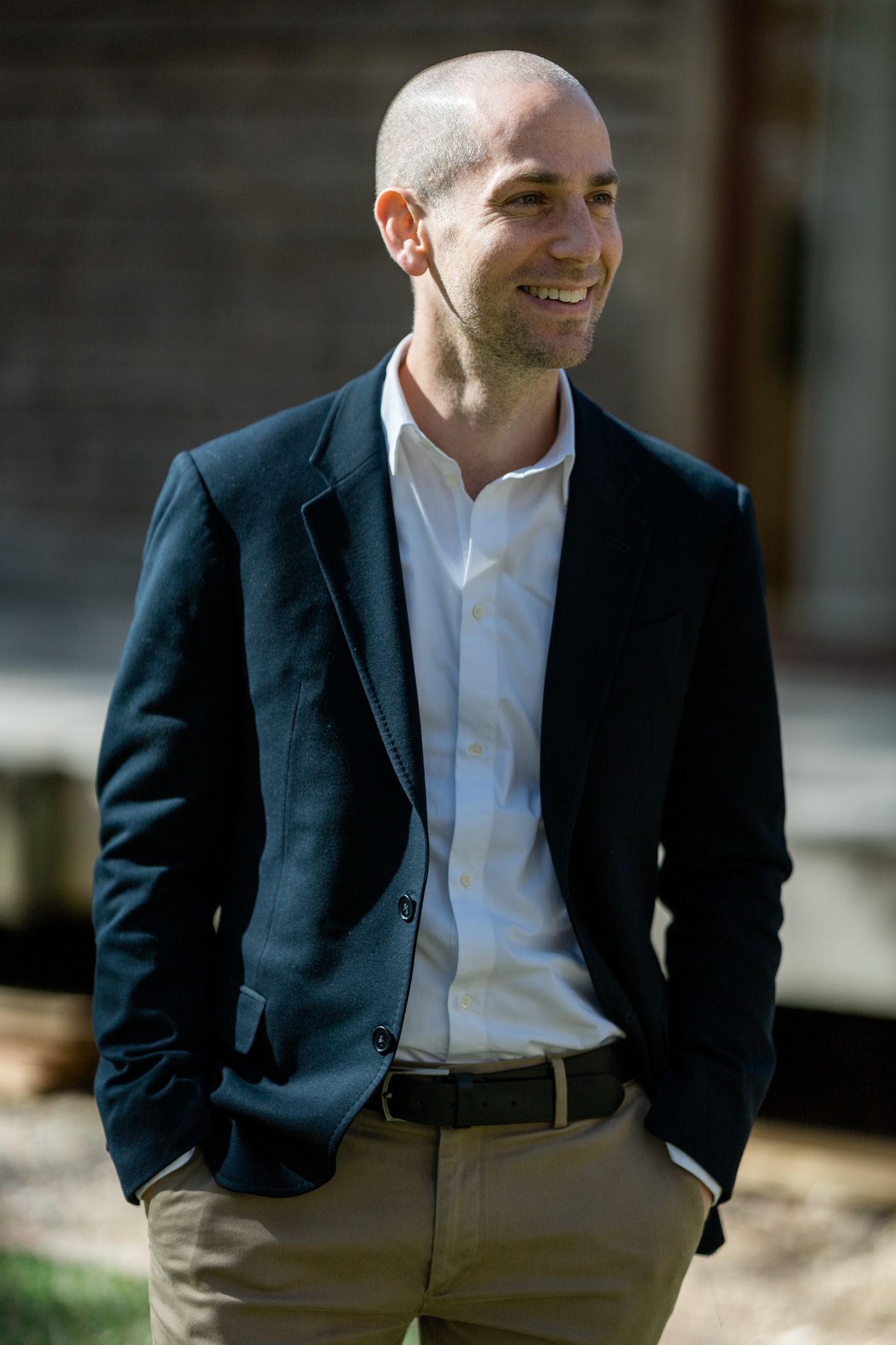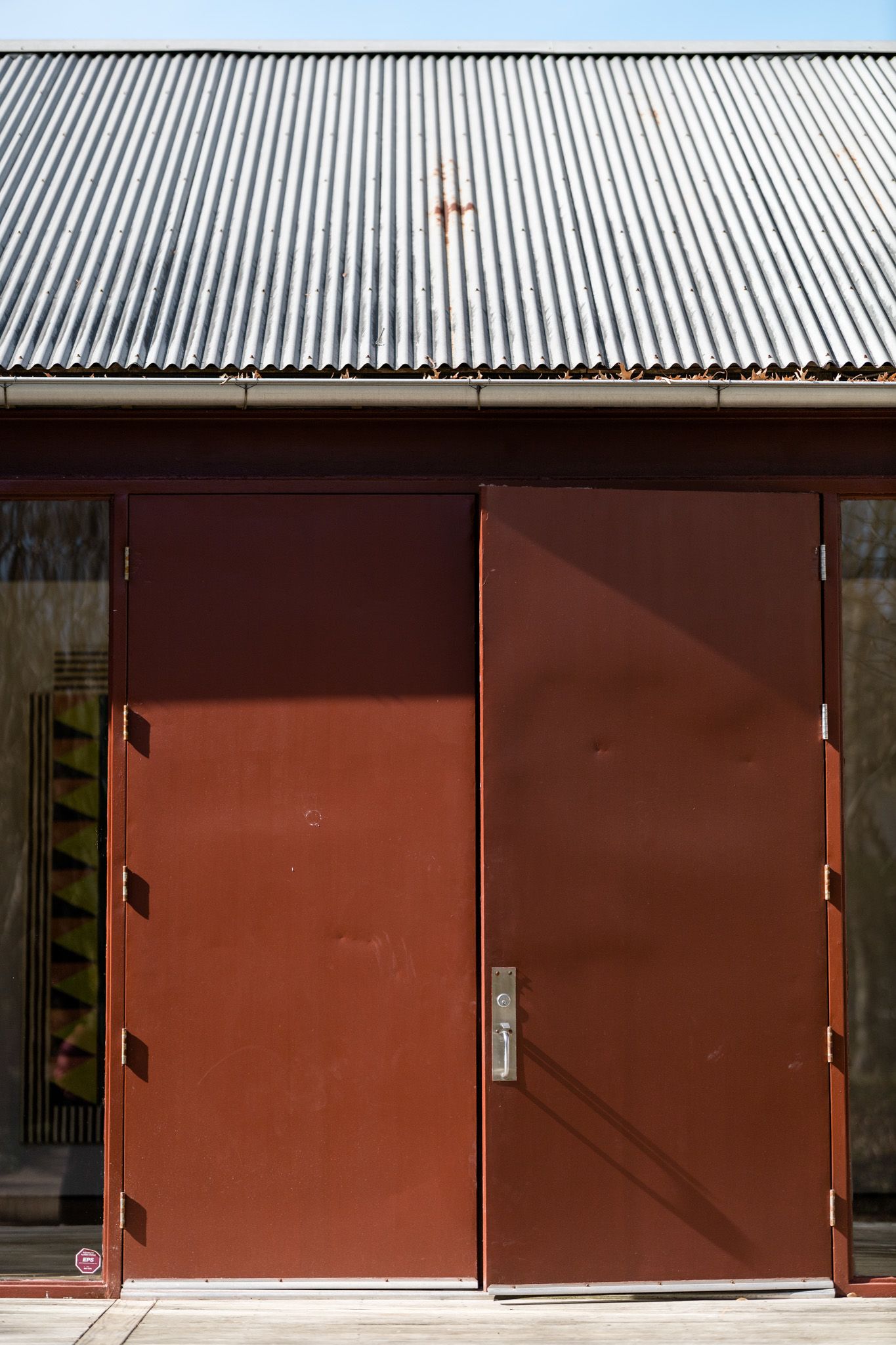 In 2005 University of Houston Art History MA graduate Josh Pazda, '17, began his career in an entry-level position at a small Houston art gallery founded by Hiram Butler in 1984. Now, that same gallery bears his name. It's fair to say he's made his mark.
The Josh Pazda Hiram Butler gallery, a hidden gem in the Rice Military neighborhood, has garnered a reputation for showcasing some of the most inventive and engaging works in the city. Pazda said the role of partner and namesake in the gallery encompasses a lot, but is ultimately engaging and fulfilling.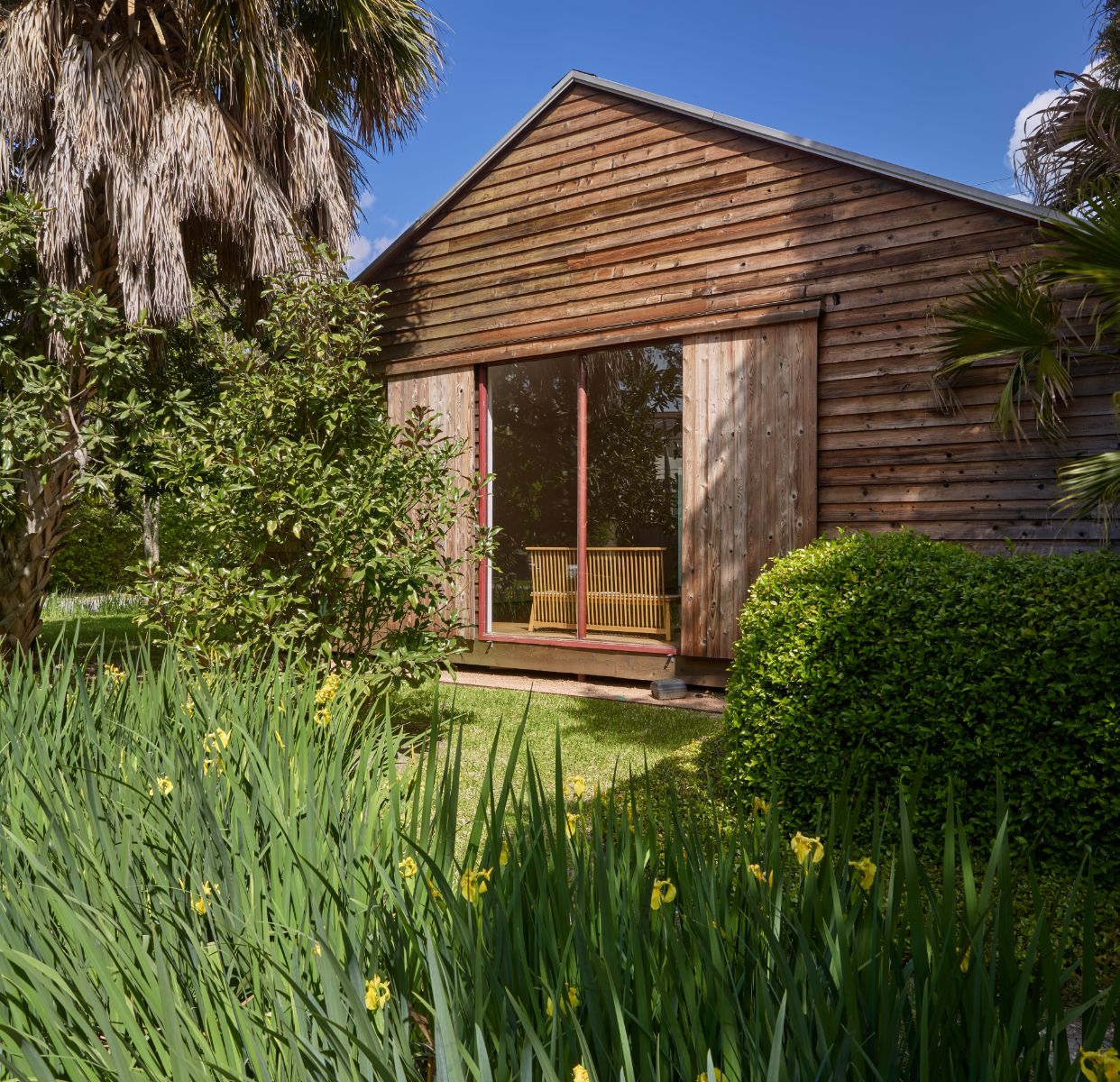 "One of the joys of working with a small team is that I get to enjoy a hand in every aspect of the gallery's operation," Pazda said. "Each day is completely different from the next."
"Any given day might include a studio visit with an artist, a visit with clients in the gallery or their homes, planning an exhibition, researching artworks, traveling to see exhibitions, clients, or previewing artworks at auction, et cetera."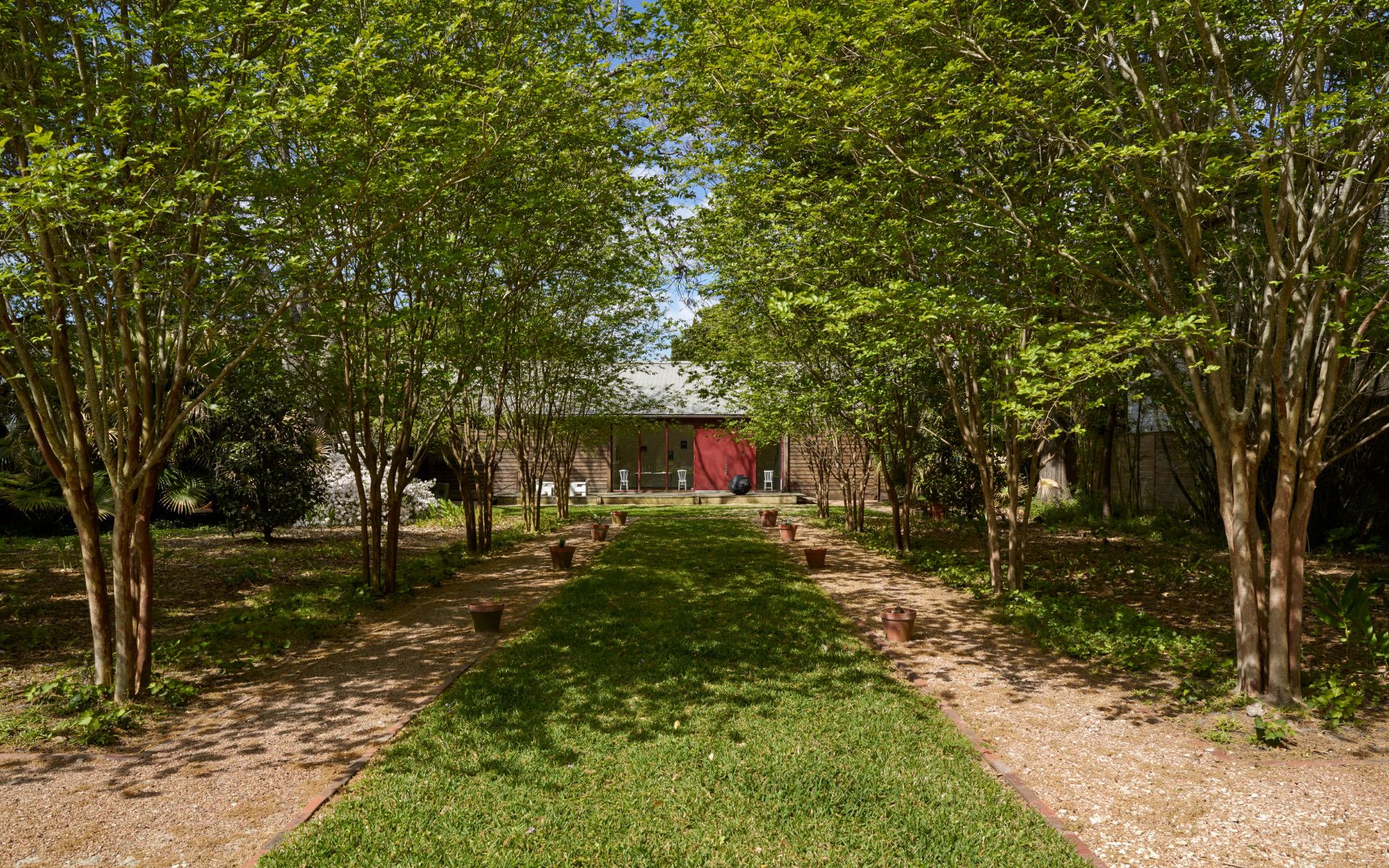 Pazda said that the Art History MA program's emphasis on research, as well as the importance it places on the ability to engage critically with art, were fundamental in preparing him to lead a gallery space.
"Researching and writing are undoubtedly among the greatest skills that the Art History MA program equipped me with," Pazda said.
"Similarly, learning to prepare written material for public presentation has been continually helpful. Broadly speaking, learning how to look closely at a work of art and ask the right questions has been vital."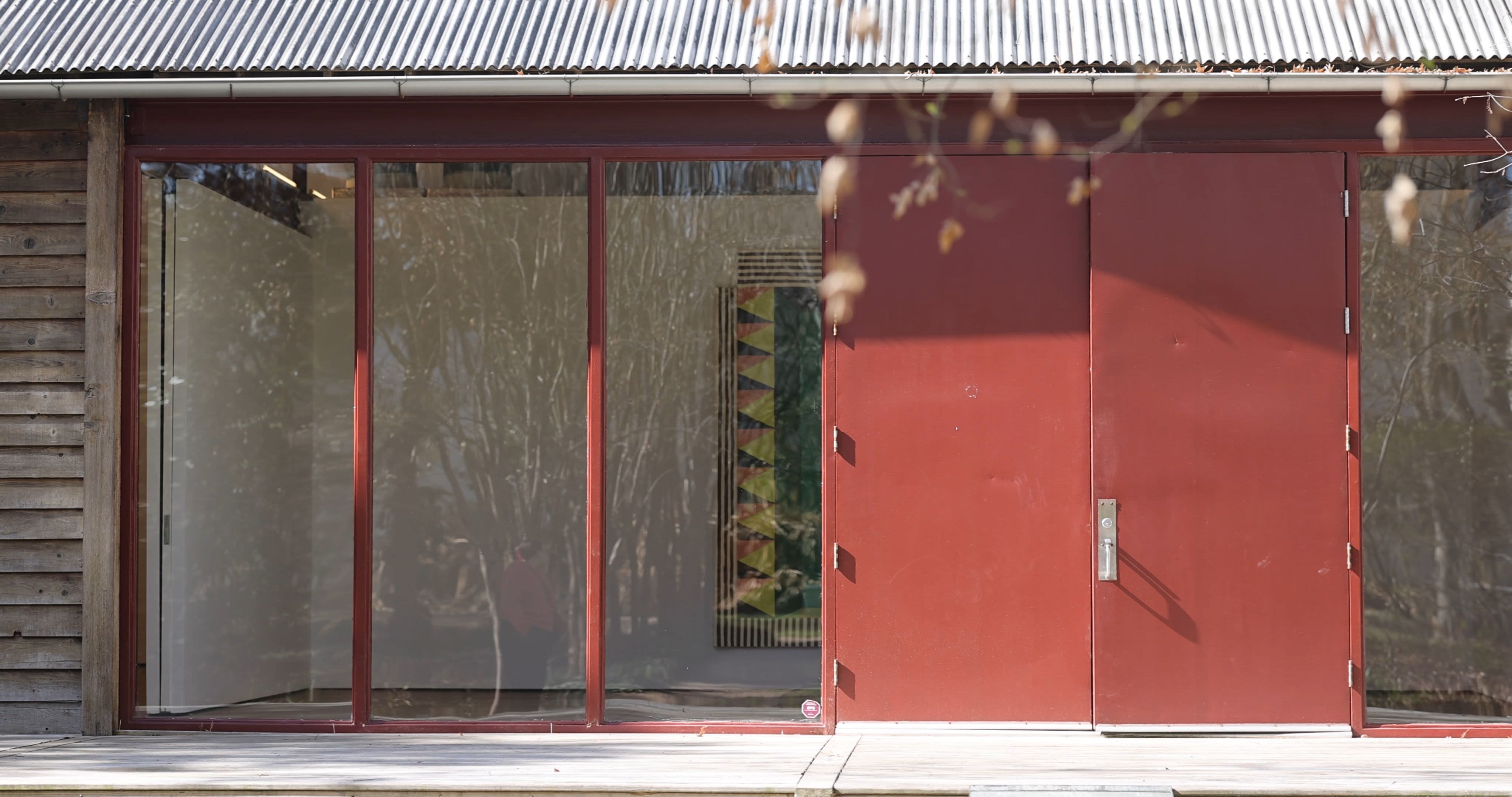 Pazda published his first book, "Tony Feher: Drawings," in October 2022. A collection of drawings from the famed American sculptor showcased for the first time, the book features text by Pazda. His master's thesis provided the foundation for the book.
"My experience in the Art History MA program was absolutely exciting and inspiring. I feel fortunate to have worked with so many incredible professors in a variety of courses," Pazda said. "Writing a master's thesis was thoroughly engaging, challenging, and rewarding."
For the Art History MA program's current and prospective students, Pazda has a few pieces of advice.
"Allow yourself to embark on an exploratory journey without too firm a preconceived notion of what you think you're pursuing," Pazda said. "Spend every spare minute you have in the library."
"Integrate yourself into the broader arts community by attending as many gallery openings and public museum programs that you can. Work and play can be one and the same."
Learn more about the Josh Pazda Hiram Butler gallery and see upcoming exhibitions here: http://pazdabutler.com/